News & Media Front Page
Improved Blood Sugar Management in Critically Ill Patients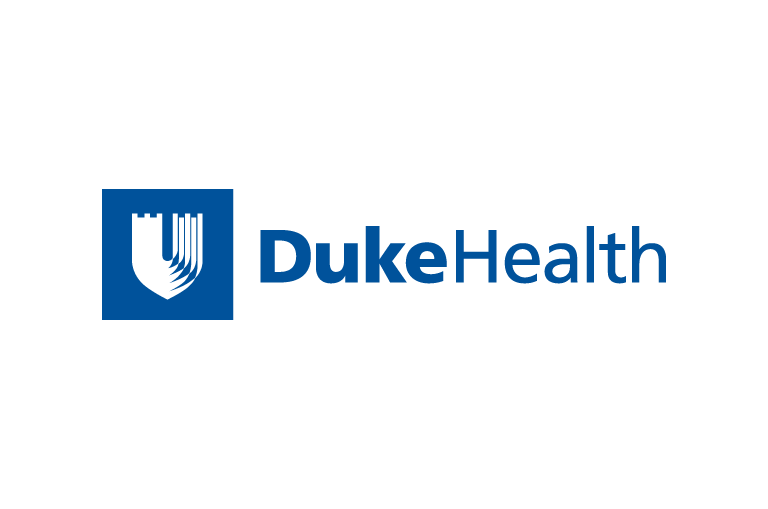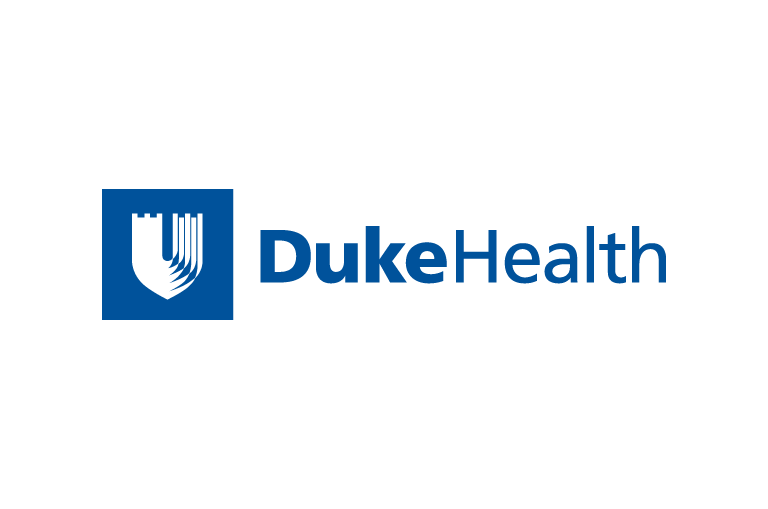 Contact Duke Health News
919-660-1306
Durham, NC – Duke University Medical Center physicians and
nurses have developed a new protocol to improve management of
high blood sugar (hyperglycemia) in hospitalized patients and
reduce errors in administering intravenous insulin.
While many people with diabetes manage their blood sugar
with frequent insulin injections, hospitalized patients often
require intravenous insulin to quickly reduce high blood sugar
levels. Previous studies have demonstrated a link between high
blood sugar and increased infection rates in hospitalized
patients, said the researchers. Strictly managed blood sugar
levels can contribute to a reduced infection rate in
inpatients, they said.
"Under the old protocol, we measured patients' blood sugar
every hour, and nurses determined how much insulin to give
based on the current blood sugar level alone," said Lillian
Lien, M.D., an endocrinology fellow in the department of
medicine at Duke and lead author of the study. "Our protocol is
different because in addition to the current blood sugar level
we also consider the blood sugar reading from the previous hour
and the current insulin dosage. Those three factors allow us to
be more efficient in determining an insulin dose that will
quickly and safely reduce the patient's blood sugar to the
desired level," said Lien.
The Duke researchers presented data from a study of 28
patients treated under the new protocol in intensive care units
at Duke University Hospital. The study was presented in New
Orleans today (June 14, 2003) during the 63rd Scientific
Session of the American
Diabetes Association.
Use of the new protocol reduced cases of two types of common
errors by about one-third, said the researchers. These errors
in intravenous insulin administration include improper
discontinuation of intravenous treatment and failure to reduce
consistently high blood sugar levels, they said.
Intravenous insulin remains effective in the body for only
about 10 minutes, said Susan Spratt, M.D., Duke associate in
medicine and a study co-author. Insulin given by subcutaneous
injection, however, remains in the body for four to six hours
following administration. "That's why it is really important to
give a dose of subcutaneous insulin approximately one hour
before stopping the IV," said Spratt.
According to the researchers, failure to give a dose of
subcutaneous insulin before discontinuing intravenous insulin
could cause the blood sugar to once again rise to unacceptably
high levels, requiring a return to treatment with intravenous
insulin.
"While this protocol doesn't change the timing or dosage of
the subcutaneous injection, it does provide extra reminders to
nursing staff that the dose is necessary one hour before the IV
is stopped," said Spratt. "By taking into account the rate at
which a patient's blood sugar is falling, nurses are also able
to anticipate when a patient will be removed from the
intravenous insulin, so that they won't find themselves giving
the subcutaneous dose too late."
"In the Duke Hospital units using the new protocol, our goal
is to regulate blood sugars at between 100 and 175 milligrams
per deciliter," said Mark Feinglos, M.D., professor of medicine
and chief of the division of endocrinology, metabolism and
nutrition at Duke. "That's a bit more aggressive than
traditional approaches, which called for an upper limit of 200
milligrams per deciliter, but the new protocol allows us more
control in the safe regulation of blood sugars at a lower
level."
The new protocol also resulted in significantly fewer cases
in which medical staff failed to increase the insulin dose for
patients whose blood sugar levels remained high despite
treatment. The new protocol instructs nurses to administer
additional insulin if a patient's blood sugar fails to reduce
or continues to rise.
"We're quite encouraged by the results of this study," said
Feinglos, "While a great deal of calculation went into the
development of this protocol, the underlying theory is quite
simple. Factors other than the current blood sugar reading
contribute to the patient's response rate, so they should be
included in calculating the insulin dose."
"We will continue studying this protocol within Duke
Hospital, and plan to share it with other hospitals that may
wish to implement a similar program," said Lien.
Joining Lien, Spratt and Feinglos on this study were Zinta
Woods, R.N. and Kim Osborne, R.N, both of Duke University
Hospital.
News & Media Front Page