News & Media Front Page
Implanted Devices Detect High-Risk Heart Failure Patients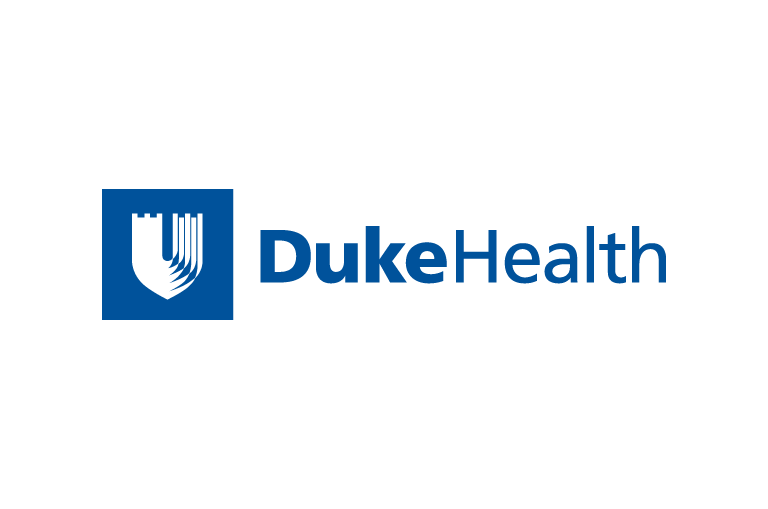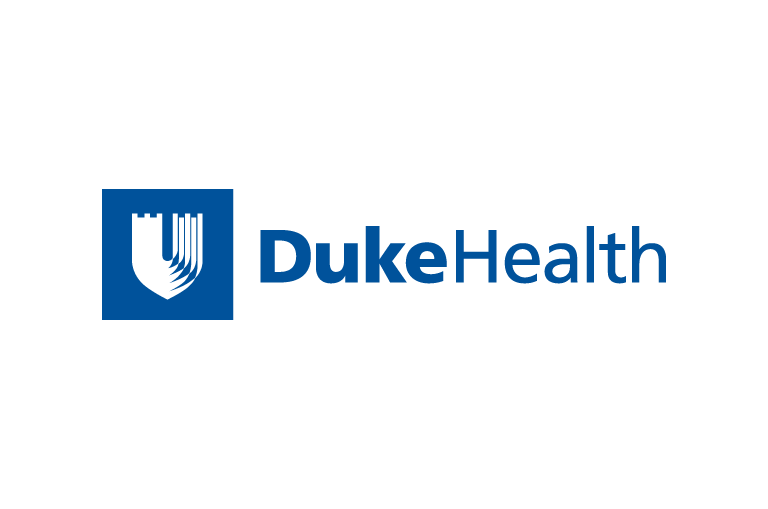 Contact Duke Health News
919-660-1306
DURHAM, N.C. – Implanted devices intended to optimize the cardiac
function of patients with heart failure have provided new insights into
which patients might be at higher risk of dying suddenly from their disease,
according to researchers at Duke University Medical Center.
Besides maintaining optimal electrical stimulation to the heart, these
CRT-D (cardiac resynchronization therapy with defibrillation) devices are
giving cardiologists a new view of subtle changes in a key measurement of
heart health -- heart rate variability. Patients with little variability --
whose hearts are unable to appropriately react to external stimuli by
regulating their beating action -- are known to be at higher risk of
suffering a heart attack. The new insight from CRT-D devices is possible
because they record detailed data on heart function 24 hours a day.
These new findings are important for two reasons, the researchers said.
First, the collected information appears to more accurately identify high
risk patients who would benefit from early and aggressive therapy. Secondly,
the devices provide cardiologists with objective information about the
health status of their patients, information that can be frustratingly
difficult to obtain in a typical clinical setting in this medically diverse
group of patients, the researchers said.
The results of the study were presented by Duke cardiologist Roosevelt
Gilliam, M.D., March 7, 2005, at the annual scientific session of the
American College of Cardiology in Orlando.
"When you talk to heart failure patients, many times their perceptions of
how they feel do not match with their actual clinical status, which can make
it difficult for cardiologists to get a true idea of how the disease is
progressing," said Gilliam, chief of electrophsysiology at Duke. "This study
shows that changes in heart rate variability just might be better in picking
out those people at highest risk."
In their analysis of 1,411 heart failure patients who received the CRT-D
device, the researchers found a strong correlation between the heart rate
variability changes within two weeks of implantation and mortality one year
later.
"This approach may play a significant role in targeting a subset of heart
failure patients for whom we need to be more aggressive if we don't see
early improvement in heart rate variability," Gilliam said. "We would expect
that as their heart function improves after implantation, their heart rate
variability would improve as well."
Heart failure is a condition marked by the inability of the heart muscles
to pump enough oxygen and nutrients in the blood to the body's tissues. Also
known as congestive heart failure, its many causes include infections of the
heart, coronary artery disease, high blood pressure, previous heart attacks
and valve problems. An estimated 4.7 million Americans suffer from the
condition, with 400,000 new cases reported each year. Roughly one-half of
patients die within five years of diagnosis.
Although there is no cure, drugs can improve the strength of the
heartbeat (digoxin), relax blood vessels (ACE inhibitors)or remove the
excess buildup of fluid in the lungs (diuretics). Implantable devices are
the latest options in preventing arrhythmias that can lead to sudden death,
with CRT-Ds being the latest technology.
CRT-Ds perform two main functions. First, the devices electrically
stimulate both sides of the heart in coordinated fashion, which optimizes
the contractability of already weakened heart muscle. Second, the
defibrillator "shocks" the heart back into normal rhythm whenever the heart
beats irregularly.
In addition to maintaining the heart, the devices also collect
heartbeat-by-heartbeat data that can be downloaded from the device and
entered into a computer. One use of the data in this trial was to create a
"footprint," or visual representation, of a patient's heart rate variability
over time. Patients with a footprint of 30 percent or less in heart rate
variability were almost two-and-half times more likely to die after one
year.
"A person with normal heart rate variable would have a very wide
footprint, while those with sick hearts would have a narrow footprint that
represents the reduced variance in heart rate response," Gilliam explained.
"These footprints provide us with an unbiased – distinct from the patient's
perception – look at how the patient is truly doing. It is an objective
finding that you can look at and easily understand."
Gilliam pointed out that the cardiologists are "in uncharted waters" when
it comes to the new devices, their role in the treatment of heart failure,
and how to make best use of the new data which they can provide. Additional
trials will be needed to tease out the relationships between different
patient characteristics, the use of the new technology, and patient
outcomes, Gilliam said.
The CRT-D devices were developed by Guidant Corp., Indianapolis, which
funds the Heart Failure-Heart Rate Variability Registry, an ongoing national
study.
News & Media Front Page