News & Media Front Page
Hyundai Motor America's Support of Duke Children's Hospital Reaches $270,000 Mark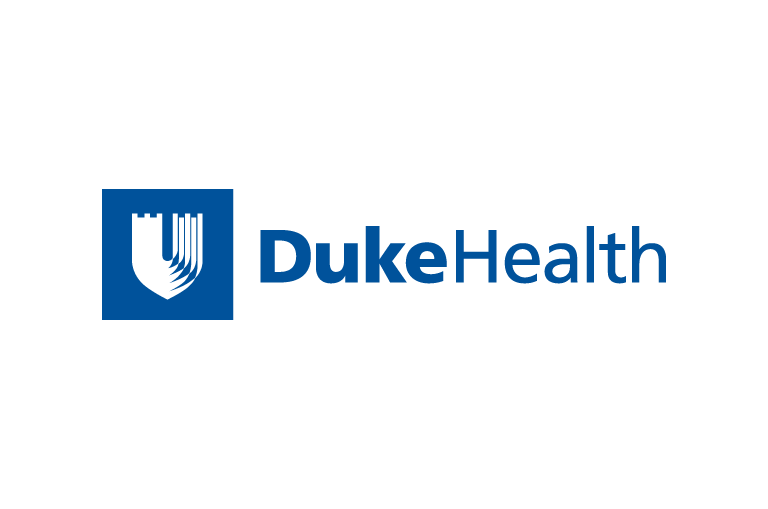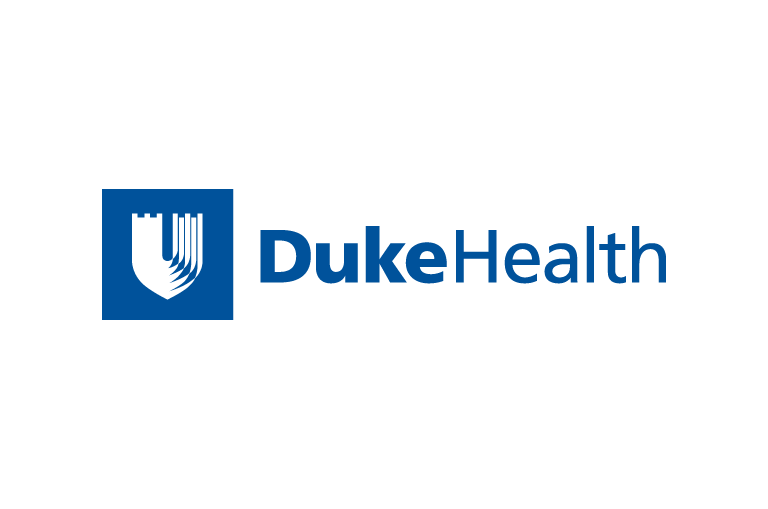 Contact Duke Health News
919-660-1306
The Southern Region Hyundai Dealers Advertising Association
will present a check to the Duke Children's Hospital &
Health Center on Tuesday, June 10 totaling $161,490. During the
past two years, Hyundai Motor America has donated more than
$270,000 to benefit pediatric cancer programs at Duke
Children's.
Festivities begin in the lobby of the McGovern-Davison
Children's Health Center (CHC) at 1 p.m., when Philip Rosoff,
M.D., chief of pediatric hematology-oncology, accepts a check
and unveils a plaque honoring Hyundai Motor America's generous
gifts. The plague will be permanently displayed on the fourth
floor of the Children's Health Center.
Hyundai has raised funds for Duke Children's by donating $2
from every car sold in each of its 11 Southern region states.
The partnership enables local dealers in Texas, Oklahoma,
Arkansas, Louisiana, Mississippi, Tennessee, Alabama, North
Carolina, South Carolina, Georgia and Florida to support
pediatric cancer research at a hospital within the central
region.
"The disease of cancer touches everyone's life," said Jim
Hurban, Hyundai America's regional general manager. "Hyundai
Motor America feels it is important to support the crucial
research that is performed by hospitals such as Duke
Children's."
"About 13,000 children under the age of 20 will be diagnosed
with cancer in the United States this year. Of that number,
about 75 percent will be cured," said Rosoff. "This is
remarkable progress, but much work remains to be done. The
commitment of corporations like Hyundai is key to helping the
physicians and researchers at Duke Children's find means to
create a happier and healthier future for our young
patients."
For more information about Duke Children's Hospital &
Health Center, visit www.dukechildrens.org.
- - - -
About Hyundai:
Hyundai Motor America, based in Fountain Valley, Calif., is
a subsidiary of Hyundai Motor Company of Korea. Hyundai cars
and sports utility vehicles are distributed in the United
States by Hyundai Motor America and are sold and serviced
through more than 500 dealerships nationwide.
News & Media Front Page