News & Media Front Page
Hydraulic Fluid Facts Web Site Launched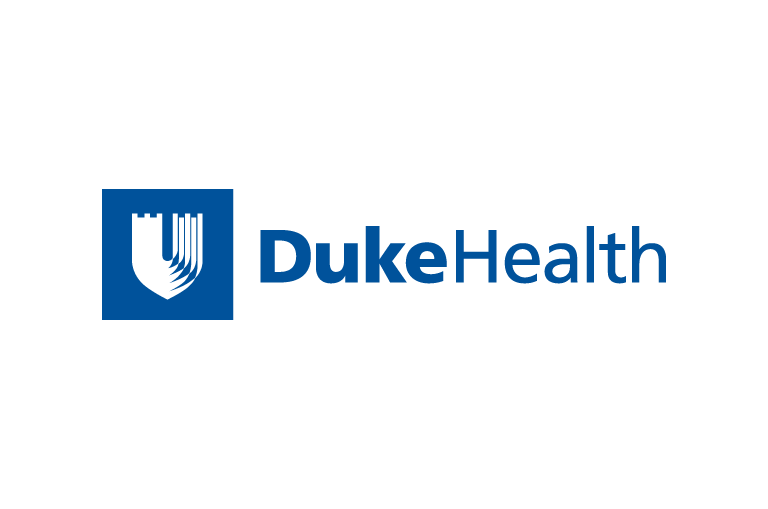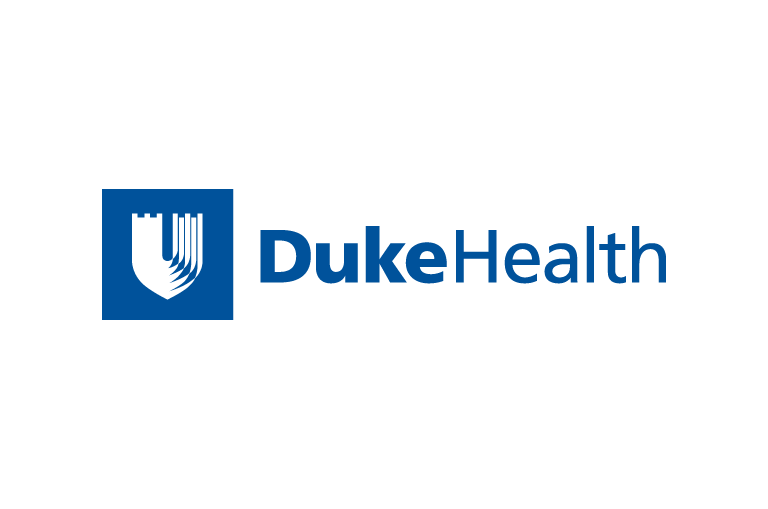 Contact Duke Health News
919-660-1306
In 2005 Duke University Health System created a Web site to
provide information and resources for patients affected by the
late-2004 incident in which hydraulic fluid was inadvertently
used in the surgical instrument cleaning process at Durham
Regional Hospital and Duke Health Raleigh Hospital.
It is updated from time to time to reflect the latest
information related to the incident. Patients may register on
the site to be notified of updates, or call Duke's hydraulic
fluid information hotline (919-286-3232 ext. 223) to request
periodic printed updates of the same information.
News & Media Front Page