News & Media Front Page
Hurricane Katrina Disaster Relief Vacation & PTO Donation Program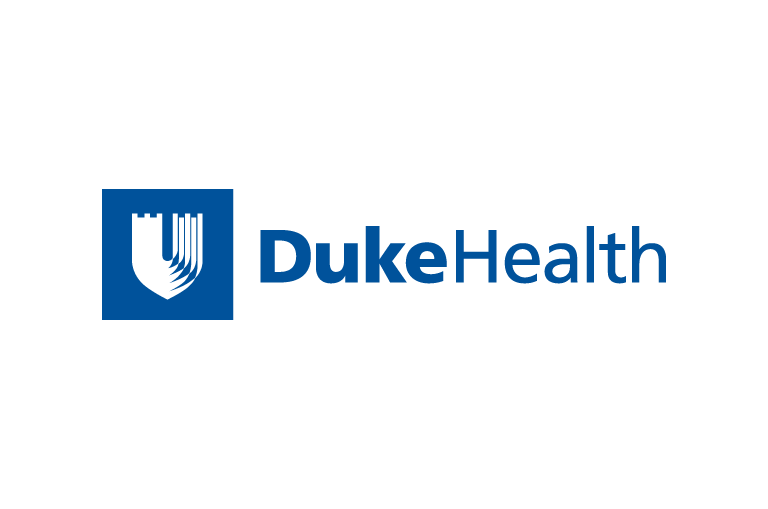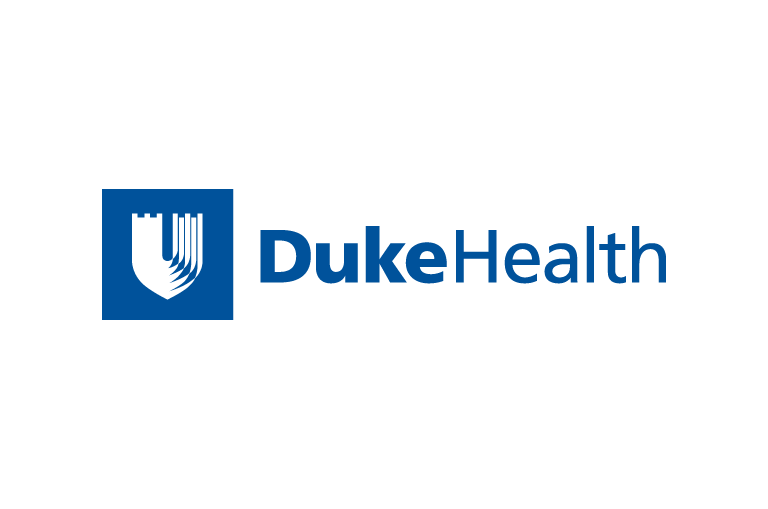 Contact Duke Health News
919-660-1306
The following memo was sent on Sept. 16 to the Duke
Medicine community from Victor J. Dzau, MD, chancellor for
health affairs and president and CEO, Duke University Health
System:
Duke is introducing a temporary program to support members
of its community who seek to provide assistance to victims of
Hurricane Katrina. The program allows employees to donate
accrued vacation or paid time off to those who volunteer for
organized disaster relief efforts or who support immediate
family members affected by the hurricane.
Duke employees who have accrued vacation (University
including School of Medicine and School of Nursing) or PTO
(Duke University Health System) may donate hours in half-day (4
hour) or full-day (8 hour) increments to a general leave pool.
In turn, employees who volunteer for organized disaster relief
efforts may ask to be reimbursed from this pool for time they
took off. They may be reimbursed for up to five days (40 hours)
of vacation or PTO on an hour-for-hour basis, after they
return.
Because Katrina's impact will be felt for many months to
come, the program will remain in effect through at least the
end of the academic year.
Employees who would like to donate time should complete the
appropriate form and send to Benefits, Box 90502, 705 Broad
St., Durham, NC 27705, or fax to 681-8774. Employees who wish
to request a donation from the hurricane relief pool should
complete the form verifying that they took time off from work
to volunteer locally or on the Gulf coast with a disaster
relief agency, or to support an immediate family member
affected by Katrina. Employees must be eligible to accrue
vacation or PTO, and cannot be on leave or receiving disability
or workers' compensation payments. As with any vacation or PTO
request, time off must be scheduled with the approval of a
supervisor to ensure that departmental operating needs are met.
The Human Resources website (www.hr.duke.edu) has the necessary
forms.
More information about this program and Duke's many other
responses to the hurricane is available on its Hurricane
Katrina website:
duke.edu/hurricanerelief
News & Media Front Page