News & Media Front Page
How to Prevent Toy Injuries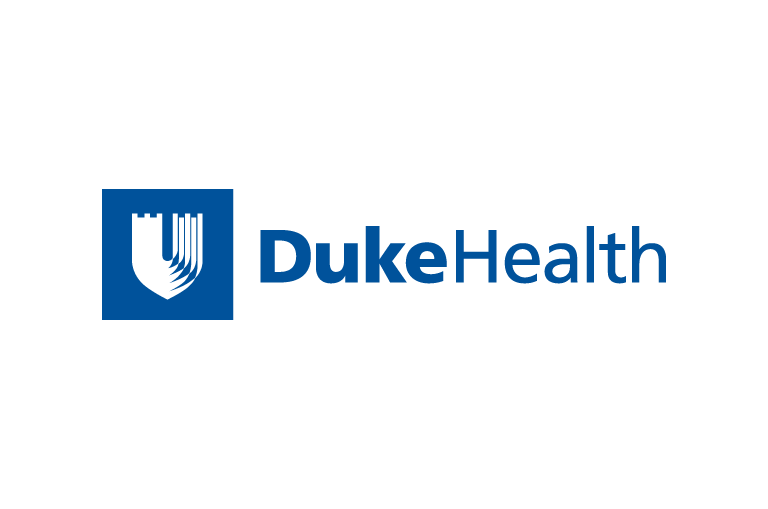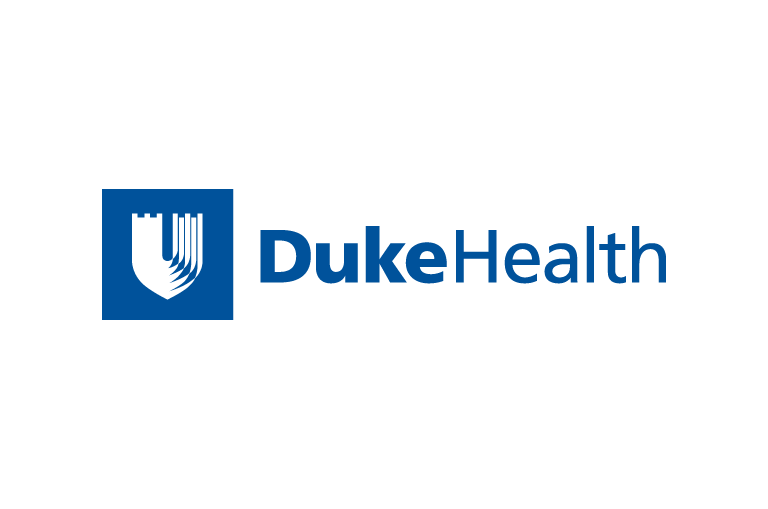 Contact Duke Health News
919-660-1306
While toys can be a big part of the holidays for children,
many can pose serious injury risks at different stages of a
child's development according to Duke University Medical Center
emergency room workers.
Claudia McCormick, program director of the Duke Trauma Center, said
parents can help prevent toy-related injuries by following
simple safety guidelines, beginning with shopping for the
toy.
"Always read the warning label on the box before buying any
toy," she said. "This will give you the information about what
age child the toy is designed for and whether adult supervision
is recommended. This system of warning labels is very
effective."
McCormick said it is particularly important to read and to
follow the age recommendations on toy packages, since a toy
that is too advanced or too simple for a child may be misused.
These recommendations are based on general developmental stages
for each age group, and may not correspond exactly to every
child's ability level, she said.
According to the American
Academy of Pediatrics, age recommendations reflect a toy's
safety based on:
--possible choking hazards;
--the physical ability of a child to play with the toy;
--the ability of a child to understand how to play with the
toy; and
--the needs and interests at various levels of a child's
development.
Toddlers and preschoolers are at special risk for unsafe
toys, said McCormick.
"In general, the bigger the pieces, the better it is," she
said. "Many toy stores have charts to help you determine how
big a toy part should be in order to prevent choking. It's also
important to keep younger children away from their older
siblings' toys. Toys that may be appropriate for older
children, especially those with small parts or projectile
parts, should be kept away from small children."
Balloons are a festive touch at holiday time, but can pose a
serious choking risk for kids. McCormick recommends that
parents blow up balloons for children or purchase pre-inflated
Mylar balloons. She also cautioned against leaving uninflated
balloons or balloon scraps lying around where a child can reach
them. This could be a serious choking hazard.
Tricycles and bicycles are a perennial favorite holiday
gift. While it may be tempting to buy a bicycle in a larger
size in order to avoid having to buy another bike when the
child outgrows the first, a bike that is too large for a child
could increase the risk of injury, she said.
When considering a bicycle as a gift, McCormick urged
parents to make bike safety a priority.
"Buy the safety equipment that goes along with it, like the
bike helmet or the safety pads that go with the skateboard,"
she says. "And teach the child the rules for using it. If
you're riding a bike, what are the rules of the road? Where are
the safe places to ride? And be sure to supervise your child
while they're learning to ride.
"Parents should always teach and model safety for their
children. This is the gift that needs to go along with the toy
itself."
News & Media Front Page