News & Media Front Page
Hospitals Following Heart Attack Guidelines Have Better Outcomes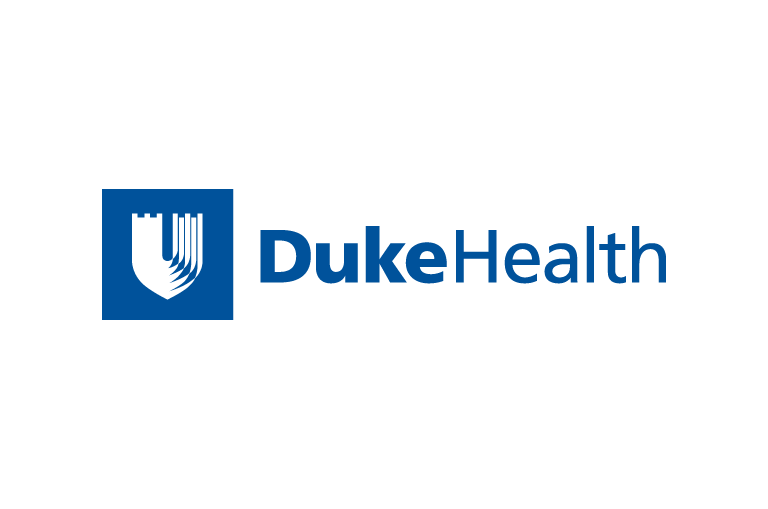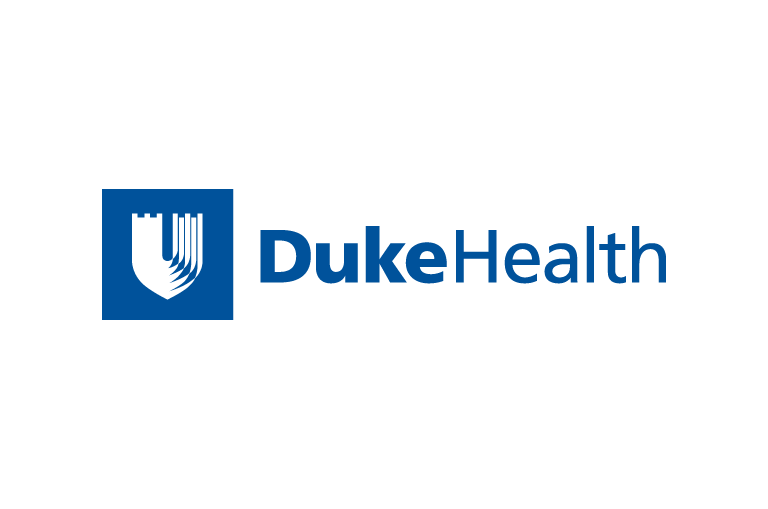 Contact Duke Health News
919-660-1306
NEW ORLEANS -- In one of the first studies of its kind, Duke
University Medical Center researchers have demonstrated clearly
that hospitals' adherence to national guidelines for treating
potential heart attacks saves lives.
This finding is important they said, because while many
studies have proven the effectiveness of individual therapies
in improving outcomes for heart attack patients, very few have
correlated individual hospitals' use of these different
therapies with how their patients actually fare.
For their study, the researchers consulted a database of
64,775 patients at more than 400 U.S. hospitals to determine
how hospitals adhered to nine different quality measures of
in-hospital and discharge care. Those hospitals in the top 25
percentile of adherence were deemed "leading," while the bottom
25 percent were "lagging."
"We found a large gulf in the outcomes between the two, with
a mortality rate of 4.17 percent at the leading hospitals,
compared to a 6.33 percent mortality rate at lagging
hospitals," said Eric Peterson, M.D., cardiologist at the Duke
Clinical Research Institute (DCRI). "This is one of the first
studies that has linked adherence to established national
guidelines to improved outcomes.
"Encouraging hospitals to systematically monitor the use of
recommended therapies is one way to promote quality of care and
improve patient outcomes," he added.
Peterson reported the results of the analysis March 8, 2004,
at the annual meeting of American College of Cardiology
(ACC).
Both the ACC and the American Heart Association have issued
guidelines for optimal care of patients who arrive at hospital
with symptoms of a possible heart attack, such as chest pain
(unstable angina), irregular readings on an electrocardiograph
or elevated chemical markers of cell death.
The guidelines were adopted after large-scale clinical
trials demonstrated the effectiveness of these therapies in
saving lives. The guidelines focus on giving suspected heart
attack patients anti-platelet medications, heparin,
glycoprotein IIb/IIIa inhibitors (clot inhibitors) or
beta-blockers within the first 24 hours of admission, as well
as prescribing such drugs as aspirin, beta-blockers, ACE
inhibitors or statins after discharge.
For his analysis, Peterson consulted the database of a
national quality improvement initiative known as CRUSADE (Can
Rapid Risk Stratification of Unstable Angina Patients Suppress
Adverse Outcomes with Early Implementation of the ACC and AHA
Guidelines).
CRUSADE maintains a national registry of data collected from
more than 400 hospitals nationwide and then reports back to
each hospital every three months on their adherence to the
guidelines. CRUSADE is coordinated by the DCRI.
"CRUSADE patients are the "real world" patients that
physicians see every day in all types of hospitals," Peterson
said. "Other analyses based on clinical trials are not
necessarily indicative of the population as a whole since they
usually have many different exclusion and inclusion
criteria.
"There were significant performance gaps between leading and
lagging hospitals for each of the nine performance measures,
ranging from narrow for initial aspirin use (96 percent vs. 85
percent) to wide for the use of GP IIb/IIIA inhibitors (50
percent vs. 17 percent)," Peterson said.
Compared to the lagging hospitals, leading hospitals tended
to be larger with an average of 388 beds, compared to 321 for
lagging hospitals. The leading hospitals were more often
academic (34 percent vs. 21 percent) and they also tended to
have the capability to perform cardiac catheterization and
coronary artery bypass surgery.
"While the data generated by the CRUSADE initiative
highlights weaknesses in the process of delivering health care,
it clearly shows the areas that need improvement," Peterson
said. "The goal of the program is to stimulate hospitals to
re-evaluate their care processes."
CRUSADE is funded by Millennium Pharmaceuticals, Cambridge,
Mass., and Schering Corp, Kenilworth, N.J. Bristol-Myers
Squibb/Sanofi Pharmaceuticals Partnership, NY, provided an
unrestricted grant in support of CRUSADE.
Other members of the team were, from Duke, Matthew Roe,
M.D., Barbara Lytle, Ph.D., Kristin Newby, M.D., and Elizabeth
Fraulo. They were joined by Brian Gibler, M.D., and Magnus
Ohman, M.D., University of North Carolina, Chapel Hill.
Note to Editors: The researchers involved in CRUSADE can
only discuss data in the aggregate, and not about specific
hospitals, since such public information could influence
whether or not a hospital would become part of the
initiative.
News & Media Front Page