News & Media Front Page
'Hospital Within a Hospital' Opens in Durham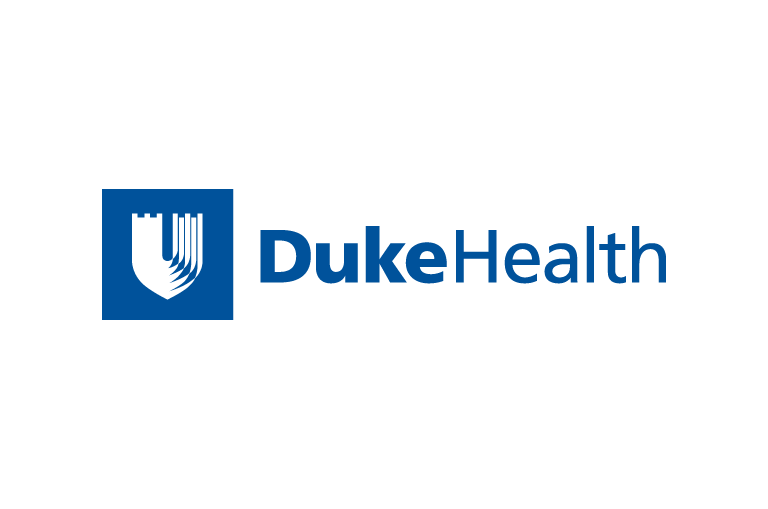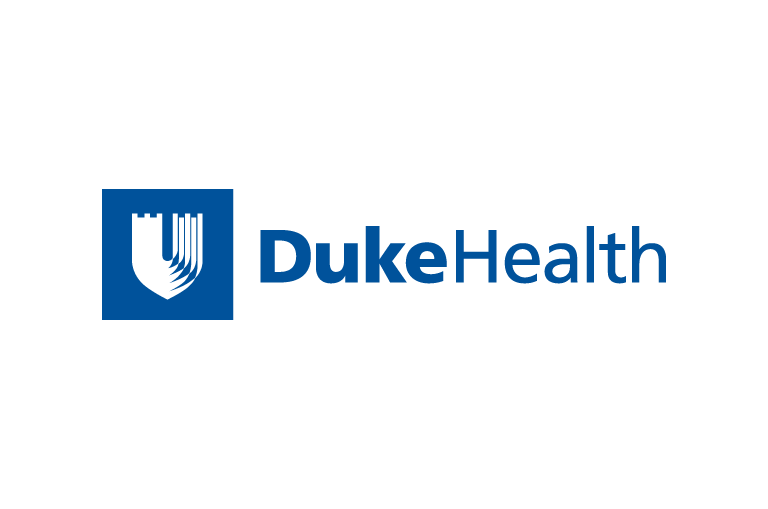 Contact Duke Health News
919-660-1306
DURHAM, N.C. -- Select Specialty Hospital, a new "hospital
within a hospital," admitted its first patient June 16. Located
on the sixth floor of Durham Regional Hospital,
the facility is a long-term acute care hospital (LTACH)
dedicated to the treatment of chronic acute care patients who
generally stay beyond 25 days.
Although located in Durham Regional Hospital,
Select Specialty Hospital is managed as a separate entity by
Pennsylvania-based Select Medical
Corporation, which operates 74 specialty acute care
hospitals in the United States. The facility houses 30 patient
beds, and has its own pharmacy, physical therapy rooms and
registration process. The facility is licensed separately,
certified by the Centers for Medicare & Medicaid Services
and accredited by the Joint Commission on Accreditation of
Healthcare Organizations.
According to William J. Fulkerson, M.D., chief executive
officer of Duke University Hospital and a physician
specializing in treatment of respiratory diseases, one of the
best aspects of the new hospital will be its proximity to Duke
University Hospital.
"Until now, we've had to transfer patients who need this
type of care to Greensboro or Rocky Mount," said Fulkerson.
"That is difficult for the patients and their families, and
disrupts the continuity of care. The advantage of Select
Hospital being over at Durham Regional is that they will not
only be physically nearby, but there will be close working
relationships with the medical staffs of Durham Regional, Duke,
Select Specialty Hospitals and community physicians."
Albert Wright, the chief executive officer for the long-term
acute care facility, previously served as CEO for two Select
Medical hospitals in Harrisburg, Pa. Duke pulmonologist Peter
Kussin, M.D., is the medical director.
"Duke specializes in intensive care," Kussin said. "A
long-term, acute care facility like this will provide a much
better setting for patients who need more time to heal, but
don't require that same level or high intensity care."
Select Specialty Hospital will focus on four core patient
care programs: pulmonary, neuro/trauma, medically complex and
wound care, Wright said. Transferring patients with these needs
to Select Specialty will open up bed space in local
hospitals.
The hospital is the first LTACH in the Triangle and the only
one in North Carolina to be operated by Select Medical, which
currently has long-term acute care hospitals in 25 states.
"While the long-term acute care hospital will be owned and
operated by Select Medical, it will extend the care options
available to patients of Duke University Health System and the
Triangle," said Kevin Sowers, interim CEO for Durham Regional
Hospital.
For more information about Select Medical
Corporation, visit http://www.selectmedicalcorp.com.
News & Media Front Page