News & Media Front Page
Hospital-Acquired Antibiotic-Resistant Infections Triple Costs and Lengths of Hospitalization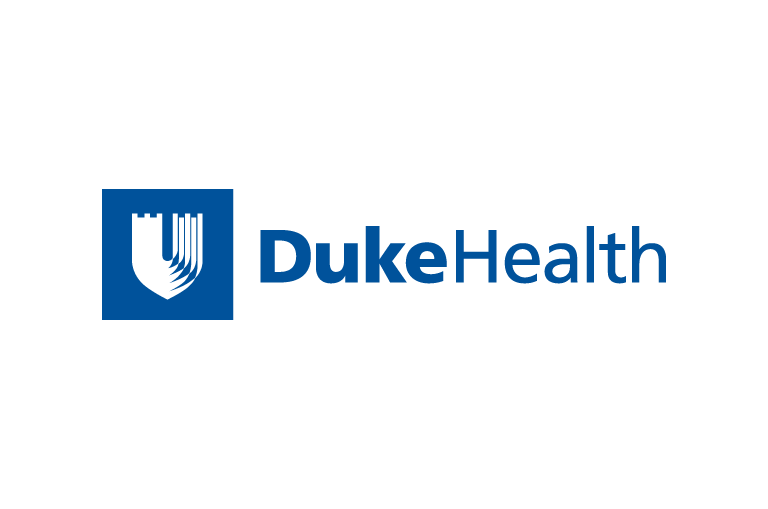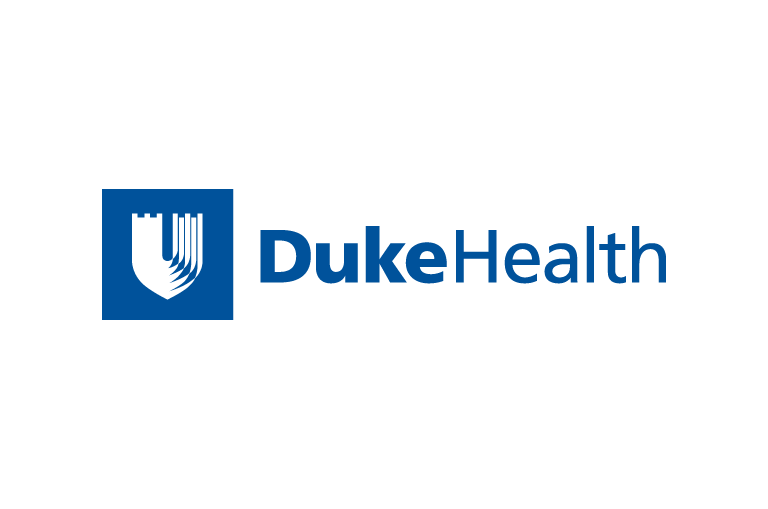 Contact Duke Health News
919-660-1306
TORONTO, Ont. -- Duke University Medical Center researchers have put a price tag on the most common hospital-acquired infections that can prolong and increase the cost of a patient's stay in the hospital.
The researchers studied patients who got bloodstream infections in the hospital caused by Staphylococcus aureus (S. aureus), one of the most commonly encountered bacteria in hospitals, and found that strains of the bacteria resistant to the commonly-used antibiotic methicilin tripled both the cost of hospitalization and the length of stay when compared to S. aureus strains susceptible to the antibiotic.
"We found that average hospital stay due to methicilin-resistant S. aureus (MRSA) was 12 days longer, compared to four days longer for methicilin-susceptible S. aureus (MSSA)," said Dr. Murray Abramson, Duke infectious disease physician who conducted the study. "In terms of added cost, the average due to MRSA infections was $27,082, compared to $9,661 for MSSA.
Abramson prepared his results for presentation Sunday at the annual meeting of the Interscience Conference on Antimicrobial Agents and Chemotherapy.
The Centers for Disease Control and Prevention estimates that more than 2 million Americans each year acquire nosocomial, or in-hospital, infections, and between 60,000 and 80,000 die. The culprit in the majority of the cases is S. aureus, which typically enters patients through surgical wounds and intravenous line sites, and can be passed very easily from person to person.
In 1981, according to Abramson, about 5 percent of S. aureus in hospitals were methicilin resistant; by 1991 the percentage had grown to 38 percent, and he estimates that today about half are resistant to the antibiotic at many medical institutions.
"Antibiotic-resistant bacteria is a major problem we face in hospitals, but it is one we can get a handle on with common-sense precautions," Abramson said. "Since the bacteria are everywhere, such things as hand-washing and maintaining good IV sites help. The solutions are out there."
In his analysis, Abramson looked at all the patients with primary in-hospital infections during a 15-month period in 1994-1995. Of those, 19 met study requirements -- eight with MRSA and 11 with MSSA. Researchers then found 19 patients without nosocomial infections who specifically matched study participants in such characteristics as age, sex, primary and secondary diagnoses and hospital units.
By comparing the hospitalizations and costs of the two groups of patients, researchers were able to determine the extra costs associated with the in-hospital infections.
"The differences between the MRSA and the MSSA group was striking," Abramson said. "As infectious disease physicians, we knew that these patients had longer hospitalizations, but we didn't know how much these infections added to the total costs. We estimate that close to $321,000 could have been saved had these 19 patients not acquired these nosocomial infections."
In addition to improving hospital hygiene, physicians should use antibiotics more appropriately, Abramson said. When antibiotics are used indiscriminately, bacteria with mild resistance can develop and pass this resistance to other bacteria, creating newer strains that become increasingly resistant to the antibiotic.
As an example, Abramson cited penicillin, the first effective antibiotic. "When penicillin was first introduced in the 1940s, it was effective against almost all S. aureus strains. Today, about 99 percent of S. aureus is resistant to penicillin."
News & Media Front Page