News & Media Front Page
Home-based Diet and Exercise Intervention Can Improve Physical Function in Older Cancer Survivors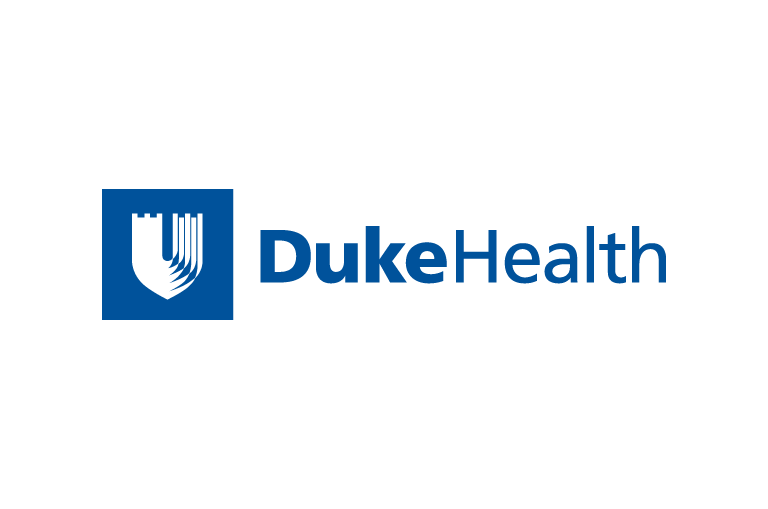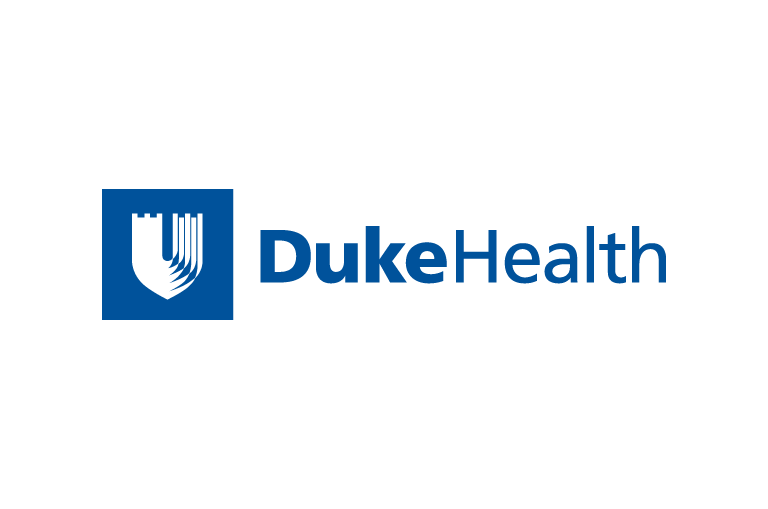 Contact Duke Health News
919-660-1306
A home-based program aimed at improving exercise and diet can lead to meaningful improvements in physical function among older long-term cancer survivors, according to the results of a study led by researchers from Duke University Medical Center and The University of Texas M.D. Anderson Cancer Center.
The findings were published in the May 13 issue of the Journal of the American Medical Association. The study was funded by the National Institutes of Health.
"We know that when people are diagnosed with cancer they're at risk for co-morbid conditions and functional decline, and those over 65 may become debilitated permanently, increasing health care costs and taking a toll on family members," said Wendy Demark-Wahnefried, MD, PhD, a researcher in M.D. Anderson's Department of Behavioral Science and senior investigator on this study.
Miriam Morey, PhD, a researcher in the Duke Center for Aging and at the Durham Veterans Affairs Medical Center, and lead investigator on the study, said "our study showed that by reaching out to older cancer survivors in their homes and giving them tools to improve diet and exercise, we were able to reduce the rate of functional decline in this population."
The research team identified 641 study participants who were considered overweight or obese -- having a body mass index of 25 or greater -- and who had been diagnosed with breast, colorectal, or prostate cancer but had been treated and had not experienced a recurrence for five years or more. The participants also had no medical conditions that would have prohibited moderate exercise.
A control group of 322 participants were told to go about their normal routines with no intervention, with the promise that they would receive access to the program one year later, Demark-Wahnefried said.
The remaining 319 received 15 telephone counseling sessions with a personal trainer throughout the intervention year, and worked toward establishing several daily goals, including performing lower body strength exercises; walking 30 minutes; using portion-control plates, cups, and bowls; consuming fewer than 10 percent of calories from saturated fat; and eating more fruits and vegetables.
Participants also received a personally tailored workbook and a series of quarterly newsletters designed to help them maintain their exercise and diet routines.
"We found that the intervention group had higher levels of physical function, such as going up and down stairs, stepping on and off a stool, or running a short distance," said Morey.
The researchers used scoring systems to assess function that assign points based on participants' ability to perform such physical tasks, Morey said. Participants received a score that ranges from 0 to 100, with higher scores indicating better function.
Participants in the control arm had decreases in physical function of almost five points over the one year study period, while those in the intervention group had declines that were only slightly over two points and not even clinically detectable, Morey said.
"In 2008, the Centers for Medicare and Medicaid Services declared that research aimed at maintaining mobility and function in at-risk elders as the only aging priority," said Morey.
"The wonderful thing about this intervention is that it would be accessible to anyone with a phone in an English-speaking country; our study participants were in Canada, the UK, and in 21 of the United States. Participants did not have to join a gym or go anywhere; they received the intervention right where they live."
Other researchers involved in this study include Denise Snyder, Richard Sloane, Harvey Jay Cohen, and Bercedis Peterson of Duke; and Terryl Hartman, Paige Miller and Diane Mitchell of Pennsylvania State University.
News & Media Front Page