News & Media Front Page
Higher Chicken Pox Vaccination Rates Decrease Disease Even in the Unvaccinated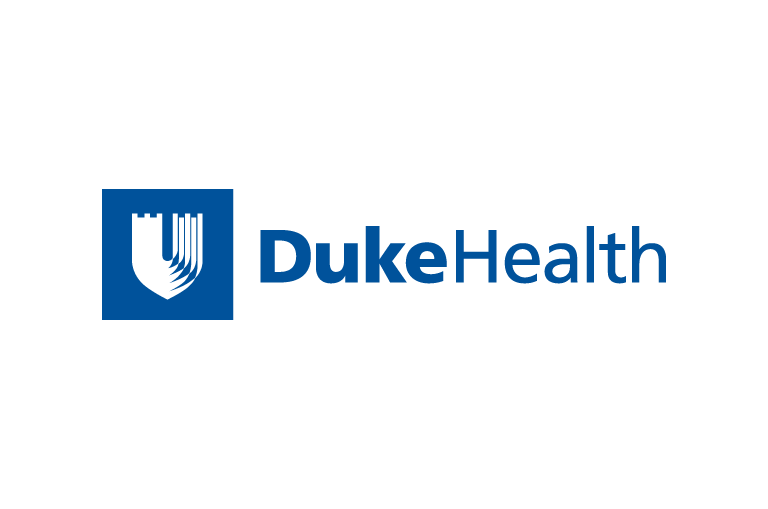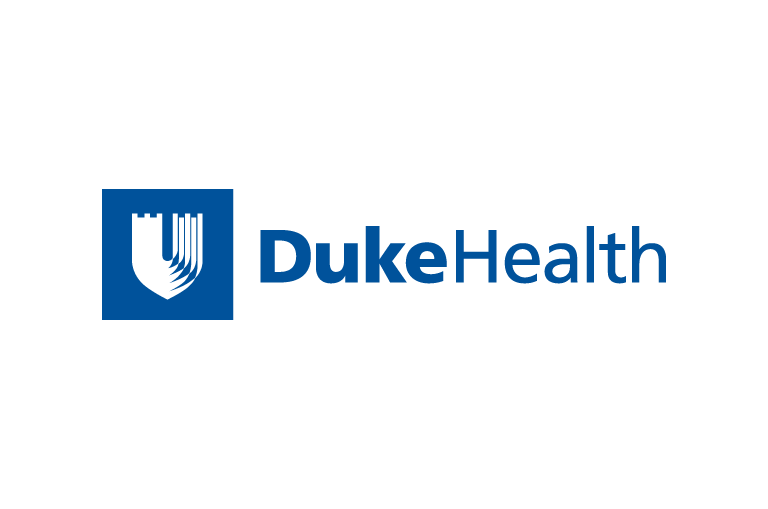 Contact Duke Health News
919-660-1306
DURHAM, N.C. -- Substantial increases in the rate of varicella (chicken pox) vaccination during the past five years has dramatically reduced the number of cases of the disease, including among those who were not immunized, a new study by Duke University Medical Center researchers has shown.
With more than 60 percent of children being vaccinated, the "vaccine has been administered to a high enough proportion of the children in the population that incidence of varicella disease has decreased within the unvaccinated population," Dr. Dennis Clements of the Duke Children's Hospital wrote in the April issue of the Archives of Pediatrics and Adolescent Medicine. "This study shows that the varicella vaccine is extremely effective even given partial use in the population."
The study involved 4,064 children in 11 private daycare centers in North Carolina between 1995 and 1999. Overall, vaccine coverage increased from 4.4 percent in 1995 to 63.1 percent in 1999. There was a significant decrease in chicken pox cases during the course of the study, dropping from 5.35 cases per 1,000 children per month in 1996 to 1.01 cases in December 1999.
Among unvaccinated children, the decrease in cases was even more significant, falling from 16.74 cases per month in 1996 to 1.53 cases in 1999. This is referred to as "herd immunity" in which there are overall lower rates of disease in a community due to an increased rate of vaccination.
"Disease in children younger than 1 year old, who are not eligible for vaccination, virtually disappeared," Clements added.
The study was funded in part by Merck Research Laboratories Inc., of Blue Bell., Pa. Merck & Co. Inc. manufactures Varivax, the chicken pox vaccine, which was licensed by the U.S. Food and Drug Administration in March 1995. The vaccine has been shown to prevent almost 100 percent of severe cases of chicken pox and more than 80 percent of all chicken pox.
"We used to hear about episodes where chicken pox would enter a day care center and spread right through it -- classroom by classroom," Clements said. "This study shows that children in day care centers can be protected from the disease either by having the vaccination or when enough children in the center become vaccinated."
Clements, however, noted that there is a down side for those children who do not receive vaccinations.
"The news is good for unvaccinated children in that they have a significantly reduced chance of getting the disease while in day care. But the news is not as good for these children as they reach their teens and 20s. If they should become infected when older, chicken pox can cause serious complications, in particular, pneumonia sometimes requiring hospitalization."
Up to 25 percent of adults who get chicken pox get pneumonia. The hospital admission rate for adults with chicken pox is up to 10 times higher than for children, he added.
Clements advises that all children be vaccinated for chicken pox prior to attending day care or school. He also advises parents to have unvaccinated older children immunized. Children aged 13 and above will need two injections rather than the one necessary for younger children.
The study authors also suggested that vaccination rates may not continue to increase if chicken pox vaccinations are not incorporated into school admission requirements. Currently, 22 states require the vaccination for admission to day care or school.
"There has been marked decrease in varicella disease in children attending day care due to vaccination and significant herd immunity," the authors wrote in the study report. "Rates of vaccination appear to be continuing to climb, but the elevation may not be sustainable unless varicella vaccination is incorporated into the school admission requirements."
Co-authors in the study were Dr. Jeffrey Zaref, Christine Bland and Dr. Emmanuel Walter from Duke, and Dr. Paul Coplan from Merck Research Laboratories.
News & Media Front Page