News & Media Front Page
Helping Female Athletes Avoid Knee Injuries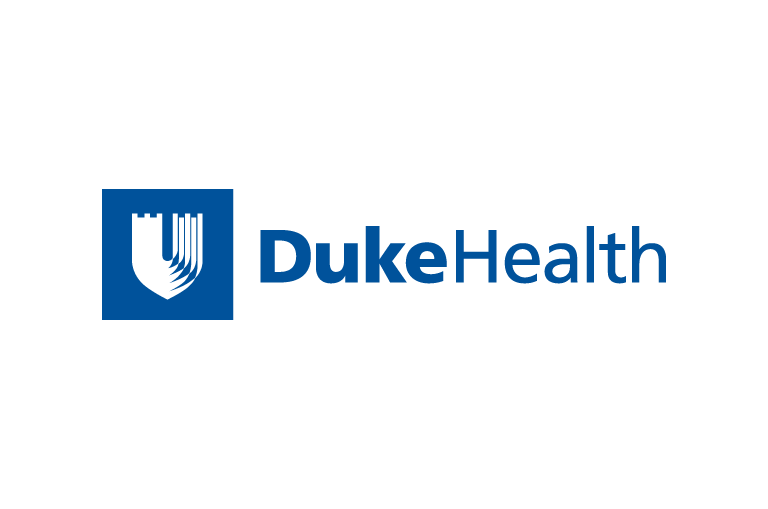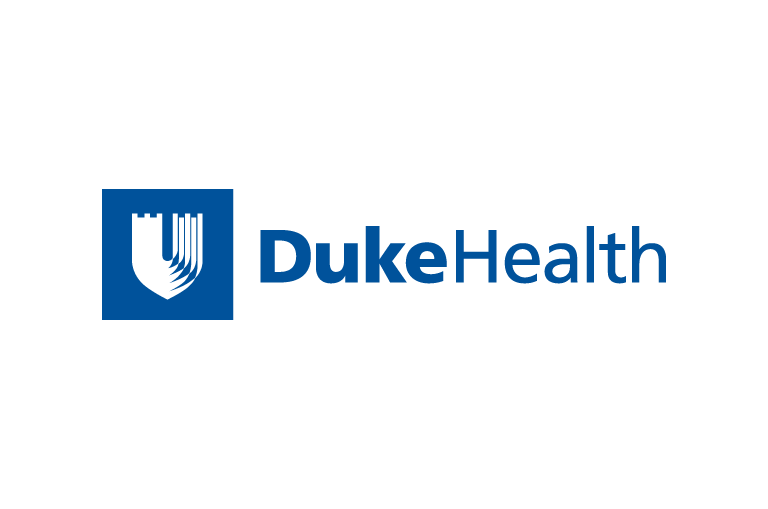 Contact Duke Health News
919-660-1306
Female athletes are at far greater risk for serious knee injuries than their male counterparts, according to Duke University Medical Center sports medicine physicians.
Depending on age and the sport, a young woman is five to 10 times more likely to suffer a torn ACL, or anterior cruciate ligament, they said. Also, women who suffer this injury playing a non-contact sport frequently do so when pivoting and changing direction suddenly.
Orthopedic surgeon Allison Toth, M.D., director of the Duke Sports Medicine Center and team physician for Duke's women's athletic teams, said some of this increased risk is due to anatomical and hormonal differences between men and women, but not all.
"There are a number of factors that contribute to the higher incidence of knee injuries, particularly ACL injuries, in the female athlete," explained Toth. "Some of these factors are things we can't control, primarily hormonal factors such as the increase in estrogen and the lack of testosterone. These differences can result in having more lax ligaments than males.
"However, the biomechanical factors, such as some weakness about the hips and the dominance of the quadriceps muscles over hamstrings, are factors that we think we can control to help prevent some of these injuries."
Toth said there are a growing number of specialized programs to help female athletes avoid knee injuries.
"Most of them focus on teaching balance and landing techniques, as well as strengthening muscles around the pelvis and legs selectively, to help prevent those injuries."
Working with Vern Gambetta, one of the world's foremost sports performance specialists, and Gary Gray, a renowned physical therapist, Toth and her colleagues from the Duke Sports Medicine Center developed the Lower Extremity Prevention Performance Program (LEPPP).
The goal of the program is not only to reduce the incidence of ACL and other lower extremity injuries, but to improve performance by improving athleticism. Each workout consists of exercises to improve balance, flexibility, strength, coordination and power.
As for when to start injury-prevention screening and training in female athletes, Toth said the younger, the better.
"The young teenage population, the pre-adolescent, would probably be the best time to begin teaching neuromuscular programs, so that they can begin to incorporate that into their activities. It's easier to train early than it is to start when someone's already in college, though it's still helpful at the college age."
News & Media Front Page