News & Media Front Page
Heart Attack Patients Do Better at Hospitals Following Guidelines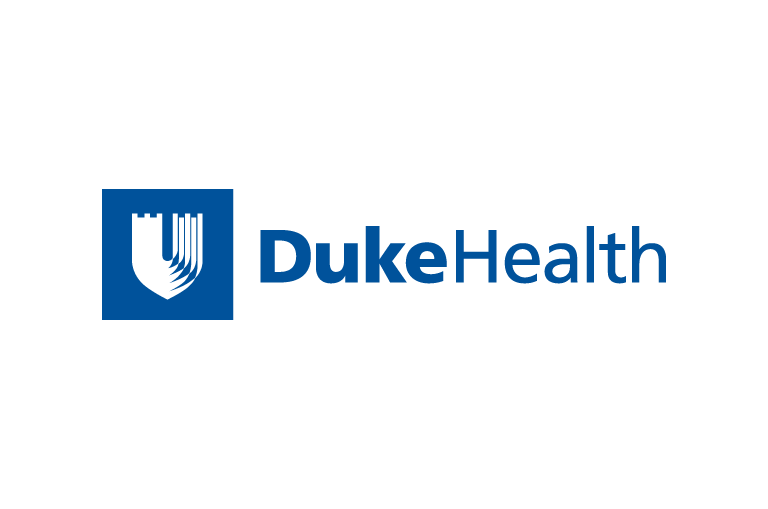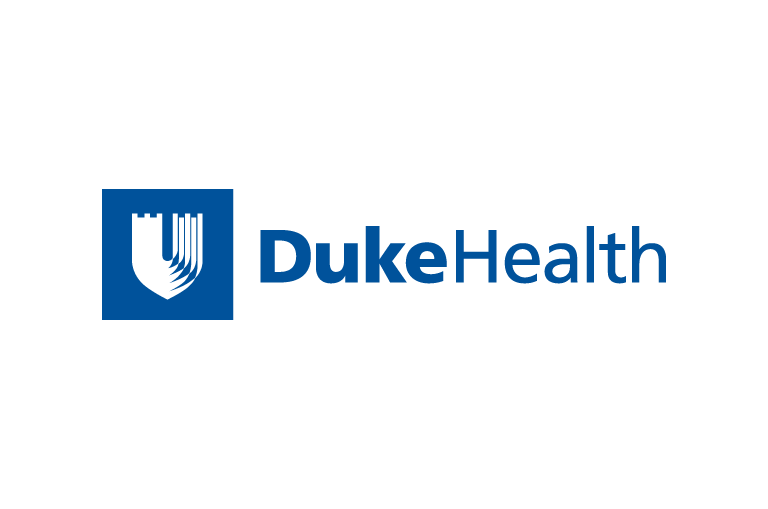 Contact Duke Health News
919-660-1306
DURHAM, NC -- In findings that researchers say should help hospitals improve care for their heart patients, Duke University Medical Center cardiologists have demonstrated that hospital adherence to national guidelines for treating patients with potential heart attacks saves lives.
Specifically, hospitals that were the best at following nine different treatments recommended by the American College of Cardiology (ACC) and the American Heart Association (AHA) had a mortality rate of 4.15 percent, compared with a 6.31 percent mortality rate for hospitals that were the worst at following guidelines. Additionally, every 10 percent improvement in guideline adherence led to a 10 percent decline in mortality, the researchers found.
These findings are important, they continued, because while many studies have proven the effectiveness of individual therapies in improving outcomes for heart attack patients, few have correlated individual hospitals' combined use of these different therapies with how their patients actually fare.
"While we found modest correlation between use of the individual treatments and improved mortality, when we looked at all nine treatments together, we found a significant association between adherence and improved mortality," said lead investigator Eric Peterson, MD, a cardiologist at the Duke Clinical Research Institute. The researchers published their findings on April 26, 2006, in the Journal of the American Medical Association.
"Importantly, adherence to proven guidelines may serve as a marker for the overall culture of the hospital and its commitment to providing the best possible care," Peterson continued. "The performance of these hospitals on the measurements we used may indirectly reflect the hospital's overall culture, business practices and clinical skills."
Both the ACC and the AHA have issued guidelines for optimal care of patients who arrive at a hospital with symptoms of a possible heart attack, such as chest pain (unstable angina), irregular readings on an electrocardiograph or elevated chemical markers of cell death.
The groups adopted the guidelines after large-scale clinical trials demonstrated the effectiveness of these therapies in saving lives. The guidelines focus on giving suspected heart attack patients antiplatelet medications, heparin, glycoprotein IIb/IIIa inhibitors (clot inhibitors) or beta-blockers within the first 24 hours of admission, as well as prescribing such drugs as aspirin, beta blockers, ACE inhibitors or statins after discharge.
For their study, the researchers consulted a database of 64,775 patients at 350 U.S. hospitals -- both academic and nonacademic -- to determine how they adhered to the different quality measures of in-hospital and discharge care. These patients are the "real world" patients that physicians see every day in all types of hospitals, unlike patients enrolled in clinical trials, who are not necessarily indicative of the general population since trials usually have many different exclusion and inclusion criteria, Peterson said.
The researchers collect their data through a national quality-improvement initiative known as CRUSADE (Can Rapid Risk Stratification of Unstable Angina Patients Suppress Adverse Outcomes with Early Implementation of the ACC and AHA Guidelines).
Overall, the Duke researchers found the recommended therapies were used only 74 percent of the time.
"This shows that the care being delivered is not ideal, as in up to one in four cases, patients are not receiving medicines that are proven to save lives," Peterson said. "But the data also shows that there is wide variance among hospitals -- some are near perfect in the use of certain drugs while others are down in the 50 percent to 60 percent range of adherence. This shows that there still is much room for improvement."
Peterson said that in addition to adhering to guidelines, it was just as important for hospitals to dedicate themselves to continually incorporating the latest results of clinical trials and guidelines into their clinical practice. For example, better patient outcomes were found to be more closely associated with hospitals that were more likely to use newer recommended therapies, such as glycoprotein IIb/IIIb inhibitors, clopidogrel and lipid-lowering drugs, than more established drugs, such as beta blockers or ACE inhibitors.
"The speed in which hospitals adopt novel therapies may identify those hospitals that are systematically incorporating the latest evidence into standard practice," Peterson continued. "Again, keeping up with the latest is another indicator of a hospital's overall culture of providing the best possible care."
CRUSADE maintains a national registry of data collected from participating hospitals, and it reports back to each hospital every three months on its adherence to the guidelines. The team is currently reviewing those hospitals with lower adherence rates to help them improve.
"We believe findings like these can help hospitals to more fully engage themselves in the quality improvement process," Peterson said. "We know most caregivers want to deliver the best possible care, and our studies can provide the external evidence to help them make the hard choices."
The team also is looking deeper into the adherence issues by analyzing dosing patterns of guideline-recommended drugs. A recent Duke study involving 387 CRUSADE hospitals found that powerful drugs for preventing clotting in coronary arteries were given at either too high or too low a dose 42 percent of the time.
CRUSADE is coordinated by the Duke Clinical Research Institute. It is funded by Schering-Plough Corp., in Kenilworth, NJ, with additional funding from the Bristol-Meyers Squibb/Sanofi Pharmaceuticals Partnership, in NY, and Millennium Pharmaceuticals, in Cambridge, MA.
Other members of the team were, from Duke, Matthew Roe, Jyotsna Mulgund, Elizabeth DeLong, Barbara Lytle, Kristin Newby, Robert Harrington and E. Magnus Ohman. They were joined by Sidney Smith of the University of North Carolina, Chapel Hill; Ralph Brindis of Kaiser-Permanent Health System, San Francisco; Charles Pollack of the University of Pennsylvania; and W. Brian Gibler of the University of Cincinnati.
Note to Editors: The researchers involved in CRUSADE can discuss data only in the aggregate, and not about specific hospitals, since such public information could influence whether or not a hospital would become part of the initiative.
News & Media Front Page