News & Media Front Page
Health Tip: Downsizing Holiday Angst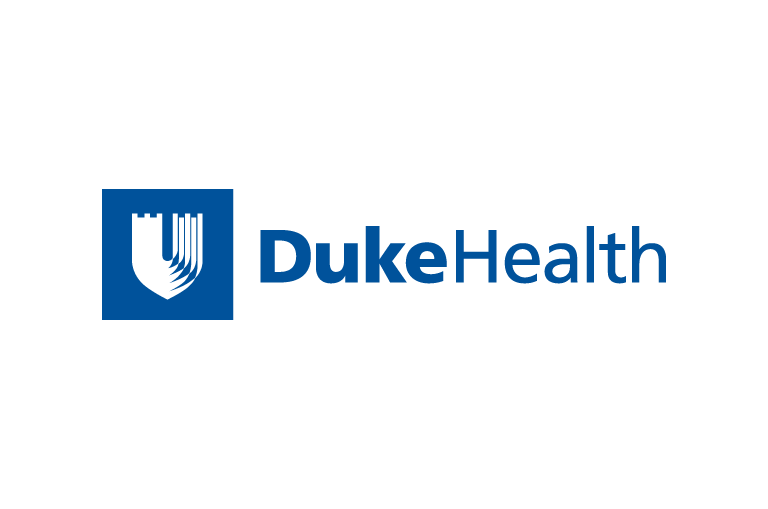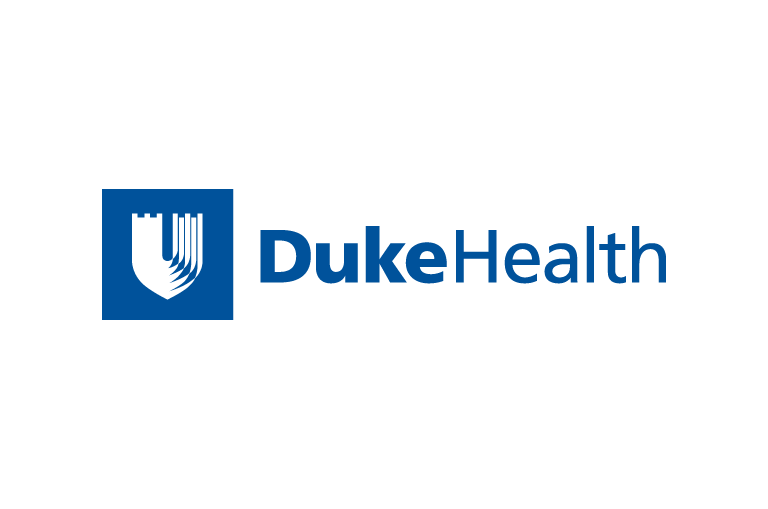 Contact Duke Health News
919-660-1306
The holidays can be tough on anybody watching their weight,
but they're even harder for people coping with being overweight
or obese, according to Martin Binks, director of behavioral
health at the Duke Diet and Fitness Center.
Social situations make people feel self-conscious about what
they wear and what they eat to the point where some feel
they're being judged for every morsel that touches their
lips.
Today, more people face that challenge than ever before.
Nearly two-thirds of the U.S. population is considered
overweight or obese, according to the National Institute of
Diabetes and Digestive and Kidney Diseases in Bethesda, MD. Yet
being overweight still carries a stigma that isn't easily
erased.
"Some of the popular misconceptions about obesity are that
people bring it on themselves, and that they look forward to
the holidays so they can eat more," Binks says.
That's far from the truth. In reality, Binks says overweight
people face this season with nervousness and anxiety. They're
afraid they don't have the willpower to endure the many
vulnerabilities. Some work doubly hard to avoid the social
gatherings or certain foods or triggers. Others say they feel
subjected to the judgmental eyes of others. "Even if they
aren't being judged, they become so self-conscious that they
think they are," he says.
Compounding the problem is the intense focus placed on food
and its relation to holiday gatherings.
"Advertising and marketing dollars are spent trying to make
us hungry and to associate good emotional experiences with
food," he says. And all those visual cues makes the struggle to
stay the course that much harder for some folks. "Studies show
that people trying to lose weight respond more strongly to food
cues in certain areas of their brain," Binks says. They're also
more susceptible to the perceived emotional and psychological
rewards associated with eating.
Binks says everyone can and should celebrate the holiday
season without feeling badly, or putting too much pressure on
themselves. Here's how:
Indulge in the inner spirit of the holiday, not the eating.
What's the true purpose of the event: to overeat, or to be with
friends and family and spend time playing with the kids? "If
food is the entire focus, you've lost the true meaning of the
gathering," he says.
When temptation looks you in the eye, use portion control.
It never feels good to deprive yourself, Binks says, and you
shouldn't have to. If it's a holiday meal, and you eat a little
more, it won't kill your weight loss effort as long as you
don't give up on your exercise plan and you get back on track
with your health plan the next day.
Be like everybody else during the holidays. "Who says that
because you struggle with weight that you have to be a
completely different person than everyone else in society on
that holiday? You can, within reason, do what everybody else
does on that day and cut loose a little." Just make sure the
holiday doesn't last through January.
Be realistic. If you're doing the party circuit, then spend
the time socializing, not indulging. "Act the part by putting
one thing on your plate, and using it as a prop," he says.
Make a resolution to find out what you're really hungry for
in life and what you're looking for that you can't find in
food. "That emotional piece is so important," Binks said.
News & Media Front Page