News & Media Front Page
Hair-pulling Disorder Caused by Faulty Gene in Some Families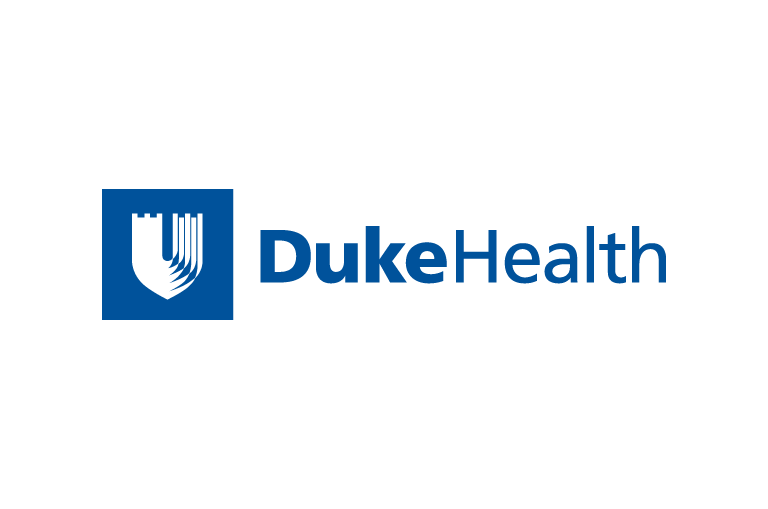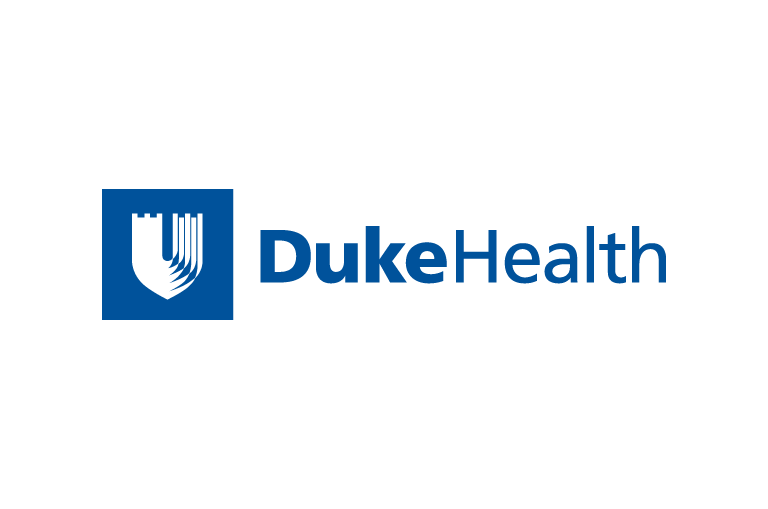 Contact Duke Health News
919-660-1306
DURHAM, N.C. -- Scientists at Duke University Medical Center have identified gene mutations that cause trichotillomania, a psychiatric disorder that triggers people to compulsively pull their hair.
The disorder affects between 3 percent and 5 percent of the population and is considered an impulse control disorder. Patients with trichotillomania have noticeable hair loss or patches of baldness, but they often mask their habit. As a result, the disorder often goes undiagnosed and untreated, said researchers.
The relatively unknown disorder is often accompanied by other psychiatric conditions, such as anxiety, depression, obsessive compulsive disorder or Tourette syndrome, which are better known than the hair-pulling behavior.
The Duke team found two mutations in a gene called SLITKR1 that were implicated in trichotillomania patients. The mutations account for only a small percentage of trichotillomania cases, said the scientists.
However, their findings are significant because they validate a biological basis for mental illnesses. Such illnesses have long been blamed on a person's upbringing or life experiences, said lead study investigator Stephan Züchner, M.D., assistant professor of psychiatry and researcher at the Duke Center for Human Genetics.
"Society still holds negative perceptions about psychiatric conditions such as trichotillomania. But, if we can show they have a genetic origin, we can improve diagnosis, develop new therapies and reduce the stereotypes associated with mental illness," Züchner said.
Currently, there is no specific treatment for trichotillomania, although it is sometimes successfully managed with drugs used for depression and anxiety disorders.
Results of this study will appear in the October 2006 issue of the journal Molecular Psychiatry. The research was self-funded through Duke University.
The Duke scientists studied 44 families with one or more members who had trichotillomania. The researchers studied SLITRK1 because it was linked last year to a related impulse-control disorder called Tourette syndrome, which causes repetitive behaviors such as blinking, throat-clearing or shouting obscenities. The parent of one Tourette patient carried the SLITRK1 mutation but displayed only symptoms of trichotillomania, not Tourette.
The Duke team further studied SLITRK1 and found two mutations in the SLITRK1 gene among some individuals with trichotillomania but not in their unaffected family members. Mutations are changes in the structure of a gene that alter how the gene behaves. The researchers estimate that the SLITRK1 mutations account for 5 percent of trichotillomania cases.
The SLITRK1 gene is involved in forming connections among neurons, or brain cells. The researchers hypothesize that the two mutations in SLITRK1 cause neurons to develop faulty connections and that this faulty "wiring" produces the urge to pull one's hair.
While SLITRK1 is the first gene linked with trichotillomania, numerous other genes likely contribute to this disorder and other psychiatric conditions, said senior study investigator Allison Ashley-Koch, Ph.D., assistant professor of medical genetics and researcher at the Duke Center for Human Genetics.
"The SLITRK1 gene could be among many other genes that are likely to interact with each other and environmental factors to trigger trichotillomania and other psychiatric conditions," Ashley-Koch said. "Such discoveries could open the door for genetic testing, which is completely unheard of in the field of psychiatry."
Compared with neurological diseases, the identification of genes which underlie psychiatric disorders have only just begun, she said. Few other examples exist where a specific gene is known to trigger a psychiatric condition, although it is generally accepted that genetic factors play an important role.
Psychiatric illnesses are widespread, affecting one in four Americans, according to the National Institutes of Mental Health. They are the leading cause of disability for Americans between the ages of 15 and 44. The most common disorders are depression and anxiety disorders, such as panic disorder, obsessive compulsive disorder and social phobia.
October 1-8, 2006, is National Trichotrillomania Awareness Week.
Other researchers involved in this study were Michael L. Cuccaro, Khanh Nhat Tran-Viet, Heidi Cope, Ranga R. Krishnan and Margaret A. Pericak-Vance of Duke and Harry H. Wright of the University of South Carolina.
###
News & Media Front Page