News & Media Front Page
Grant Will Bring Genetics Education to Health Care Providers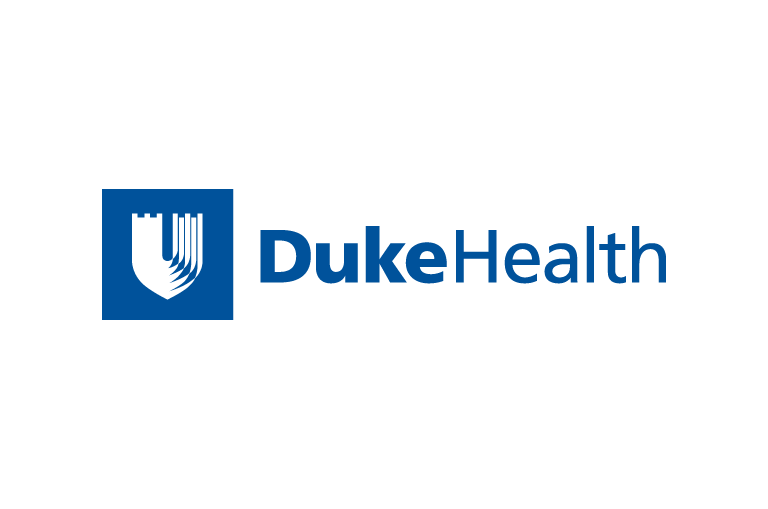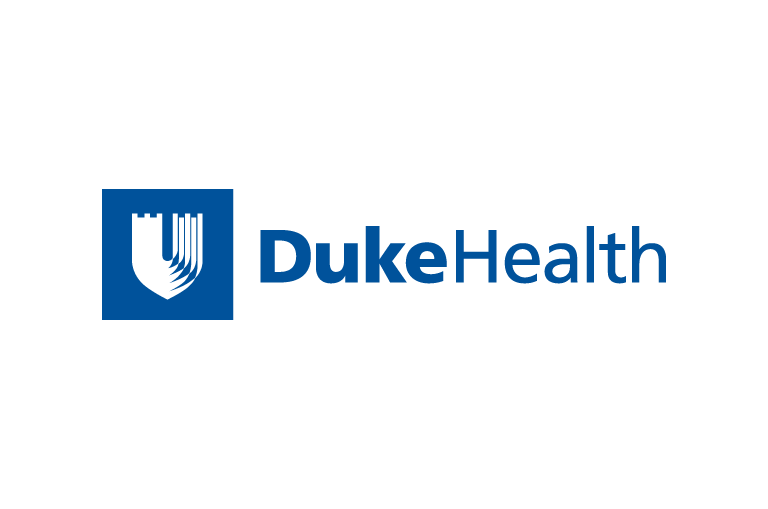 Contact Duke Health News
919-660-1306
DURHAM, N.C. -- Duke University Medical Center has been awarded $1.5 million by the U.S. Department of Health and Human Services to develop and implement a genetics education program for educators who teach physician assistants, nurse practitioners and nurse midwives.
The three-year faculty development grant will help these educators incorporate genetics knowledge into their programs to ultimately improve patient knowledge and care.
Twenty-five faculty teams will come to Duke to receive the training. In turn, these faculty teams will directly reach thousands of future clinicians (nurse practitioners, physician assistants and nurse midwives) with genetics information.
"Traditionally our patient educators have been nurse practitioners, physician assistants and nurse midwives," said Mary Champagne, dean of the Duke University School of Nursing. "Genetics is changing the face of health care at a rapid pace. The education for nurses and physician assistants has not kept pace with the changing technology. This program is a way to meet the educational needs of these important health-care providers."
Duke is the only university in the country to receive such a grant, and it will involve collaboration among the School of Medicine, Physician Assistant Division of the Department of Community and Family Medicine, School of Nursing and Center for Human Genetics.
For 10 years, Duke's Center For Human Genetics has offered courses in basic genetics and genetic complex disease for physicians and non-geneticists. These courses have been funded through the National Institute of Genome Research. A Web course is also available for those interested in updating their genetic knowledge. Such education has been important to many physicians and scientists who wish to keep up with the evolving field of genetic medicine, said Margaret Pericak-Vance, director of the Center for Human Genetics. She sees this newest provider education effort as an important expansion of its mission.
"As a geneticist, I think it is vitally important that we educate providers who will be directly answering patients' questions about genetics and health care," said Pericak-Vance. "Ten or 15 years ago, we were mainly dealing with genetics in terms of rare diseases, but now we are learning more and more about more common diseases such as cardiovascular disease, Parkinson's, Alzheimer's and diabetes. Patient education will be critical as this knowledge begins to directly impact the public at large."
Justine Strand, chief of the physician assistant division in the department of community and family medicine at Duke, sees the nurses and physician assistants who will receive this education as a first line group working in conjunction with genetic counselors.
"We are interested in offering good, accurate, timely education to patients. We can answer their questions about genetic testing and how it might impact their lives and their families," Strand said.
Strand also sees education of nurse practitioners, nurse midwives and physician assistants as a way to fill the information gap. "The greatest strength of nurse practitioners and physician assistants is patient education, and this program will build on that strong tradition," said Strand. "By focusing on this group of health-care providers, we can make an impact in the health-care arena.
The Duke program will have three components:
-- An online genetics primer that will prepare the faculty teams for their time at Duke.
-- An on-campus week of classes addressing genetics and the related social, political, cultural, ethical, religious and legal ramifications. Additional content will include faculty development, management of organizational change, curriculum redesign, case scenarios and standardized patients. At the completion of the second phase, faculty teams will be awarded up to $7,000 to use at their home institutions to assist with costs associated with integrating genetics content in the curriculum.
-- An online "Ask the Expert" forum in which the faculty teams can ask questions and receive advice. The costs for faculty teams' attendance, travel, room and board will be paid by the grant.
"We are delighted that Duke University was selected as the site for this innovative program that will bring up to 25 faculty teams from colleges and universities across the country to update their knowledge on genetics and the related social, cultural, ethical, and legal issues," said Barbara Turner, director of research for the Duke University School of Nursing. "The faculty teams will work together to infuse this content into their nurse practitioner, nurse midwifery and physician assistant programs."
Duke will begin accepting applications for the program in March 2002, with the first class starting in the summer. For more information on how to apply to the program, contact Barbara Turner at (919) 684-3786, ext. 235.
News & Media Front Page