News & Media Front Page
Goldschmidt Chosen to Head Department of Medicine at Duke University Medical Center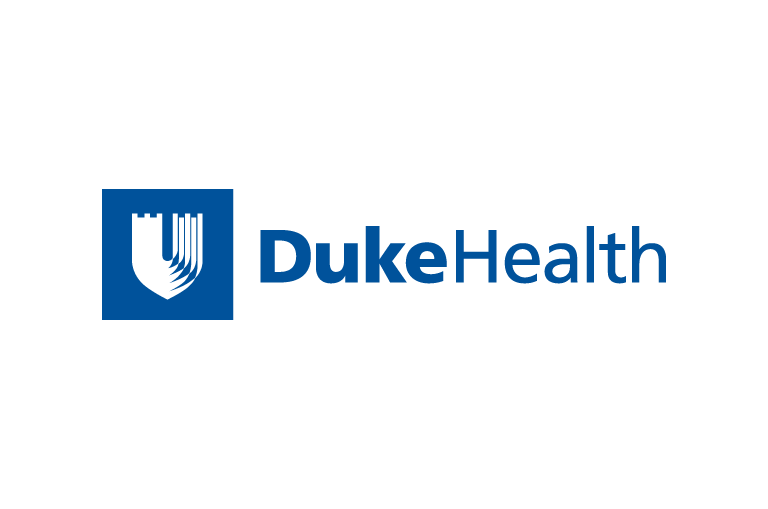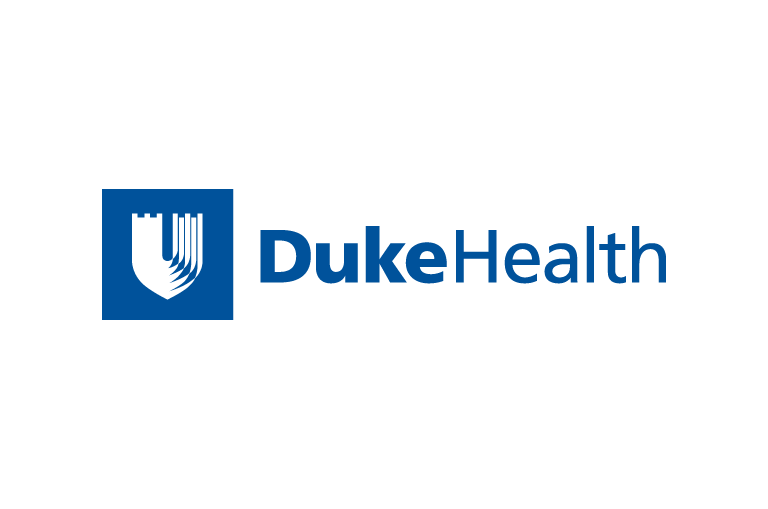 Contact Duke Health News
919-660-1306
DURHAM, N.C. -- Pascal J. Goldschmidt, M.D., chief of the
division of cardiology at Duke University Medical Center, has
been selected to chair the department of medicine at Duke,
announced R. Sanders Williams, M.D., vice chancellor for
academic affairs and dean of the School of Medicine at
Duke.
Goldschmidt, 48, the Edward S. Orgain Professor of
Cardiology and director of the Center for Cardiovascular
Genetics, will begin his duties April 1, pending approval by
the Duke University Board of Trustees. He succeeds Barton
Haynes, M.D., who was chair of the department of medicine for
seven years before stepping down in 2002 to serve full-time as
director of the Duke Human Vaccine Institute.
Thomas Ryan, M.D., director of the Duke Heart Center, will
serve as interim chief of the division of cardiology until a
new chief is named.
"It gives me great pleasure to announce Dr. Goldschmidt's
appointment as the next chair of the department of medicine,"
Williams said. "He was chosen from a field of strong candidates
from across the country, and brings to his new position an
outstanding record of achievement as a physician-scientist,
educator, clinician and administrator."
"This is a great honor and tremendous opportunity for me,"
Goldschmidt said. "I look forward to working with the entire
department of medicine to continue to integrate our clinical
expertise and groundbreaking research efforts, while training
the next generation of leaders for the medical field."
Goldschmidt and his team recently created the Duke
Cardiovascular Magnetic Resonance Center, a unique program to
improve the diagnostic capacity for patients with
cardiovascular disorders.
In addition to his clinical role as a cardiologist,
Goldschmidt is also a leading cardiovascular investigator. He
has initiated research at Duke in genomics and cell biology
applied to the diagnosis and prevention of atherosclerosis.
National Institutes of Health funding for research in the
division of cardiology more than doubled under Goldschmidt's
watch as chief of the division.
"During his tenure as chief of the division of cardiology,
Dr. Goldschmidt has already had a major impact as a visionary
leader in the School of Medicine," Williams said. "He has taken
steps to enhance the climate for female and minority faculty
and fellows, and has worked at creating training programs
unique to Duke."
"Leading the department of medicine will provide me with the
opportunity to expand our missions of patient care, education
and research, while working closely with faculty, residents and
students from a wide range of medical specialties," Goldschmidt
said.
Prior to joining the Duke faculty in 2000 Goldschmidt was
director of cardiology at Ohio State University (OSU). During
his four years at OSU, Goldschmidt developed the Heart and Lung
Institute, a free-standing seven-story facility with 30
principal investigators and more than 120 scientists devoted to
research of diseases affecting the heart, lungs and blood
vessels. While at OSU, he also served as John H. and Mildred C.
Lumley Chair of Medicine and professor of internal medicine in
the division of cardiology.
A native of Belgium, Goldschmidt received his medical degree
from the Universite Libre de Bruxelles and completed residency
and fellowship training at Erasme Academic Hospital, Brussels,
Belgium, the Medical University of South Carolina and Johns
Hopkins University.
News & Media Front Page