News & Media Front Page
Gene Variations Explain Drug Dose Required to Control Seizures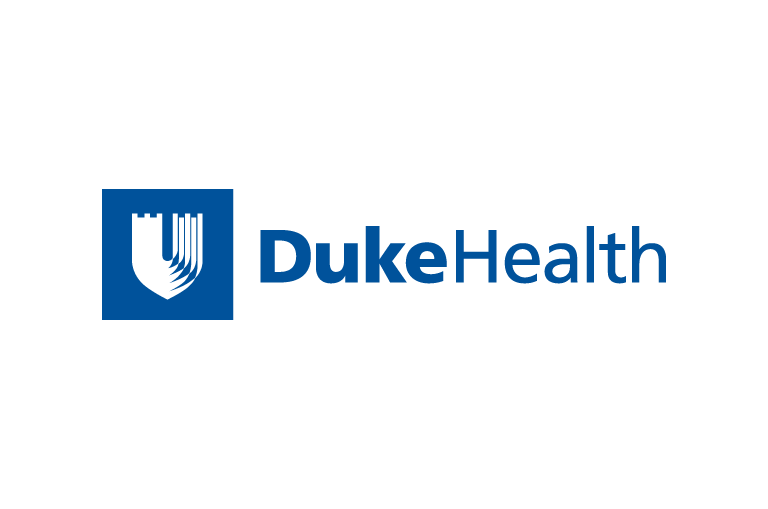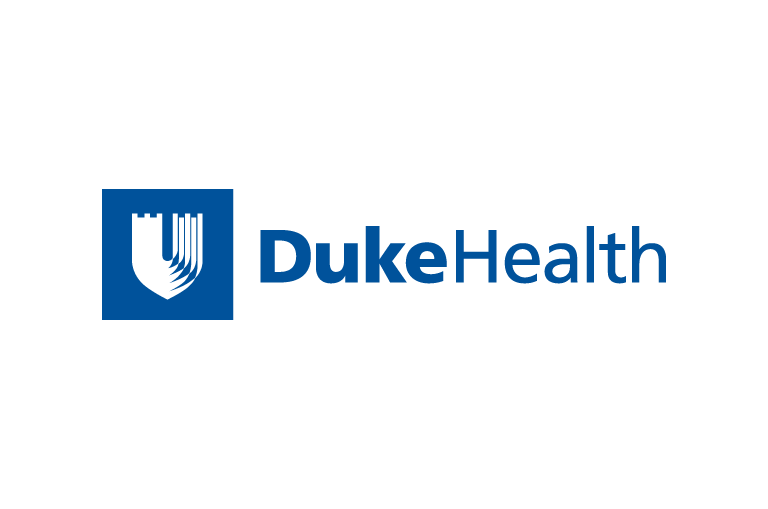 Contact Duke Health News
919-660-1306
Durham, N.C. – Determining which variants of particular genes patients with epilepsy carry might enable doctors to better predict the dose of drugs necessary to control their seizures, suggest basic findings by researchers at the Duke University Institute for Genome Sciences & Policy (IGSP) and the University College London. Patients often undergo a lengthy process of trial and error to find the dose of anti-epilepsy drugs appropriate for them.
The researchers found that variants of two genes were more likely to be found in patients who required higher dosages of anti-epileptic drugs.
The findings suggest that, by incorporating genetic tests into the prescription process, physicians might improve outcomes for patients with epilepsy, said the researchers. A similar approach might also prove useful for other conditions, such as Parkinson's disease and cancer, in which patients' drug dosage requirements vary substantially, they added.
Rigorous clinical study is required before any such method could be put into practice, the researchers emphasized.
In the March 28, 2005, early edition of Proceedings of the National Academy of Sciences, the investigators report the first clear evidence linking variation in genes involved in the action or metabolism of the anti-epileptic drugs, carbamazepine and phenytoin, to the drugs' clinical use. The study is the first to emerge from a partnership, aimed at tailoring the treatment of epilepsy to patients' genetic makeup, between the Department of Clinical and Experimental Epilepsy at the University College London and the Duke Center for Population Genomics and Pharmacogenetics, a center of the IGSP.
If the genes' predictive value is verified in clinical trials, such a "pharmacogenetic" approach might make it possible to safely reduce the time required for patients with epilepsy and their physicians to reach an effective dose of the medications that control seizures, said David Goldstein, Ph.D., director of the IGSP Center at Duke University Medical Center and senior author of the study.
"In medicine today, physicians must rely on a one-size-fits-all approach when making decisions about which drug to use and in what dose," Goldstein said. "This study makes clear that such an approach is not sufficient. People with epilepsy are genetically different from one another, and some of those differences affect their responses to drugs in a predictable manner.
"We are beginning to understand how genetics can be applied to medicine in such a way as to reduce trial and error and improve quality of life for patients," he added.
Epilepsy and seizures affect 2.5 million Americans of all ages, with approximately 181,000 new cases diagnosed each year. Phenytoin and carbamazepine are important first-line anti-epileptic drugs that are widely prescribed throughout the world, Goldstein said. Both drugs commonly spur adverse reactions.
"Physicians have long recognized that patients with the same condition differ in their responses to the same drugs," said neurologist and epilepsy specialist Sanjay Sisodiya, M.D., leader of the University College London effort and co-author of the study. "This study establishes the principle that genetic differences between patients do influence variation in response to anti-epileptic drugs for patients with epilepsy.
"In time, we hope to have a number of such gene variants that together can explain and predict more and more of the variation among patients in drug response, allowing better informed treatment decisions," he continued.
Control of epilepsy with phenytoin can be a difficult and lengthy process because of the wide range of doses required by different patients and the drug's narrow therapeutic index, explained study co-author Nicholas Wood, Ph.D., of the University College London. The therapeutic index refers to the ratio between a drug's toxic and therapeutic dose, used as a measure of the drug's relative safety for a particular treatment.
Similarly, appropriate doses of carbamazepine take time to determine because of the drug's variable affects on patient metabolism and its potential neurologic side effects.
The team identified genes considered to be obvious candidates underlying patients' drug response, based on their known roles in the metabolism or transport of one or both anti-epileptic drugs. In 425 epileptic patients taking carbamazepine and 281 taking phenytoin, the researchers then searched for an association between clinical use of the drugs and variation in the candidate genes.
One variant of a gene known as CYP2C9, which encodes a liver enzyme involved in drug metabolism, showed a significant association with the maximum dose of phenytoin taken by patients with epilepsy.
Moreover, a variant of a second gene, called SCN1A, with activity in the brain, was found significantly more often in patients on the highest doses of both carbamazepine and phenytoin. SCN1A has been implicated in many inherited forms of epilepsy and is the drug target for phenytoin.
Given its relationship to both anti-epileptic drugs tested, the SCN1A variant may be of particular importance for understanding patient response to drug treatment, said the researchers, noting that many other anti-epilepsy drugs act on related brain proteins.
"The range of doses taken by patients at epilepsy clinics is great," Goldstein said. "For someone at the higher end, it can take months to get their seizures under control. This study uncovers factors that might determine, in advance, which patients will need the higher dose."
Before any such pharmacogenetic approaches can be put into practice, they must be explicitly evaluated for clinical utility in improving patient outcomes, Goldstein said.
The new findings provide a direction for a dosing scheme that could be tested in the clinic to assess whether pharmacogenetic diagnostics can improve dosing decisions, he added. In particular, it may be clinically relevant to determine whether physicians can safely increase drug doses more rapidly for some patients. Such a trial might also allow physicians to identify patients who might safely take a smaller dose, thereby minimizing their risk for adverse side effects, he added.
The findings in epilepsy set the stage for scientists to evaluate other conditions in which gene-based diagnostics might help determine the optimum dosage of particular therapies for particular patients, Goldstein said.
"For most drugs we know a lot about how and where they act in the body," Goldstein said. "The current results support the idea that known drug targets, transporters and drug metabolizing enzymes are good starting points for understanding variation among patients in drug response."
In Parkinson's disease, for example, a pharmacogenetic test might assist physicians in prescribing the drug dose that will balance short-term control of tremors with long-term drug side effects that eventually render the disease untreatable, he said. Patients' genetic makeup might also influence the dose of chemotherapy needed to successfully fight a tumor, while minimizing often intolerable side effects.
Collaborators on the study include Sarah Tate, Chantal Depondt,Gianpiero Cavalleri, Stephanie Schorge, Nicole Soranzo, Maria Thom, Arjune Sen and Simon Shorvon, all of the University College London; Josemir Sander, of the National Society for Epilepsy, U.K. The work was supported by the National Society for Epilepsy and the Medical Research Council.
News & Media Front Page