News & Media Front Page
Gender Differences Explain Death Rates Following a Heart Attack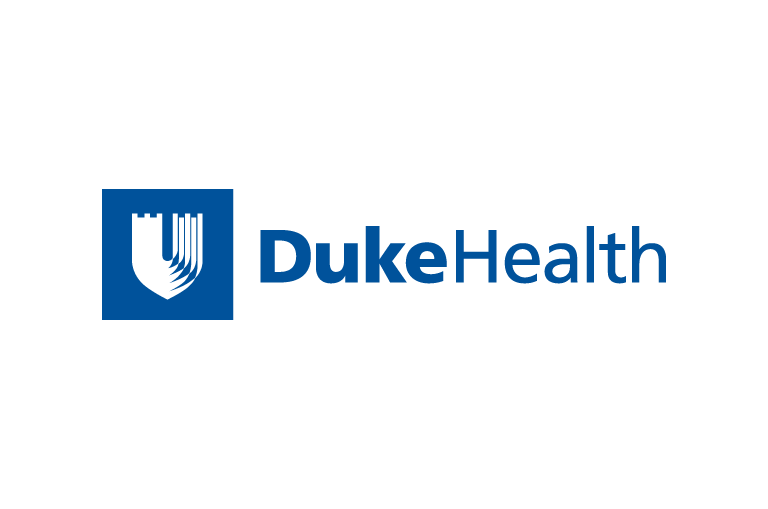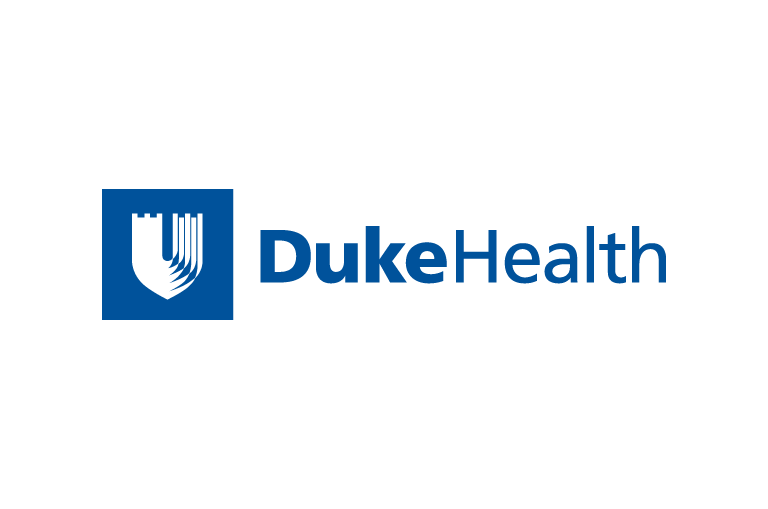 Contact Duke Health News
919-660-1306
One of the largest studies exploring heart attack-related gender differences found that women are twice as likely to die within 30 days following a heart attack, which can be explained by the distinct risk factors, medical history and heart anatomy of men and women.
The study, published in the current issue of the Journal of the American Medical Association, was conducted by researchers at Duke University Medical Center.
"With our analysis we've learned that there is not some mysterious black cloud following women around," said Pamela Douglas, MD, professor of medicine with Duke Clinical Research Institute and the study's senior author.
"Little has been known about why mortality rates differ between men and women following a heart attack, but this study shows that the cause can be attributed to the fundamentally different cardiovascular physiology of the sexes."
The differences in mortality between women and men can be eliminated after adjusting for several key variables, including age, differences in the heart's anatomy, and common disease risk factors, such as high blood pressure, overweight, tobacco use, and history of diabetes or cardiovascular disease.
"When women have a heart attack they are sicker, older, and have more risk factors, which explains the mortality difference," Douglas said.
The study evaluated a range of cardiovascular diseases known as acute coronary syndromes, which are a collection of symptoms that arise as a result of insufficient blood supply to the heart.
The researchers noted that, due to the size of the study and the wide spectrum of diseases included, they were also able to observe unique gender differences in disease severity.
Women had higher mortality associated with the most severe form of heart attack but, at the other end of the spectrum, a lower risk of unstable angina or acute chest pain without heart attack.
Having a better understanding of gender differences in cardiovascular disease may help physicians to more effectively tailor prevention or treatment strategies to specific patients. Cardiovascular disease is the leading cause of death for men and women.
"Care needs to be personalized because a woman with a heart attack is different than a man," Douglas said. "Risk factors affect men and women at different rates and severity, which needs to be taken into account."
The study included data from 11 international, randomized clinical trials of more than 136,000 patients with acute coronary syndromes. Mortality rates at 30 days were nearly 10 percent in women and 5 percent in men. After adjusting for personal characteristics and disease severity, there was not a significant difference between the genders.
Women were older with more high blood pressure, high cholesterol, diabetes, and heart failure. Men were more likely to be smokers and have had a history of heart attack or bypass surgery. These differences were observed across the range of acute coronary syndromes.
The factors that appeared to have the largest impact on the higher mortality rates among women included age, smoking, high blood pressure, heart rate, and height.
The research team is continuing to study gender disparities in cardiovascular disease, including morality rates one year after a heart attack.
The study was supported by Duke Clinical Research Institute.
Other researchers who participated in the study were Christopher B. Granger, Laine Elliott, Dianne Gallup, Matthew Roe, L. Kristin Newby, Robert A. Harrington, Robert M. Califf and Richard C. Becker of Duke, Jeffrey S. Berger and Judith S. Hochman of New York University School of Medicine, Paul W. Armstrong of University of Alberta, R. John Simes of the University of Sydney, Harvey D. White of Auckland City Hospital, Frans Van de Werf of Gasthuisberg University Hospital and Eric J. Topol of Scripps Translational Research Institute.
News & Media Front Page