News & Media Front Page
Gender and Stress Alter Depression Rates among People with Common Genetic Variant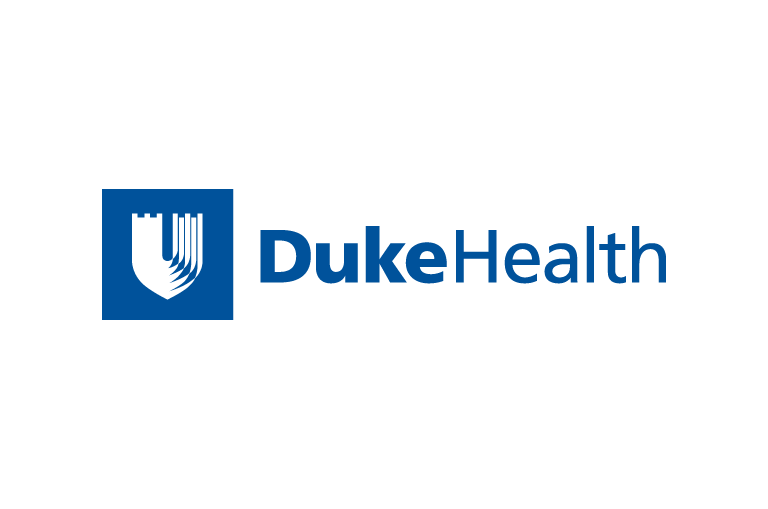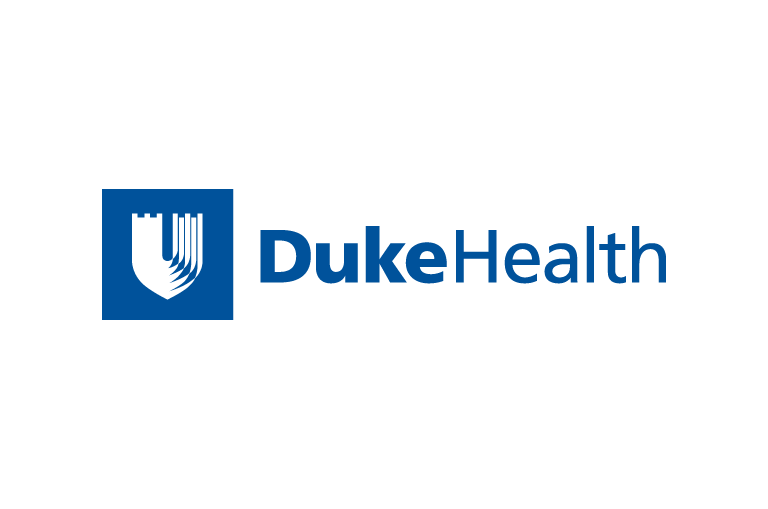 Contact Duke Health News
919-660-1306
DURHAM, NC -- A common variation in genes puts women who are under chronic stress at risk for increased depressive symptoms, but has the exact opposite effect in men, according to new findings from Duke University Medical Center researchers.
The researchers analyzed two independent samples of healthy individuals for the presence of a genetic variant that regulates levels of serotonin — a neurotransmitter that is linked to health in numerous ways, including emotion regulation.
One version of the gene puts women who are under chronic stress at risk for more severe depressive symptoms. But among men, the same gene variant appeared to be protective against depression. In fact, men with the opposite gene variant were the ones who experienced more depressive symptoms when under chronic stress.
"This research reinforces prior work that has shown the interaction of someone's genetic makeup and environmental factors can affect mental health," said Beverly Brummett, Ph.D., an assistant research professor in medical psychiatry at Duke and lead author on the study. "However, our findings suggest that gender plays an important role in influencing how genes affect depressed mood when coupled with stressful life situations."
Researchers observed two groups of people, including those who had experienced chronic environmental stressors at some point in their lives. In one study, participants included people experiencing stress associated with caring for someone with Alzheimer's disease or advanced dementia. Mounting evidence points to the variety of health problems associated with caregiving, ranging from sleep problems and depression to increased rates of early mortality, Brummett said.
The second study included adults who were categorized as having a low socioeconomic status during childhood, as determined by their father's education level. Research has shown that children with a low socioeconomic status are more likely to experience poor health later in life.
"Interestingly, women with a short version of the gene for the serotonin transporter plus high stress were more depressed compared to those in the non-stressed group or those with the long version. In contrast, men with the long version of the gene were more depressed than those in the non-stressed group or those with the short version," said Redford Williams, MD, study co-author and director of the Behavioral Medicine Research Center at Duke University Medical Center.
The effect of stress was consistent regardless if it occurred early (low childhood socioeconomic status) or later in life (caregiver stress).
"Simply analyzing someone's genetic makeup will not provide an accurate picture of their overall health," Williams said. "We have shown that both environmental factors and one's gender influence how genes affect depressed mood. In fact, we found that the same gene can have an opposite effect on behavioral characteristics in men and women under chronic stress."
This research suggests that women with the short version of the serotonin transporter gene and men with the long version who are in stressful situations may benefit from preventive measures aimed at reducing risk for depression, such as positive social support or training in stress-coping skills.
The study, published in Behavior Genetics, was supported by the National Institute on Aging, with co-funding by the National Institute of Environmental Health Science and National Institute of Mental Health.
News & Media Front Page