News & Media Front Page
Free Community Fun Day To Honor 20th Anniversary of Duke Cancer Patient Support Program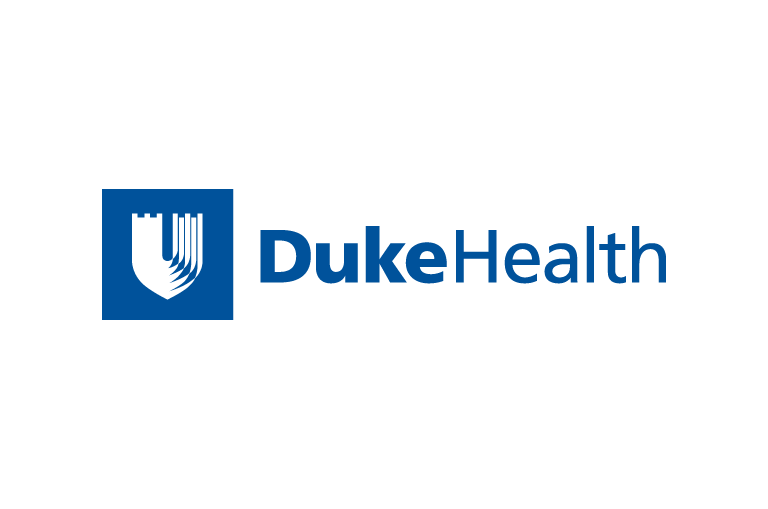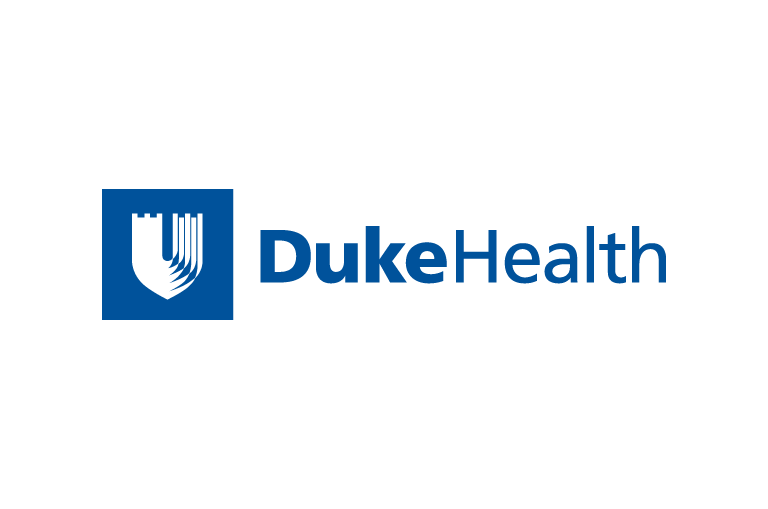 Contact Duke Health News
919-660-1306
DURHAM, N.C. -- The Duke Cancer Patient Support Program (DCPSP) will celebrate its twentieth anniversary by hosting a family fun day on Saturday, July 28. The event, dubbed A Care Affair, will feature food, music and activities provided at no cost by Chapel Hill-based event-planning company RSVP Events and other local vendors. It is open to patients, donors, volunteers, medical personnel and their families, as well as members of the local community.
"I think it is important to recognize the fact that this program hasn't always been here," said Rachel Schanberg, who founded the DCPSP in honor of her daughter, who died of cancer at the age of 26. "It's been around 20 years, but it wasn't there for my daughter. Thankfully it's here for my husband, who is now battling cancer."
Kathryn Burrows of Durham was able to take advantage of the DCPSP's services while her husband, David Lassiter, was a patient at Duke.
"We were originally from out of the area, so the people in the program helped us find local hotel accommodations when we needed them, and made sure we had the necessities, like food," she said. "The support groups they run are invaluable -- in fact, I still attend one even though David is no longer here."
Burrows said when her husband died in April she had not made plans for a service. Tracy Berger, a DCPSP counselor, organized a ceremony in the program's own Garden of Tranquility to honor Lassiter, and several people involved with his care -- including his doctor, Herbert Hurwitz, M.D. -- spoke at the gathering.
"Most people have been touched by some kind of illness, and they don't always talk about it," Burrows said. "This program gives you a chance to interact, share stories and raise awareness."
John Emerson, a full-time DCPSP volunteer, became involved with the program in 1982 when his wife, Nancy, was diagnosed with breast cancer. He said the program provided encouragement during his wife's illness, and he wants to be able to provide that same support to other patients and their families.
"It's rewarding when a patient tells you how much they appreciate what you're doing and that when you give them a smile, it lifts them up and makes the process more tolerable," Emerson said. "I would encourage anyone who has spare time to volunteer. It's very rewarding."
RSVP Events is celebrating its twentieth anniversary this year as well, and owner Sharon Riley said she is particularly excited about the Ponytail Drive that will take place at A Care Affair as part of the Pantene Beautiful Lengths campaign; she and several others will donate their hair to be made into free, real-hair wigs for cancer patients. Riley said that the company decided to give back to the community instead of throwing a party to celebrate its twentieth anniversary.
"We wanted to host a day to celebrate the people who have worked hard for us over the past 20 years, and to celebrate the wonderful work being done by the Cancer Patient Support Program at Duke," she said.
Cheyenne Corbett, director of the DCPSP, said she is looking forward to a fun day that celebrates the achievements of the program.
"One of the things I love most about this program is the vision that the Schanberg family created to help support people -- patients, families, loved ones -- through their experiences with cancer," she said. "They worked very hard to create this program, and develop services that support those impacted by cancer and we're all looking forward to celebrating the program's successes and its mission at A Care Affair."
News & Media Front Page