News & Media Front Page
Former Chief of Plastic Surgery Dies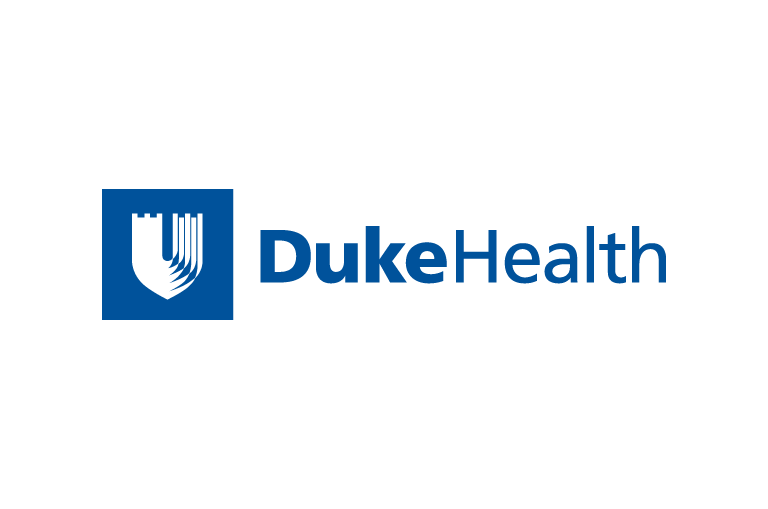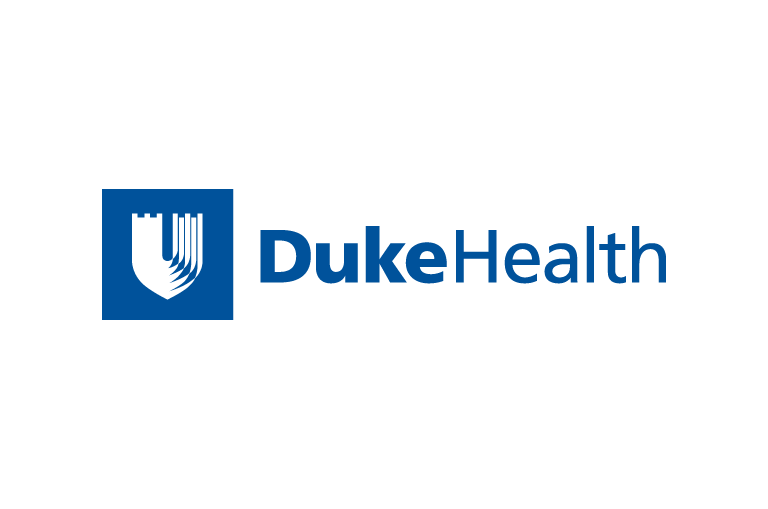 Contact Duke Health News
919-660-1306
DURHAM, N.C. - Dr. Nicholas Georgiade, professor emeritus and former chief of the division of plastic, maxillofacial and reconstructive surgery at Duke University Medical Center, died at his Durham home Sunday. He was 82.
Georgiade, who had been in declining health in recent months, led the division of plastic, maxillofacial and reconstructive surgery from 1975 to 1985. He joined the Duke faculty in 1954 as assistant professor. He was promoted to associate professor in 1957 and rose to full professor in 1962. He retired from Duke in 1989.
"He was an outstanding member of the Duke medical community. He really brought modern plastic surgery to the Duke University Medical Center and was a model of what a clinical practitioner in academic medicine should be," said Dr. William Anlyan, chancellor emeritus and professor of surgery emeritus at Duke University Medical Center. "He worked 18 hours a day taking care of his patients, doing his writing and editing textbooks and was totally dedicated to seeing that his patients were well taken care of and that his academic activities were done at the highest level. He was very demanding of everyone he worked with, but he was most demanding of himself. We will miss him."
A native of Lowell, Mass., Georgiade attended Fordham University and served in the U.S. Army during World War II. He later graduated from Columbia University School of Dental and Oral Surgery in 1944 and the Duke School of Medicine in 1950. From 1950 to 1954, he completed an internship and residency in general surgery and a residency in plastic surgery at Duke. During that period, he also competed a two-year National Cancer Institute fellowship.
Georgiade, who was best known for his pioneering work in maxillofacial surgery and breast reconstruction surgery, was the author of more than 200 scientific articles and served as editor or contributing editor for more than 25 plastic surgery textbooks. In 1992, he was honored with a gold medal from the Dieffenbach Society in Germany for significant contributions to plastic surgery. He also served as president of the American Association of Plastic Surgeons and as secretary general of the International Society of Aesthetic Plastic Surgery.
Surviving are Georgiade's wife, Ruth; three children, Dr. Gregory Georgiade, Robert Georgiade and Nancy Riefkohl; and four grandchildren.
Services will be private. The family requests that in lieu of flowers, contributions be made to the Plastic Surgery Research Fund, P.O. Box 3960, Duke University Medical Center, Durham, NC 27710 or to a charity of one's choice.
News & Media Front Page