News & Media Front Page
Football Player Illness Traced to Virus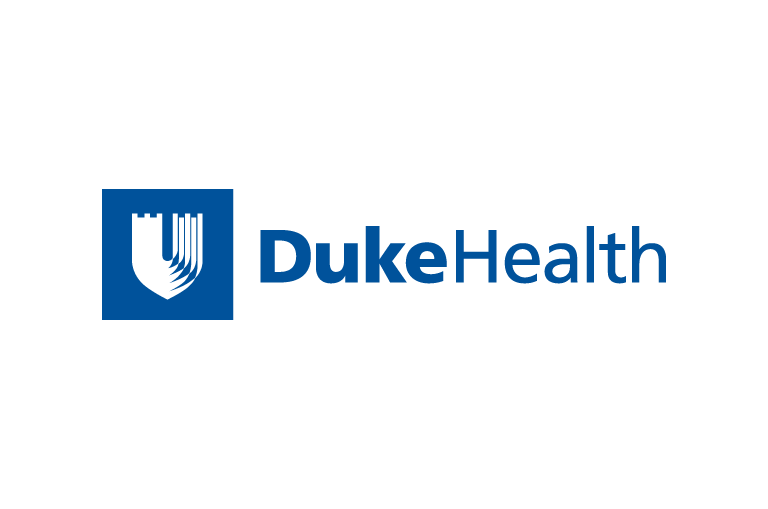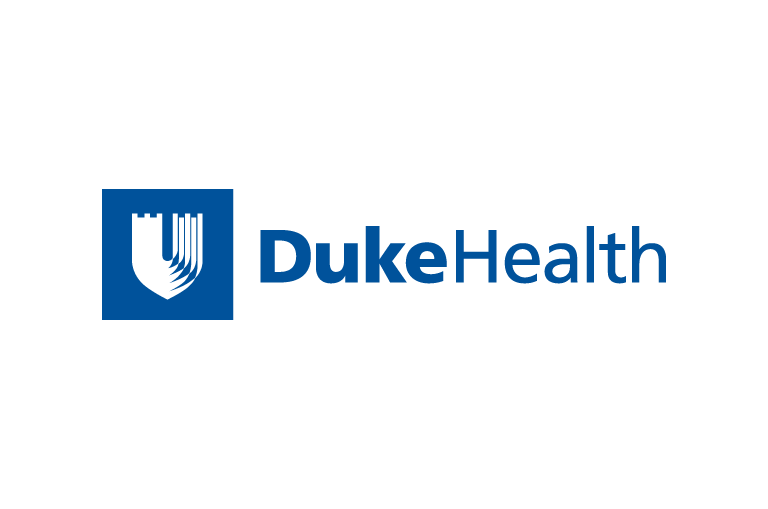 Contact Duke Health News
919-660-1306
DURHAM, N.C. - The "bug" that sickened several football players and coaches at Duke University, and apparently spread to Florida State players, has been identified as the same kind of virus that caused a mini-epidemic of gastroenteritis on the campus two years ago, a scientist said Thursday.
Sara Miller, director of the electron microscopy diagnostic laboratory at the Duke University Medical Center, said she determined that the culprit agent is a virus that can be transmitted by person-to-person contact, through the air or through food. Such a virus can produce distress by infecting the cells that line the intestines.
Miller said it is not known, nor may it ever be determined, what caused the virus.
News & Media Front Page