News & Media Front Page
Flu Vaccination Restrictions Lifted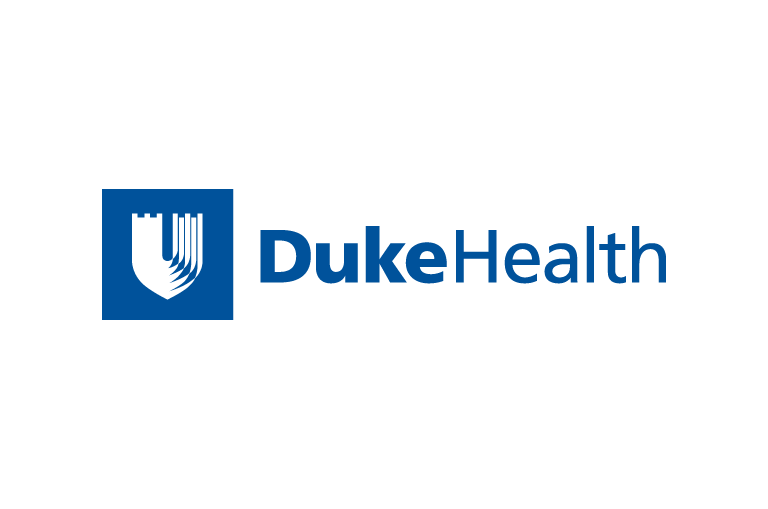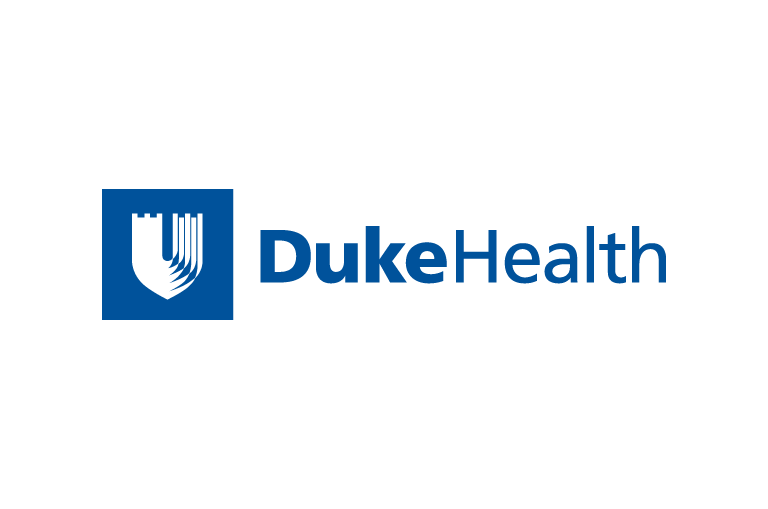 Contact Duke Health News
919-660-1306
The State Public Health Department has just notified Duke and other
health care providers in the state that they will lift all restrictions
on who can receive the influenza vaccine as of January 24. Several other
states have also lifted flu vaccination restrictions. State Health
Director Dr. Leah Devlin said "We are moving to lift all restrictions
effective January 24 so that every dose available in the state is used to
protect against flu infection."
Duke will follow the State Health Department guidelines and begin
offering flu shots to any patient who requests it after January 24.
Between now and January 24, we strongly urge providers to vaccinate
people in high-risk groups who have not yet received flu shots this year.
Once again, it is not too late to be vaccinated: flu season does not
usually end until March.
The above changes do not affect the plan to stop offering flu shots to
employees in the Employee Occupational Health and Wellness office after
January 28. Employees who would like to receive the vaccination should
visit the Employee Occupational Health and Wellness office in the lower
level of Duke Clinic (red zone) before Friday, January 28. The office is
open from 8 a.m. - 4 p.m. Mondays - Fridays (closed Wednesdays from noon
- 2 p.m.).
News & Media Front Page