News & Media Front Page
First Report from Public-Private Partnership Shows Variability in How Clinical Trials Are Monitored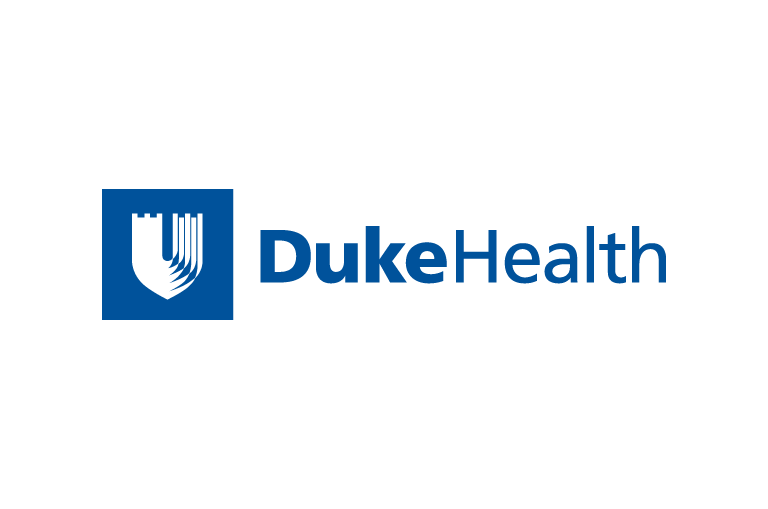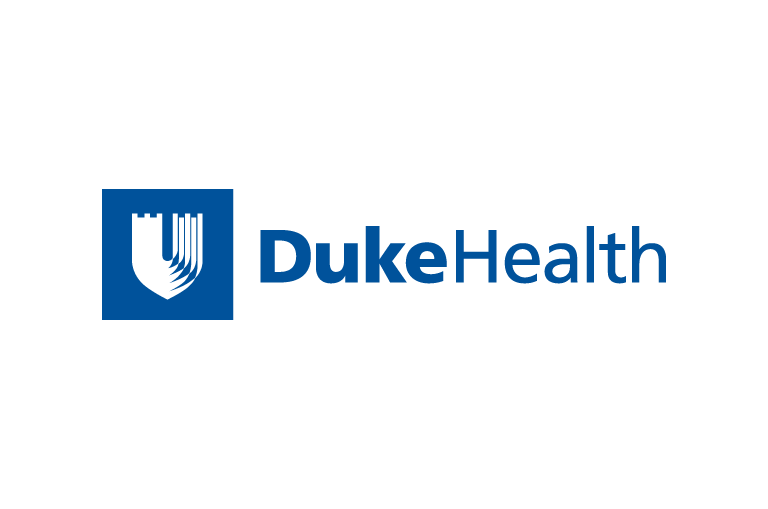 Contact Duke Health News
919-660-1306
Results from a study assessing how clinical trial quality is monitored in the U.S. reveal a variety of monitoring approaches, the choice of which appears to relate to the type of organizational sponsor for the trial.
Furthermore, the rationale behind any specific monitoring approach does not appear to be evidence-based, raising the possibility that there could be more effective and efficient ways to ensure the reliability of clinical trial results and patient safety.
This possibility suggests potential for addressing the current high costs and complex nature of clinical trial conduct.
The study is the first component of an effort undertaken by the Clinical Trials Transformation Initiative (CTTI), a partnership of over 60 organizations founded by the U.S. Food and Drug Administration and Duke University Medical Center (DUMC).
CTTI's mission is to identify practices that through broad adoption will improve the quality and efficiency of clinical trials. Its members include leaders in academia, industry, government agencies, clinical research organizations, patient advocacy groups, and others engaged in the clinical trials enterprise.
Little information has been previously reported about how sponsors ensure a trial is properly conducted and answers the questions outlined at the outset of the trial. International monitoring guidelines are in place, but it appears that different types of organizations have interpreted the guidelines differently.
"This study and subsequent recommendations by CTTI reinforce the importance of exploration, analysis, and validation of innovative and efficient monitoring techniques," said Rachel Behrman Sherman, MD, associate director for medical policy at the FDA's Center for Drug Evaluation and Research.
"Generation of such evidence will contribute to the growing body of information referred to as 'regulatory science,' and should improve the quality of clinical trial results."
The new study, published in the journal Clinical Trials, coincides with recently announced recommendations for improving clinical trial monitoring processes, which were presented by CTTI representatives last month at the Society for Clinical Trials Annual Meeting in Vancouver, BC.
The report is based on data collected from 65 organizations that conduct or sponsor clinical trials (18 academic or government institutions, 11 clinical research organizations, and 36 organizations from the pharmaceutical and device industries). Each organization completed a survey to obtain information about methods for study oversight and quality assurance.
"Given the investment in time and resources spent on monitoring activities, all stakeholders are responsible for ensuring the methods we use are achieving their desired intent of protecting patients and data integrity," said Briggs W. Morrison, MD, senior vice president of worldwide medical excellence at Pfizer and the study's first author.
"Through further investigation, we will assess the potential impact of the variations in the monitoring practices observed, with the goal of generating widely adopted evidenced-based approaches."
While 83 percent of respondents acknowledge using central monitoring practices made possible through the advent of new technologies, only 12 percent said they always or frequently use them.
In contrast, 87 percent of respondents report always performing on-site visits to participating study sites. This practice was most commonly associated with industry and clinical research organizations (84 percent combined) versus academic, government, or cooperative groups (31 percent combined).
"The frequency of on-site monitoring is one of the biggest drivers of cost in monitoring a clinical trial and an excellent example of an inefficiency that does not always lead to increased quality in clinical trials," said Judith M. Kramer, MD, executive director of CTTI.
"Broader adoption of recent technological enhancements, such as electronic data capture and clinical trial management systems, may provide an effective and efficient method to target or replace on-site visits."
The results of other components of CTTI's monitoring project can be found on the CTTI Web site, along with general information about the organization and other CTTI projects.
News & Media Front Page