News & Media Front Page
The 'Female Athlete Triad' Tops Agenda of Duke Physician Slated to Lead Sports Medicine Society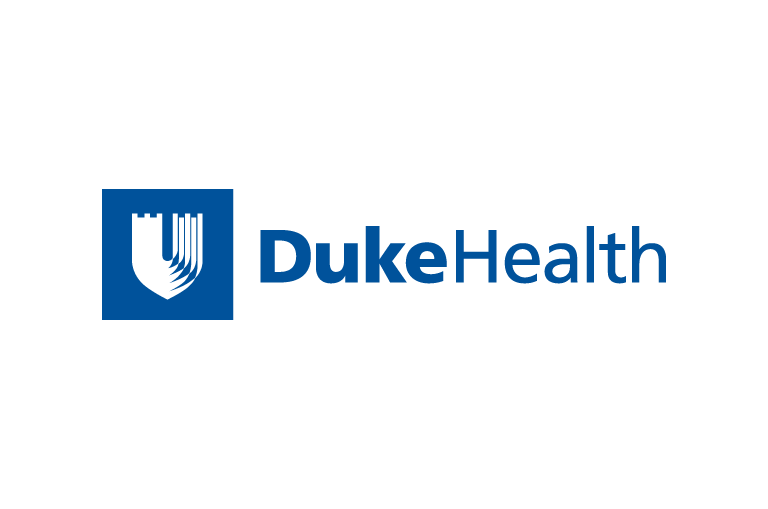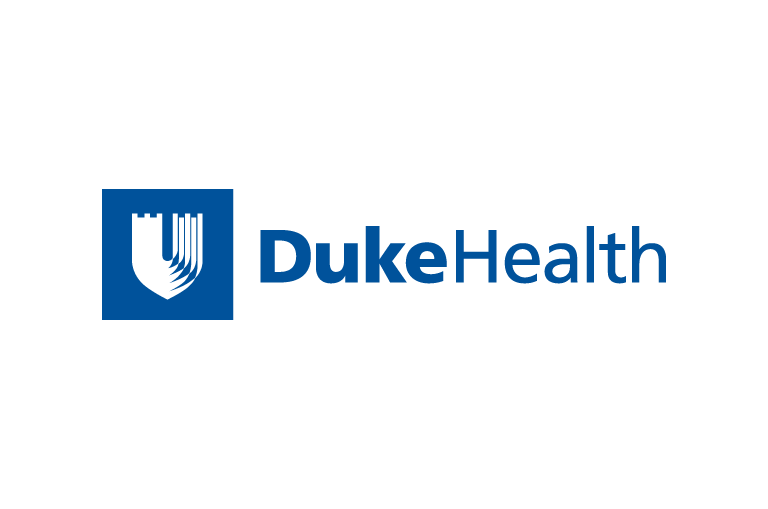 Contact Duke Health News
919-660-1306
DURHAM, N.C. -- She was 19, lean and strong -- an athlete with a future. But she had rarely menstruated. And at a time when she should have been building sturdy bones by storing calcium, they were actually deteriorating. The teenager had the bone density mass of a 72 year-old woman.
The story Dr. Deborah Squire tells about one of her patients is of a classic example of a serious problem that is prevalent in sports among young, competitive women. Called the "female athlete triad syndrome," - menstrual abnormalities, disordered eating, osteoporosis - the condition is often unrecognized, and even when diagnosed, supplemental hormone therapy will not fully restore the bone mass the athletes have lost. And when these women reach age 35, they will start to lose what little bone density they have managed to build, just like everyone else at that age.
Squire, a pediatrician at Duke University Medical Center, has seen the syndrome up close and personal in both her practice and in her role as physician for the Duke women's field hockey and basketball teams. But she knows it also happens to gymnasts, dancers, skaters and runners. These women generally value a slim appearance, and while they may think they eat enough, their energy output often exceeds their caloric intake. When that happens the body goes into a survival mode, shutting off non-essential functions, such as hormone production and menstruation. That, in turn, affects the development of bones, which requires estrogen.
The issue is so serious that increased public awareness of the condition, and improved treatment, has been a goal of the American Medical Society for Sports Medicine (AMSSM), an organization of 650 physicians that Squire helped create and of which she is president.
She will discuss the syndrome July 10 with coaches and trainers who attend the Sports Performance Enhancement Workshop held by the Michael W. Krzyzewski Human Performance Laboratory at Duke. Prevention through public awareness that helps young women understand their health risks is the only cure, she said.
Squire is well-positioned to understand both issues that affect athletes and those that involve young people, where many medical problems that arise from sports participation begin. She takes the helm of the AMSSM as both an experienced pediatrician and a physician trained in sports medicine for both adults and children. Unlike the two other large sports medicine associations, all of AMSSM's members are all primary care physicians - family physicians, emergency physicians, internists, and pediatricians -- who have expertise in sports medicine. Squire helped create the association nine years ago to "create a forum that allows ongoing sports medicine education at the cutting edge, and to encourage research."
Until the age of 15, she was the only girl in a family of five brothers, and so she constantly played sandlot sports with the boys in their Pittsburgh neighborhood. In high school, she participated in whatever sports the season offered and she continued those interests through college and into medical school at Northwestern.
Choosing between pediatrics and sports medicine was a struggle, she said, until an orthopedic surgeon who mentored her advised: "We need all the good pediatricians we can get, but don't forget about sports medicine." Another friend quipped in an effort to convince Squire she could be at the nexus of both fields: "Half of the country's kids are involved in sports and the other half should be exercising."
At Duke in 1982, while a chief resident in pediatrics, she was further inspired by doing a clinical fellowship with orthopedic surgeon Dr. Frank Bassett, who served as team physician for Duke intercollegiate athletes. After she became a Duke faculty member, Squire started the Pediatric Sports Medicine Clinic. At that time, she was one of the few pediatricians in the country to have a subspecialty in sports medicine.
Now an assistant clinical professor of pediatrics and family medicine, she spends five half days a week seeing children - infants through college-aged young adults -- and two half days treating children and adults in her sports medicine practice. She also teaches and she travels almost every weekend during the school year with the field hockey and basketball teams.
Sports medicine is a dynamic field, with treatments that are constantly refined. For example, not long ago a gymnast with a particular back injury would be put in a back brace for six months. Then, clinicians found only 6-8 weeks in a brace could be sufficient and now they know a similar period of rest with physical therapy without a brace may be adequate.
To become even more effective, the field needs to develop practice guidelines, which are accepted, data-driven treatment procedures, and make them available to every family doctor, she said. "Some of my primary care colleagues are more willing to do a code on an arrested heart than treat a knee injury," she points out. "They just aren't sure what to do."
But Squire is equally interested in addressing the flip side of the coin - the children who don't exercise and setting themselves up for a completely different set of health problems.
American children seem to fall into two extremes, she said. "There are children who watch as much as five hours of television a day and who are at risk for obesity. I see a fair number of them in my pediatrics practice," she said. "In fact, exercise should be promoted throughout childhood, and the younger the better. I now ask 5, 6, 7-year-old kids who come in for physicals what they are doing for exercise."
News & Media Front Page