News & Media Front Page
Eye Donation Restores Sight, Aids Research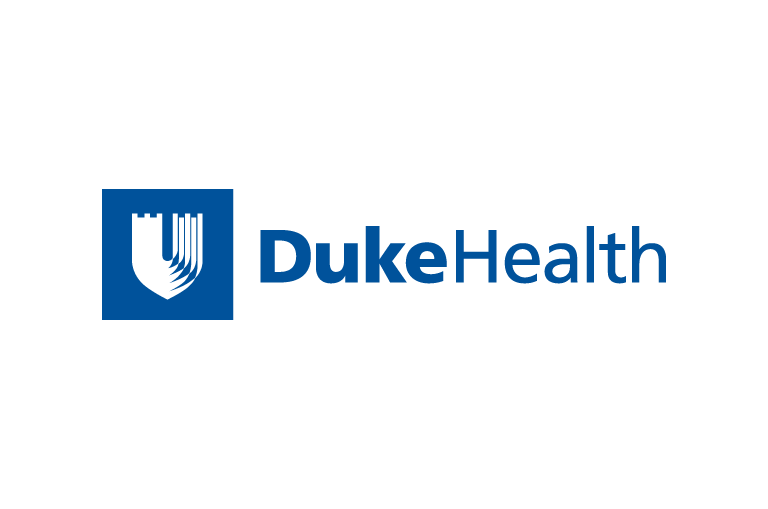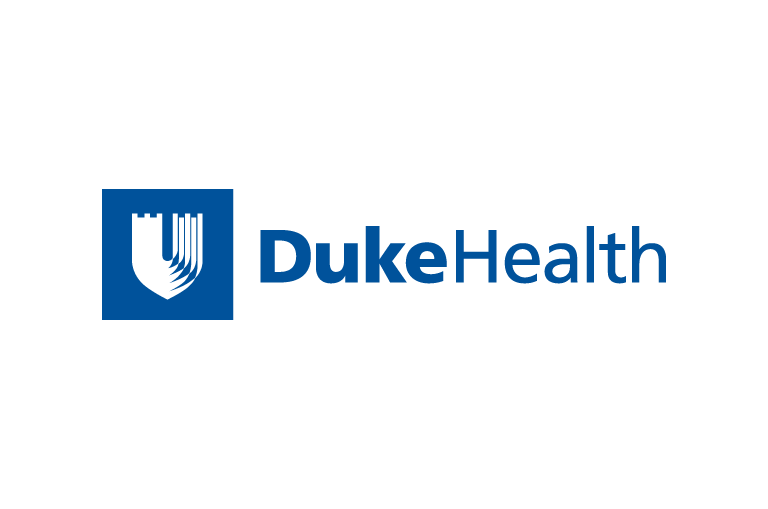 Contact Duke Health News
919-660-1306
Last year, more than 30,000 Americans received the gift of sight through a surgical procedure called corneal transplantation.
The cornea, a thin piece of tissue covering the front of the eye, can be damaged by disease or physical trauma or may be an inherited condition. This can result in sight problems ranging from cloudy vision to blindness. In a corneal transplantation, the damaged tissue is replaced with a new cornea obtained from a deceased donor.
David Epstein, M.D., professor and chairman of the Department of Ophthalmology at Duke University Medical Center, says healthy eyes are always needed for such transplant surgery, but he also points out that people can be eye donors even if their eyes are not medically suitable for transplantation.
"Patients need to know that they can give the gift of sight to other people in many different ways," explains Epstein, who serves as director of the Duke University Eye Center.
"If patients have common eye diseases, the gift of sight can also be made by donating their eyes for research. It's an under-appreciated fact that we really have very few people nationwide with these diseases who donate their eyes."
When ocular tissue is not suitable for transplant, Epstein says, eye banks distribute it to scientific investigators who are conducting research to find the causes and potential treatments for glaucoma, cataracts and retinal diseases such as macular degeneration.
"Many people feel that if their eyes are damaged, they won't be good for anything, even though they still have the generosity of spirit of wanting to do something for the next generation."
In fact, Epstein notes, donated eyes with common ocular diseases may hold the secret to someday finding a treatment or cure for these devastating conditions.
Some potential donors believe that having cancer or other serious disease disqualifies them from making a post-mortem eye donation. But Epstein says that there actually are very few limits on donor eligibility.
"I think the only real contraindication would be if someone has some untreatable infection at the time of death, then this does place a limit on donation. But cancer and other diseases, which by the way can affect the eye, don't rule out someone's being an eye donor."
For information on eye donation, contact your state's eye bank. And, adds Epstein, be sure you let your loved ones know of your desire to be an eye donor.
News & Media Front Page