News & Media Front Page
Extra 'STICH' in Bypass Adds No Benefit to Quality of Life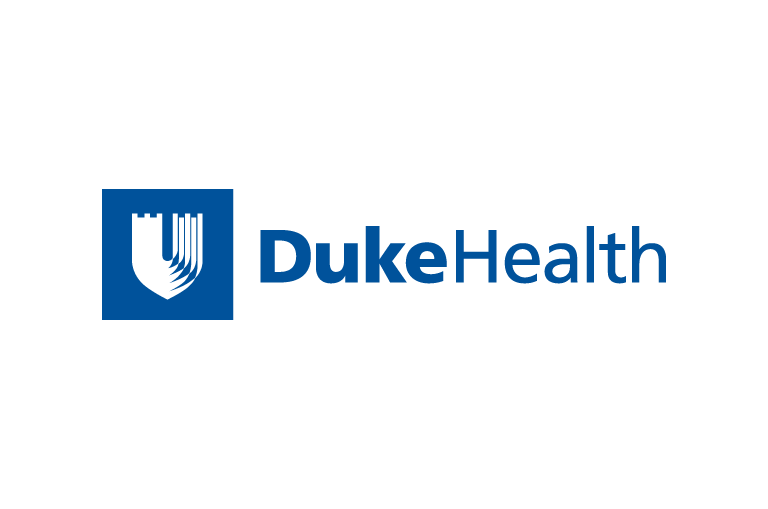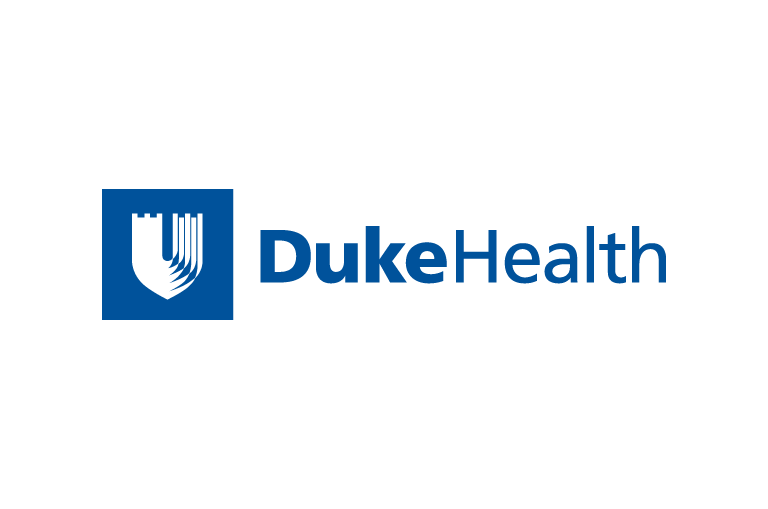 Contact Duke Health News
919-660-1306
A surgical procedure to resize an enlarged, weakened heart muscle during coronary bypass surgery for heart failure adds cost and risk but doesn't offer patients any additional benefit when compared with those who received bypass procedure alone, according to researchers from the Duke Clinical Research Institute (DCRI).
Duke researchers examined quality of life and cost issues among 1000 patients with heart failure enrolled in the STICH trial (Surgical Treatment for Ischemic Heart Failure), a multi-center, international clinical trial that compared clinical outcomes between patients who had bypass surgery alone with those who had bypass combined with a second procedure, called surgical ventricular reconstruction (SVR).
Surgical ventricular reconstruction has been added to coronary bypass surgery for nearly 25 years in selected patients with heart failure.
The procedure involves removing dead or damaged sections of the front wall of the heart and reshaping the left ventricle to create a more normally-sized, stronger heart that can beat more efficiently.
The primary results from the STICH trial, also being reported at the American College of Cardiology's 58th Annual Scientific Session, showed that SVR offered no additional benefit in terms of reduced death or cardiac hospitalization, the primary endpoints of the study.
In a separate part of the study, researchers also compared quality of life and cost outcomes in the two treatment arms of the STICH trial.
Led by Daniel Mark, MD, Director of Outcomes Research at the DCRI, researchers used the Kansas City Cardiomyopathy Questionnaire and other specialized instruments to evaluate various aspects of patients' lives for up to three years after their surgery. Researchers also collected resource use and cost data on 196 patients who were enrolled in the trial in the United States.
After reviewing all the data, researchers found that members of both treatment groups improved substantially post-operatively, but they did not find any significant differences between the two groups' quality of life measures.
They also discovered that hospitalization costs averaged over $14,500 higher for patients who received SVR in addition to bypass, mostly due to 4.2 extra days of high-intensity post-operative care in the hospital.
"The take home message is that coronary bypass surgery in this population substantially improves functioning and quality of life, but adding SVR does not provide any further improvement over that provided by bypass alone," says Mark.
"However, adding SVR substantially increased the cost of the operation, so we can't see any justification for routine use of this option in patients with heart failure who need bypass surgery."
"The STICH trial illustrates how comparative effectiveness studies benefit physicians, patients and the overall health care system," says Kevin Anstrom, PhD, lead statistician of the quality of life study.
"This trial compared two therapies for the same malady and found that the riskier, more expensive treatment did not improve patients' survival or quality of life. These findings can help save health care resources while maintaining quality of care."
The National Heart, Lung, and Blood Institute funded the study, which will also appear online Monday in the American Heart Journal.
Additional investigators from Duke who contributed to the study include David Knight, Tina Harding and Laura Drew, from the Outcomes Research Group; and Eric Velazquez and Gena Rankin, from DCRI. Additional co-authors include Jonathan Howlett, from the University of Calgary; John Spertus, from the Mid America Heart Institute; Ljubomir Djokovic, of the Dedinje Cardiovascular Institute, Belgrade; Bozena Szygula-Jurkiewicz, from the Silesian Center for Heart Disease, Poland; and Christopher Adlbrecht from the Medical University of Vienna.
Dr. Mark will present details of the STICH QOL study at 11:38 a.m, Tuesday, March 31, as part of an ACC Late-Breaking Clinical Trials presentation in (Hall A2) at the Orange County Convention Center.
News & Media Front Page