News & Media Front Page
Exercise Improves Blood Sugar Metabolism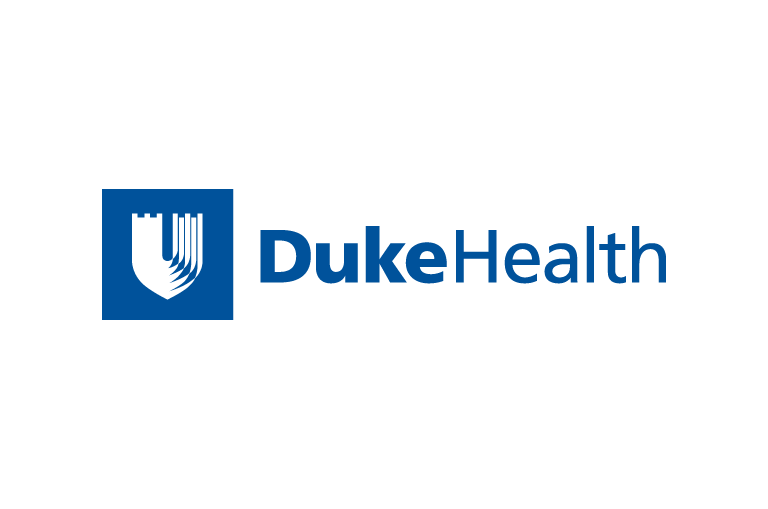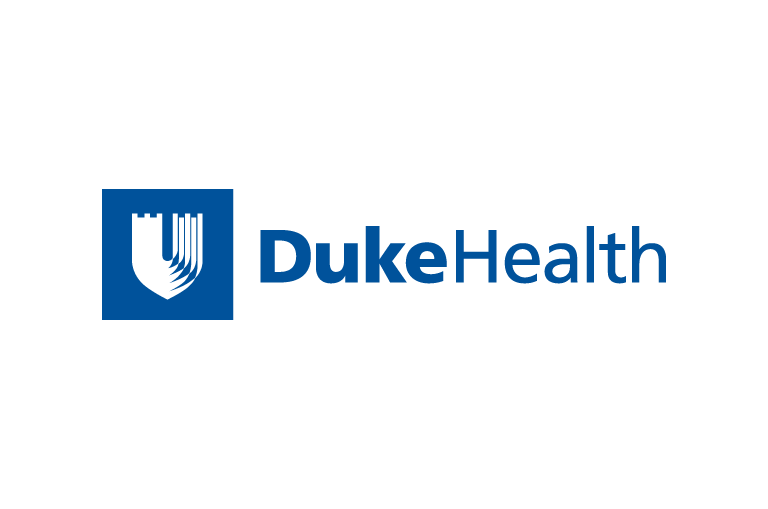 Contact Duke Health News
919-660-1306
DURHAM, N.C. -- Duke University Medical Center researchers have shown that long-term, intensive exercise can significantly improve the body's ability to control blood sugar levels, adding further evidence that exercise can forestall the development of diabetes or cardiovascular disease in at-risk patients.
Furthermore, the researchers report, these beneficial effects of exercise were maintained one month after the cessation of exercise. Previous studies have shown that a single bout of exercise can improve glucose metabolism immediately after exercise; however, the Duke researchers say, the previously reported short-term effect disappears within 24 hours.
"It now appears that there is also a long-term beneficial effect from regular exercise, most likely due to the fact that a significant amount of fat is lost," said exercise physiologist Cris Slentz, Ph.D., author of a study appearing Feb. 15 in the journal Clinical Exercise Physiology. "Long-term exercise leads to loss of fat in the gut (stomach) region, which is especially beneficial since this fat is thought to be directly linked to increased risk of diabetes and heart disease."
The Duke researchers wanted to see how exercise influenced the way the body metabolized carbohydrates like glucose in people who had not yet developed diabetes, but were at high risk. Previous studies were not only short-term, but were conducted with elite or well-trained athletes who are not representative of the general population. The current study is the first of its kind using a "real-life" population of participants, the researchers said.
For their study, the Duke researchers put five overweight and sedentary people on an intensive exercise regimen for nine months, followed by a one-month "de-training" period. They measured blood levels of glucose and insulin before the exercise training began, as well as one day, five days and 30 days after the training ended. To keep these results from being influenced by what the patients consumed, the blood samples were taken after eight-hour fasts.
Insulin, a hormone that is secreted by the pancreas after eating, is responsible for the regulation of glucose levels in the blood; excessive amounts of insulin can, over time, lead to the complications associated with diabetes and heart disease.
"Insulin sensitivity, or its ability to stimulate glucose metabolism, was higher after nine months of exercise, and the fasting insulin levels were lower," Slentz said. "Just as importantly, 30 days after stopping exercise, insulin sensitivity was still 24 percent higher than pre-exercise levels, indicating that beneficial effects of exercise persisted."
The Duke study was supported by a grant from the National Institutes of Health (NIH).
"These results provide strong evidence that long-term exercise training can lead to both short- and long-term improvements in carbohydrate metabolism," said cardiologist Dr. William Kraus, senior member of the research team. "This demonstrates the clinical significance of regular exercise in preventing the development of insulin resistance and glucose intolerance in patients at risk for diabetes and heart disease."
Patients in the study did lose minimal amounts of weight (fat tissue weighs less than muscle tissue), demonstrating that weight alone is not necessarily a good marker for the risk of diabetes or heart disease.
Not surprisingly, the researchers added, the five patients also saw marked improvements in blood cholesterol levels and exercise capacity.
The exercise regimen was divided into two parts. The first three months consisted of four exercise sessions a week, beginning with 15 minutes each day and increasing to 60-70 minutes daily by the end of the three-month period. For the remaining six months, patients maintained the same exercise intensity and duration. The exercise program consisted of a combination of stationary biking, treadmill walking and stair climbing.
"For these people, the amount of exercise was the equivalent of running 20 miles per week, so we're talking about a large amount of exercise training," Kraus said. "Our ultimate goal is to determine how much exercise does someone need to achieve the maximum beneficial health effects. The prevailing advice seems to be just do something, anything. I think we can do better than that and come up with exercise guidelines or recommendations that are actually based on concrete data. We still do not have good data on how often and at what intensity is ideal for reducing the chances of developing diabetes or heart disease."
To answers these questions, Kraus is now enrolling patients in a trial supported by a $4.3 million grant from the National Heart Lung and Blood Institute. The current analysis of five patients was the pilot project that allowed Kraus to start this much larger trial, which already has studied more than 80 patients. He expects to have finished studying 160 patients by year's end.
Other members of the team were Carol Torgan, Ph.D., (now at NIH), and, from East Carolina University, Joseph Houmard, Ph.D., and Charles Tanner.
News & Media Front Page