News & Media Front Page
Event Honors Local Restaurateur, Raises Money for Duke's Cancer Patient Support Program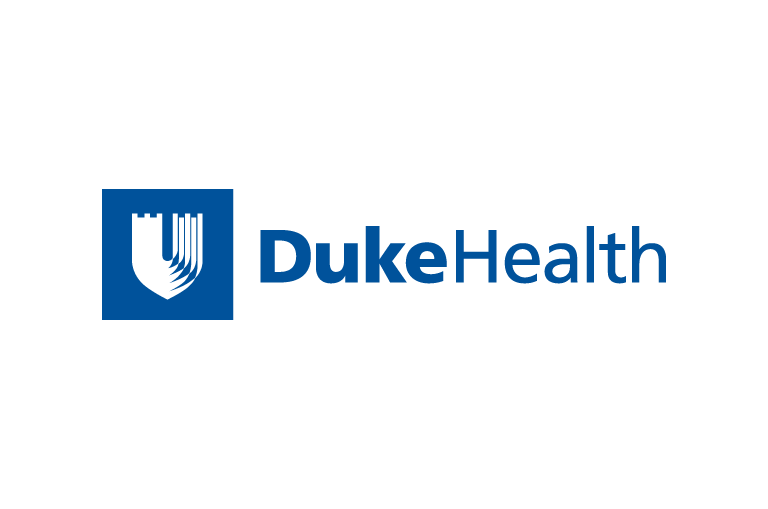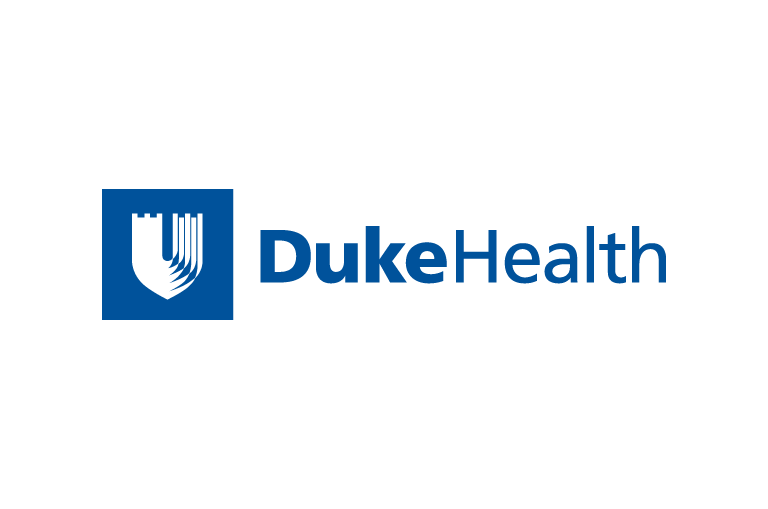 Contact Duke Health News
919-660-1306
DURHAM, N.C. -- More than 200 people are expected to join the Duke Cancer Patient Support Program as it presents local restaurateur Giorgios Bakatsias with its Humanitarian Award for his commitment to helping others.
The award will be presented during the Fourth Annual Rockus Bacchus event, a fund-raising event that benefits the Duke Cancer Patient Support Program (DCPSP).
"We are thrilled to be able to present this award to George," said Rachel Schanberg, executive director of the DCPSP. "He has been such a loyal and committed supporter of our program and to so many other community organizations. It is fitting that we honor him during this important event because George has been so supportive of Rockus Bacchus in particular."
"This is such an honor for me," Bakatsias said. "The Duke Cancer Patient Support Program is a critical part of the Cancer Center. Hundreds of wonderful, dedicated people give of themselves everyday to help those patients who are battling cancer and their families. Any way that I can be supportive of this inspiring organization is my pleasure."
Rockus Bacchus will take place at 6 p.m. Sunday, Feb. 15, at the Washington Duke Inn & Golf Club in Durham. The event features cuisine from four area chefs as well as entertainment from the Deanna Jones Orchestra. Guests can participate in a silent and live auction and will have the opportunity to bid on basketballs signed by the Duke men's and women's basketball teams as well as tickets to the men's Feb. 22 Duke-Maryland basketball game and the women's Feb. 27 Duke-Clemson basketball game.
The evening will include a four-course meal, with each course prepared by a different area chef. The chefs represent four Triangle restaurants: Washington Duke Inn, University Club, Angus Barn and Spice Street. The culinary creations will be paired with complementary fine wines.
Honorary chairs of the event are Duke women's basketball coach Gail Goestenkors and her husband Mark Simons, and Michael Colvin, M.D, director emeritus of the Duke Comprehensive Cancer Center, and his wife Macey. Sponsors of the event include GlaxoSmithKline, EMD Pharmaceuticals, Novartis, Amgen, Mutual Distributing and the Washington Duke Inn.
Tickets to Rockus Bacchus are $200 per person, and the event is black tie optional. For more information, contact Lyn Lamont of DCPSP, (919) 684-4497.
_ _ _ _
The Duke Cancer Patient Support Program provides psychological services for cancer patients and their family members at the Duke Comprehensive Cancer Center. Counseling, support strategies and referral to resources within and outside of the hospital are provided at no cost to patients. The program is dependent on philanthropy to provide these services.
News & Media Front Page