News & Media Front Page
Establishing Stroke Centers in Hospitals Would Reduce Deaths and Disabilities, Say Stroke Experts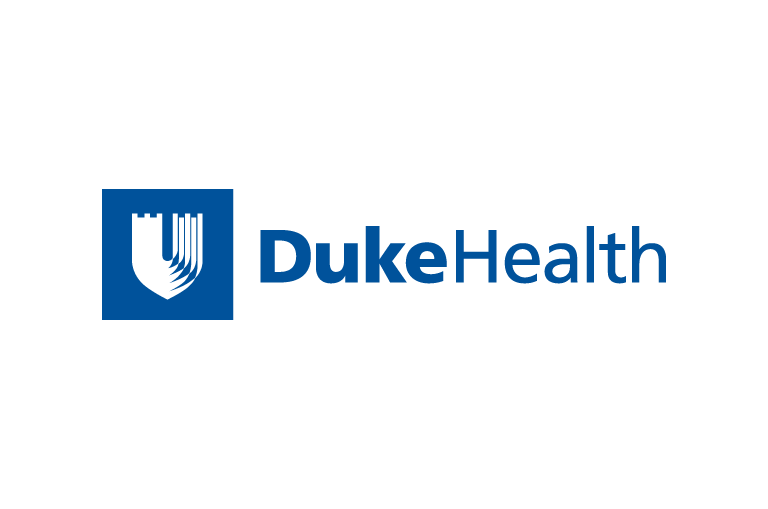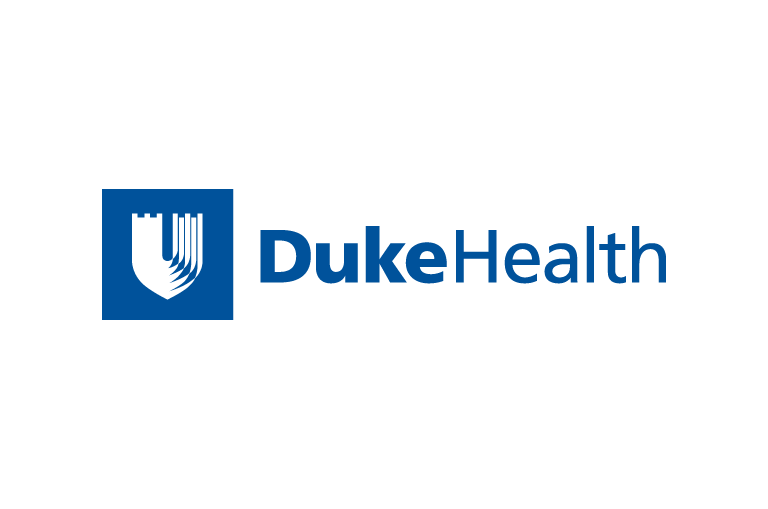 Contact Duke Health News
919-660-1306
National Institute of Neurological Disorders and Stroke
BETHESDA, MD - A national stroke coalition today announced it is advocating for all hospitals to establish stroke centers or other programs to reduce deaths and disabilities from stroke.
The June 21, 2000, issue of the Journal of the American Medical Association (JAMA) features the first-ever recommendations for hospital stroke centers, authored by members of the Brain Attack Coalition, a group of professional, volunteer and government organizations dedicated to improving stroke treatment and prevention.
"Our recommendations are similar to those guiding trauma centers - getting patients to facilities where the specialists and infrastructure are in place to evaluate and treat them quickly. If facilities can put together the resources to treat trauma patients, why can't they do the same for stroke patients?" said Mark J. Alberts, M.D., lead author of the JAMA paper. Dr. Alberts is also chairman of the Stroke Belt Consortium and director of the stroke acute care unit at Duke University Medical Center.
There are clot-busting medicines and other treatments to help reverse the symptoms of stroke. Yet, many hospitals still lack the necessary staff and equipment to triage and treat stroke patients in the rapid, efficient manner required. Certain clot-busting therapies must be administered within 3 hours of symptom onset for the treatments to be safe and effective.
The two major goals of the stroke center recommendations are the improvement in the level of care provided to stroke patients and the standardization of some aspects of acute care for such patients. The JAMA article presents a blueprint of the components necessary for hospitals to launch stroke centers and includes estimated costs for the different components, outlined in the attached fact sheet. In the article, the authors express their hope that the adoption of these recommendations will increase the use of appropriate diagnostic and therapeutic tools and reduce complications from stroke.
"These recommendations are a perfect example of what the Brain Attack Coalition came together to do - develop ways to reduce the death and disability caused by stroke," said Michael D. Walker, M.D., the coalition's chair and former director of stroke, trauma and neurodegenerative disorders at the National Institute of Neurological Disorders and Stroke at the National Institutes of Health. "Our paper describes a way for hospitals to significantly improve outcomes for stroke patients by dedicating the resources necessary to diagnose and treat stroke patients within the critical 3-hour time period."
The article's authors define two types of stroke centers to be established: primary stroke centers to stabilize and provide emergency care to stroke patients, and comprehensive stroke centers to provide extensive care for the most complicated cases.
The current article focuses specifically on primary stroke centers because most patients are first seen and cared for in settings most consistent with a primary center. The authors plan to write a future paper addressing establishment of recommendations for comprehensive stroke centers.
News & Media Front Page