News & Media Front Page
Engineering Tests Show Hospital Garage is Safe; Duke Re-Opens Parking Spaces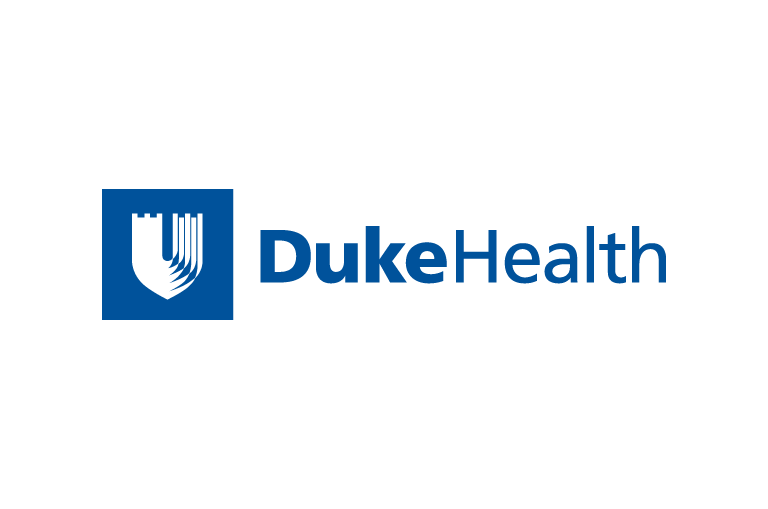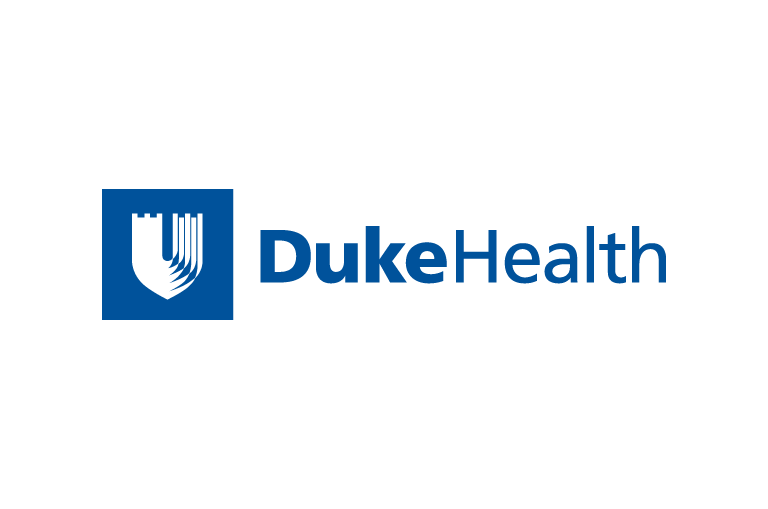 Contact Duke Health News
919-660-1306
DURHAM, N.C. - Engineers have inspected and declared safe the parking garage directly across from Duke Hospital (Parking Garage II), and all parking spaces are now open for use, Duke officials said Monday.
Engineers from Walker Parking Consultants of Indianapolis, Ind., evaluated the garage last week after some small cracks were discovered during a routine inspection. As a precaution during the evaluation, Duke officials had cut in half the parking capacity on the top three levels of the garage - parking for employees - to reduce the potential weight load on the structure.
The engineers determined the structure's load-carrying capacity exceeds what is necessary in the garage, and sent Duke a letter Friday (July 30) certifying the structure is safe and approved for 100 percent vehicle capacity. All spaces, except those directly around areas being repaired, in the garage were re-opened Friday afternoon.
News & Media Front Page