News & Media Front Page
End of Life Trends in Heart Failure Care in the U.S. and Canada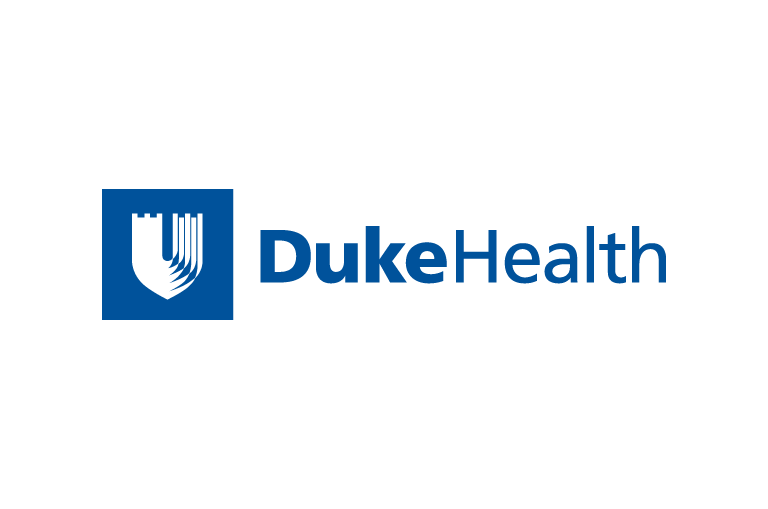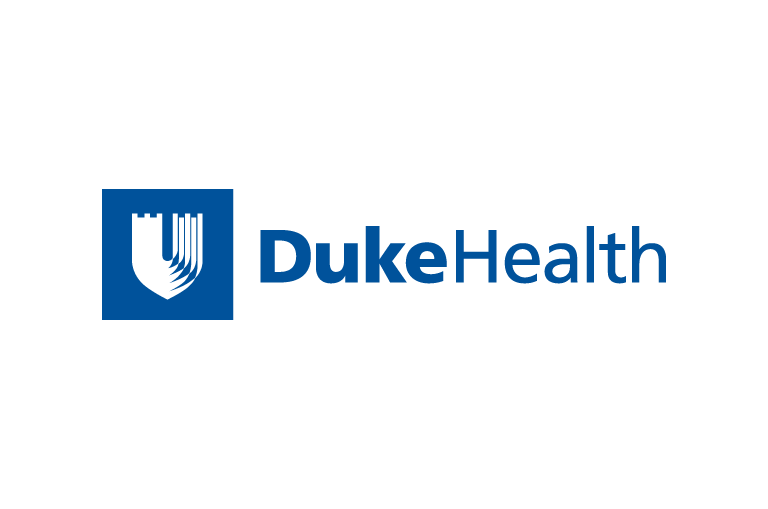 Contact Duke Health News
919-660-1306
A new analysis of trends in end-of-life care for heart-failure patients reveals shifts in how care is provided, surprising use of diagnostic tests and procedures, and striking comparisons with Canada's universal health care system, according to researchers at the Duke Clinical Research Institute.
Two studies, published in the Archives of Internal Medicine, explore seven-year trends in resources used by heart failure patients in the U.S. and Canada.
Researchers found the cost of care rose in both countries, associated with high rates of hospitalization during the last six months of life. In the U.S., Medicare costs per patient rose from $28,766 in 2000 to $36,216 in 2007.
"Most people would assume that care is much more resource-intensive in the U.S., but we found care is different, not less intensive, in Canada," said Lesley Curtis, PhD, associate professor of medicine at Duke and senior author of the U.S. study.
In the first analysis of end-of-life care using a nationally representative sample of heart failure patients, the U.S. study includes 229,543 Medicare beneficiaries who died with heart failure between 2000 and 2007.
The Canadian study, led by researchers at the University of Alberta, includes 33,144 patients with heart failure who were 65 or older at the time of death between 2000 and 2006.
The most dramatic shift in care surrounds the use of extended care services after leaving the hospital. In the U.S., hospice care rose from 19 percent to nearly 40 percent. A large number of patients also spent time in a skilled nursing facility (39 percent).
In Canada, only 16 percent of patients were discharged to a continuing care facility. Researchers point to the limited availability of continuing care and supportive living facilities as a possible explanation.
"You might expect that the sharp increase in hospice use would be offset by lower utilization elsewhere in the U.S. health care system, but we found that utilization of other services increased as well," Curtis said.
Similar rates of hospitalization were seen during the last six month of life in the U.S. and Canada (80 percent and 76 percent, respectively). While hospitalizations are declining in Canada, they remain steady in the U.S.
"The high number of hospitalizations coupled with the spike in hospice use in the U.S. illustrates that hospice is used in addition to, not instead of, costly hospitalizations," said Kathleen Unroe, MD, a fellow in geriatric medicine at Duke and the lead author of the U.S. study. "Many patients received hospice care for less than a week, limiting their ability to realize the full benefits of hospice."
The Medicare hospice benefit, typically in the form of home health care, covers services if a physician certifies that a patient has six months or fewer to live. Care shifts from more aggressive medical interventions to comfort care aimed at treating symptoms.
"Unlike the later stages of other diseases, such as cancer, patients with heart failure can experience significant fluctuations in the course of their disease, so determining the appropriate time to initiate hospice can be challenging for doctors, patients and their families," Unroe said.
Curtis and Unroe said one of the more surprising findings was that use of costly diagnostic tests was low and remained steady over time in the U.S. and Canada. In fact, in the U.S., the use of ventricular assist devices was too low to be reported.
"It's a widely held notion that patients are subjected to an inordinate number of tests and procedures, but we did not find that to be the case among elderly heart failure patients," Curtis said.
Co-authors include Melissa Greiner, Adrian Hernandez, David Whellan, Kevin Shulman and Eric Peterson with the DCRI and Padma Kaul with the University of Alberta in Edmonton, Alberta, Canada.
News & Media Front Page