News & Media Front Page
Eating Healthy on the Road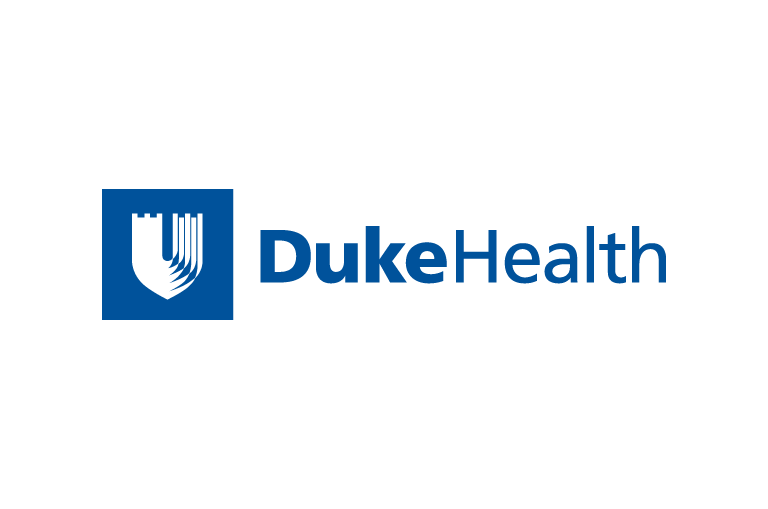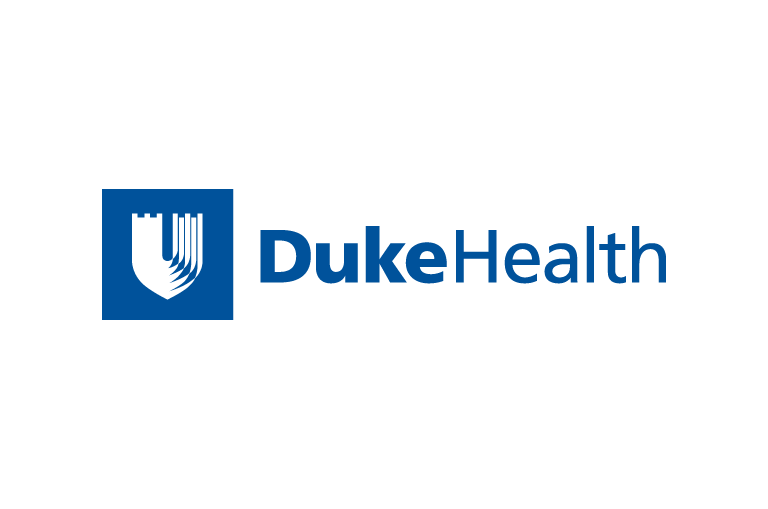 Contact Duke Health News
919-660-1306
More people are expected to take their vacations on the road this summer thanks to cheaper gas prices and the troubled economy. According to AAA estimates, car travel should increase by 3 percent as roughly 27 million Americans put the pedal to the metal.
When gas tanks need filling and the family needs a break, however, fast food is likely to beckon at the next stop. That could be a problem since a recent report found some popular chain restaurants are offering meals overloaded with fat, salt, and calories.
Elisabetta Politi, nutrition director at the Duke Diet and Fitness Center knows it's hard to resist the convenience of eating quick food that's familiar and relatively inexpensive. Fortunately, she says a fast food restaurant doesn't have to be a left turn off the road to good health. "Nowadays, you can eat a healthy, balanced, calorie-appropriate meal no matter where you travel."
Here's how:
Stock your cooler. Cheese cubes or sticks, fruit, cut-up vegetables, nuts, hard-boiled eggs and yogurt are all easy to grab during long car rides. "Kids love those yogurt tubes you can freeze ahead of time," says Politi. They're easy for the driver to consume too.
Stay hydrated with water. Empty calories add up fast if you consume too many sugary, caffeinated drinks. Diet sodas and artificial sweeteners aren't much better, and some studies suggest they may increase your appetite. If your kids crave sugar, offer them small portions of low-fat chocolate milk. "It's better for them and isn't full of empty calories," says Politi.
Choose healthy options. Some chains now post their menu's nutritional values so it's easy to pick out the lighter fare like salads, grilled sandwiches, and wraps. If you don't see the nutritional information prominently posted, ask for it; most restaurant chains can provide this information.
Start your day right. If your hotel room has a fridge, head to the nearest grocery store for your favorite cereal, low-fat milk, yogurt, and fruit. You'll start your day with one healthy meal under your belt, rather than a sausage biscuit or heaping plate of pancakes.
Pack the day bag with good snacks. Low-fat popcorn, trail mix, energy bars, dried fruit, all travel well without refrigeration. As always, watch your portion sizes -- healthy foods consumed in excess are no longer healthy.
Don't be afraid to share. You can outsmart big portions by ordering fewer entrees or desserts and eating family style. That also gives your kids a chance to try new foods they wouldn't order themselves.
Keep the big picture in mind. If you've got to eat that bacon cheeseburger, don't deprive yourself, insists Politi, but skip the fries, the soda, and don't super-size. "The best scenario is if you make a conscious effort to limit your and your family's daily intake of calories, fat, salt and sugar."
News & Media Front Page