News & Media Front Page
Dzau Named American Heart Association Distinguished Scientist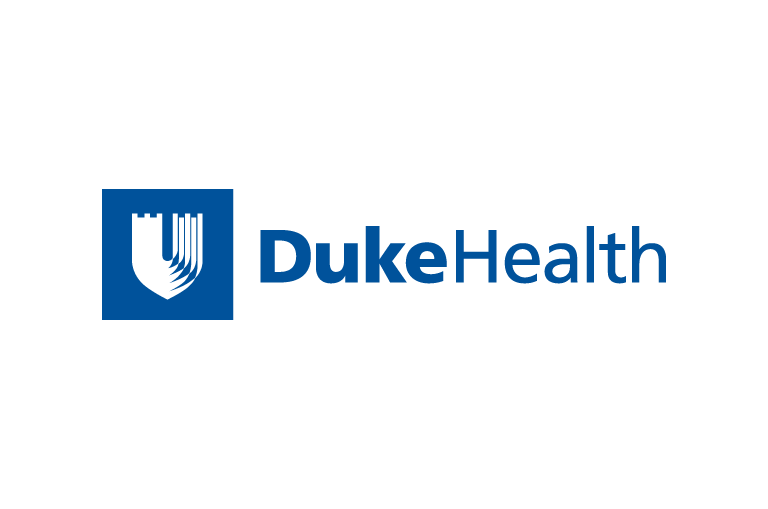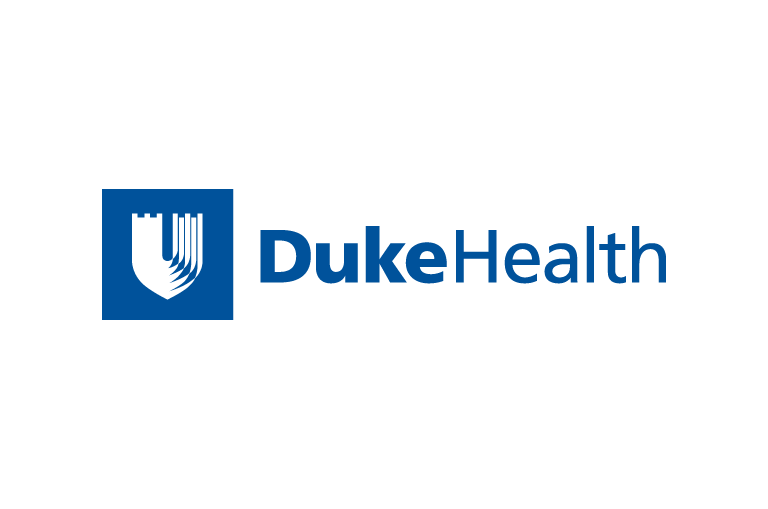 Contact Duke Health News
919-660-1306
The American Heart Association (AHA) has named Victor J. Dzau, MD, Chancellor for Health Affairs at Duke University and President and CEO of the Duke University Health System, as one of its Distinguished Scientists for 2004.
The AHA's annual scientific sessions run from Nov. 7-11.
Dzau, known for his research into the molecular and genetic mechanisms of cardiovascular disease, joins nine other prominent medical investigators as new Distinguished Scientists who will help advise and guide AHA activities.
The Distinguished Scientist title "recognizes seminal research work that has importantly advanced our understanding and management of cardiovascular disease or stroke," said. Alice Jacobs, MD, AHA president. "The criteria used by the selection committee in making this decision were the novelty, significance and impact of your research, as well as your stature in the field."
The AHA created the Distinguished Scientist program in 2003. Members play an active role in the AHA's early career development programs, presentations at AHA conferences, and serve as expert consultants in AHA matters.
Dzau, who came to Duke in July, 2004, specializes in cardiovascular translational research. His research has focused on the molecular and genetic mechanisms of cardiovascular disease and applied genomic and gene transfer technologies to develop novel approaches to treating disease. He also has a keen interest in global inequities in health care.
He is also a member of the Institute of Medicine, the U.S. National Academy of Science, the Academia Sinica of China and the European Academy of Science and Arts. He has been named an Honorary Fellow of the Royal Society of Medicine in Great Britain, and has served as an advisor to the governments of Canada, South Africa and Taiwan on biomedical and health care programs.
Dzau recently was awarded the Max Delbruck Medal for 2004 by the Max Delbruck Center for Molecular Medicine, Berlin, Germany.
Duke and Howard Hughes Medical Institute researcher Robert Lefkowitz, M.D., was a founding member of the Distinguished Scientist program.
News & Media Front Page