News & Media Front Page
Durham Developer Gives $1.5 Million for Duke Global Health Professorship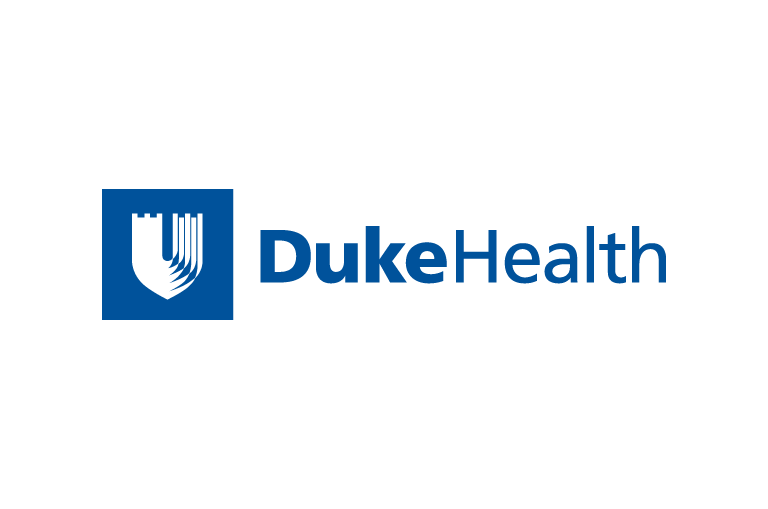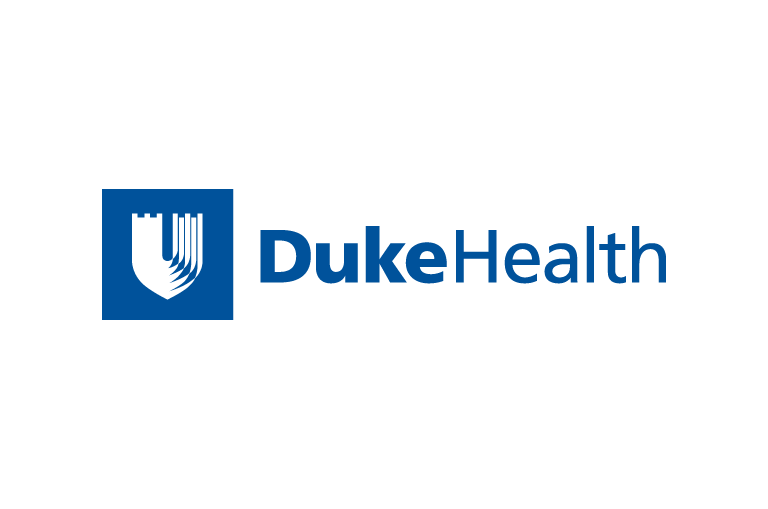 Contact Duke Health News
919-660-1306
DURHAM, N.C. -- Durham developer Gary Hock has given $1.5
million to Duke University Medical Center to establish the Gary
M. Hock Distinguished University Professorship in Global
Health, which will support the study of HIV/AIDS and other
infectious diseases.
Hock, owner of G.M. Hock Construction Company, has traveled
extensively in developing countries and said he has seen the
damage being done by uncontrolled infectious diseases
firsthand.
"It's a very serious world problem. It's one thing to read
about the damage, but it's another thing to see the sheer
numbers of affected people. I've seen a lot of villages that
are in dire medical straits," Hock said.
The professorship will be based in Duke's Hubert-Yeargan Center for
Global Health. The center's mission is to improve the
health of people throughout the world through research,
education and service partnerships between Duke's infectious
diseases faculty and medical and government entities in
Tanzania, China, Brazil, Kenya and Thailand, among other
countries.
"We want to thank Gary Hock for supporting Duke's efforts to
improve global health, which is a top priority of the
university and medical center," said Duke University President
Richard H. Brodhead.
"He understands, as we do, that Duke's commitment is to help
people around the world, as well as in the Triangle area."
Hock, whose North Durham office buildings house a number of
Duke University and Medical Center tenants, said several things
inspired him to establish the professorship.
"I want to do what I can to help expand the knowledge of
medical students and perhaps to eventually bring an end to some
of these diseases -- especially HIV," he said. "Because this
professorship will continue in perpetuity, its benefits in
terms of care, research and education for HIV and other
infectious diseases will be long term."
Duke University Chancellor for Health Affairs Victor J.
Dzau, M.D., said gifts such as Hock's help support Duke
initiatives aimed at addressing health problems in the
developing world.
"We in the Duke community are pleased and honored by Mr.
Hock's investment in our work to improve the health of people
worldwide," Dzau said.
Hock's gift to establish the global health professorship is
one of several he has made to Duke. For instance, in 2004 he
purchased about $3.5 million worth of high-end medical research
equipment for use by Duke's physician-scientists.
"I've made my living in this community for 25 years, and I
believe people have a moral obligation to give back whenever
they can -- especially when they find a cause that's important
to them," Hock said. "My family and I are personally familiar
with a number of Duke physicians and programs, and I believe
that the work being done at Duke can help address many of the
types of infectious diseases the world is dealing with
now."
News & Media Front Page