News & Media Front Page
Durham County - Durham County Hospital Corporation (DCHC) - Duke University Health System (DUHS) Updated Term Sheet Summary Goals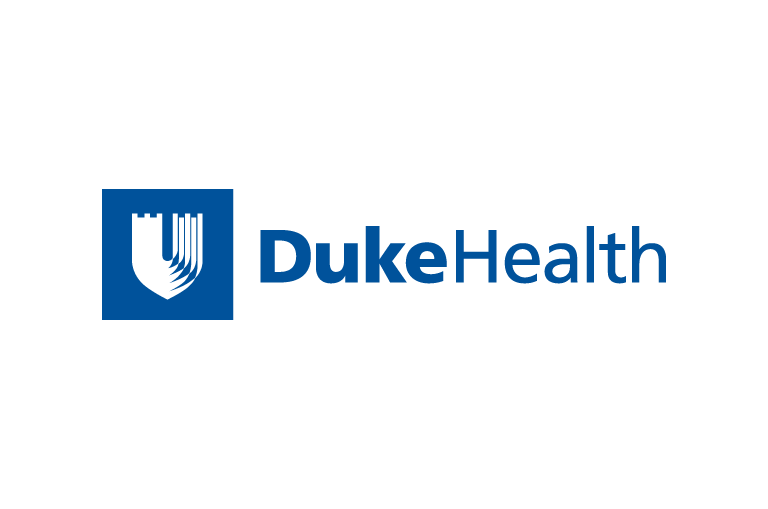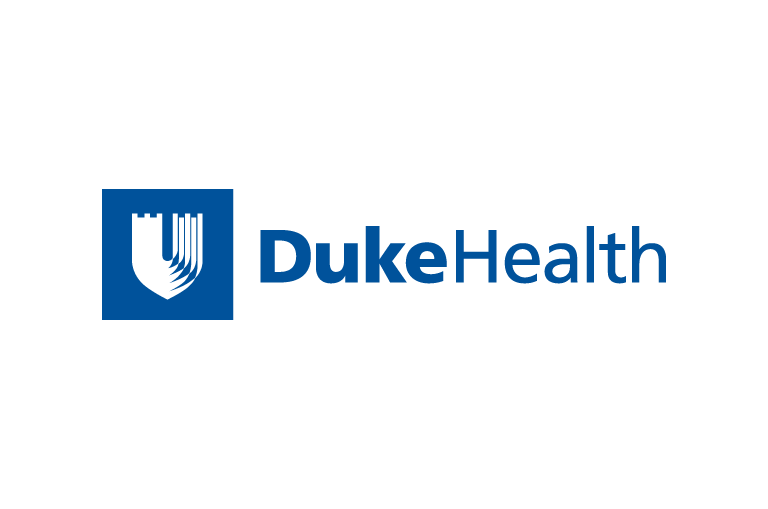 Contact Duke Health News
919-660-1306
Updated Term Sheet Summary Goals
The primary goal of this partnership is to enhance the
health of the community by preserving the community identities
of DCHC and DUHS and protecting the financial strength of both
institutions. Other goals include:
Providing convenient access to care for all patients,
regardless of ability to pay;
Ensuring that Durham Regional remains a full-service
community hospital;
Providing high-quality medical education;
Preserving local health care jobs;
Strengthening and expanding the role of Lincoln Community
Health Center (LCHC) by making a significant financial
commitment toward its operation.
Lease Terms
DUHS will lease all the facilities and assets of DCHC for 20
years, except property relating to EMS service, with a renewal
option at the end of the term.
Duke will assume all financial responsibility for
operations.
The parties can mutually agree to end the lease early.
Either party may terminate the lease early if the other
defaults on a major agreement of the terms, or if, 10 years
after the effective date of the partnership, Durham Regional
fails to meet certain accreditation requirements.
Rent
$7.1 million annually, including $3.5 million for the lease
of DCHC facilities, $1.5 million for support of EMS and $2.1
million to Lincoln Community Health Center. The first 10 years
of the lease will be pre-paid to the county.
Governance
Each institution will maintain its own board.
DUHS will reserve two seats for DCHC board members (three
nominees per seat) on the DUHS board.
DCHC will reserve two seats for DUHS representatives and one
seat for an LCHC board member on the DCHC board..
The DUHS board also will have one representative on the DCHC
nominating committee that makes nominations for the DCHC Board
to the County Commissioners.
The LCHC board will reserve two seats, one for a DUHS
representative and one for a DCHC Board representative.
DCHC Board Responsibilities
The DCHC Board will have the responsibility to:
Review, revise and approve strategic plans for Durham
Regional;
Approve operating budgets and capital budgets for Durham
Regional (within defined limits).
Approve any decisions to add or discontinue major clinical
programs and services at Durham Regional;
Review operational performance of DCHC;
Advise and consent to the appointment of the CEO of DCHC and
participate in an annual performance review of the CEO;
Credential, appoint and reappoint the medical staff of
DCHC;
Ensure that DCHC continues to fulfill its community service
role;
Fulfill other governing board quality-related duties,
including those required by JCAHO.
Duke's Commitments to the Community
DUHS' commitments include:
Offering services at Durham Regional that are the same or
comparable to other acute care hospitals in North Carolina;
Continuing the historical commitment of DUHS and DCHC to
providing care to indigent, uninsured and underinsured
residents. In 1997, this represented 5.5 percent of gross
patient revenue at both institutions, and that is the target
for the future. All patients will receive necessary care,
regardless of ability to pay;
Paying $26.9 million to the county at closing to defease
Certificates of Participation (COPs);
Paying $18 million to a reserve account for payment of
construction and pension liabilities;
Assuming all other financial liabilities of DCHC at
closing;
Guaranteeing DCHC obligations to LCHC, including in-kind and
discount services;
Providing administrative support for EMS services, if
desired by Durham County.
Employees and Medical Staff
Work forces will be consolidated, with DCHC employees
becoming employees of DUHS as soon as possible after closing
the transaction. There will be no layoffs for at least three
years as a result of the partnership.
News & Media Front Page