News & Media Front Page
Duke's Robert Califf Named as Deputy FDA Commissioner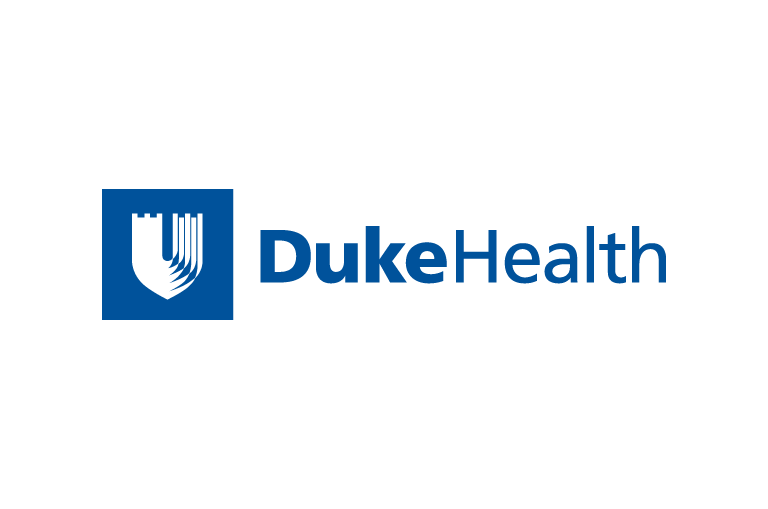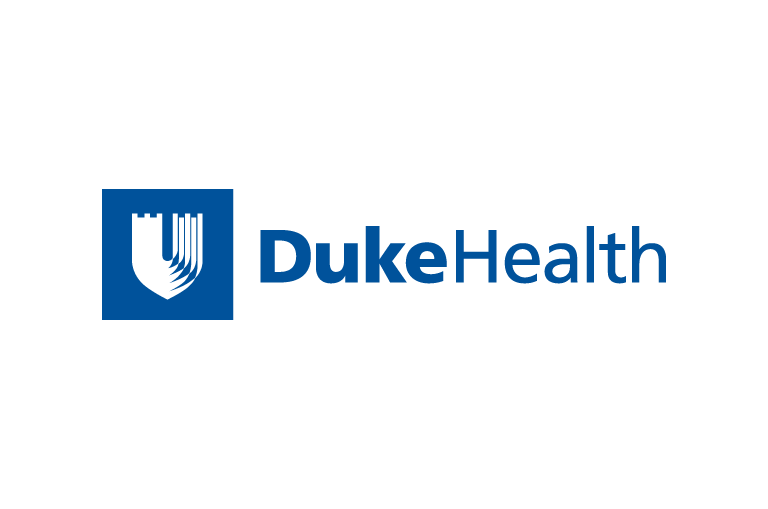 Contact Duke Health News
919-660-1306
DURHAM, N.C. – Robert Califf, M.D., vice chancellor of clinical and translational research at Duke University School of Medicine and a global leader in cardiovascular medicine, clinical and translational research and medical economics, has been named deputy commissioner for Medical Products and Tobacco at the Food and Drug Administration.   
Califf will begin his appointment, which was announced today by FDA Commissioner Margaret A. Hamburg, M.D., at the end of February.
"Dr. Califf has been a transformational leader at Duke for 33 years, always working to improve research and clinical care to benefit patients at Duke and around the world," said Nancy C. Andrews, M.D., Ph.D., dean of the Duke University School of Medicine. "Recognized at Duke and among his colleagues nationally as a visionary committed to ensuring the safety and health of our global community, Dr. Califf will bring a passionate commitment to his new role with the FDA just as he has to his many roles at Duke."
"I am delighted to accept this role with the FDA to work with its leaders and the broader government agencies to improve public health by advancing the safety and effectiveness of medical products," Califf said. "This position will allow me the opportunity to apply the insights I have gained from my experience working for over 30 years with the many bright and dedicated people in the Duke family to help shape the future of medicine and public health."
As deputy commissioner of the FDA, Califf will provide executive leadership to the agency's Center for Drug Evaluation and Research, the Center for Biologics Evaluation and Research, the Center for Devices and Radiological Health, and the Center for Tobacco Products.  
Califf will also oversee the Office of Special Medical Programs in the Office of the Commissioner, playing a critical role in providing high-level advice and policy direction for the federal agency's medical product and tobacco priorities. He will also manage crosscutting clinical, scientific and regulatory initiatives in several key areas, including orphan drugs, pediatric science, and the agency's advisory committee system.
"I am delighted to announce this important addition to FDA's senior leadership team," Hamburg said. "Dr. Califf's deep knowledge and experience in the areas of medicine and clinical research will enable the agency to capitalize on, and improve upon, the significant advances we've made in medical product development and regulation over the last few years." 
At Duke, Califf has held many significant roles. In addition to vice chancellor of clinical and translational research, he is currently director of the Duke Translational Medicine Institute and professor of medicine in the Division of Cardiology at the Duke University School of Medicine. Califf previously served as the founding director of the Duke Clinical Research Institute, a premier academic research organization, and is one of the top 10 most-cited medical authors with over 1,200 peer-reviewed publications.  
During his career, Califf has led many landmark clinical studies, and he is a nationally and internationally recognized expert in cardiovascular medicine, health outcomes research, health care quality, and clinical research. 
Califf has been a pioneer in the growing field of translational research, which is key to ensuring that advances in science translate into medical care. He has also played a pivotal role in the development and leadership of the national Patient-Centered Outcomes Research Network, which is designed to enhance the quality and relevance of clinical evidence that is used to guide health decisions. 
Califf was a member of the Institute of Medicine (IOM) committees that recommended Medicare coverage of clinical trials and the removal of the dietary supplement ephedra from the market, and of the IOM's Committee on Identifying and Preventing Medication Errors. He is currently a member of the IOM Policy Committee and liaison to the Forum in Drug Discovery, Development, and Translation.
In addition, he has past experience with the FDA serving as a member of the Cardiorenal Advisory Panel and on the Science Board's Subcommittee on Science and Technology that reviewed the FDA in 2007, producing a report entitled FDA Science and Mission at Risk.
News & Media Front Page