News & Media Front Page
Duke's Medical School Ranks Sixth in Nation for NIH Funds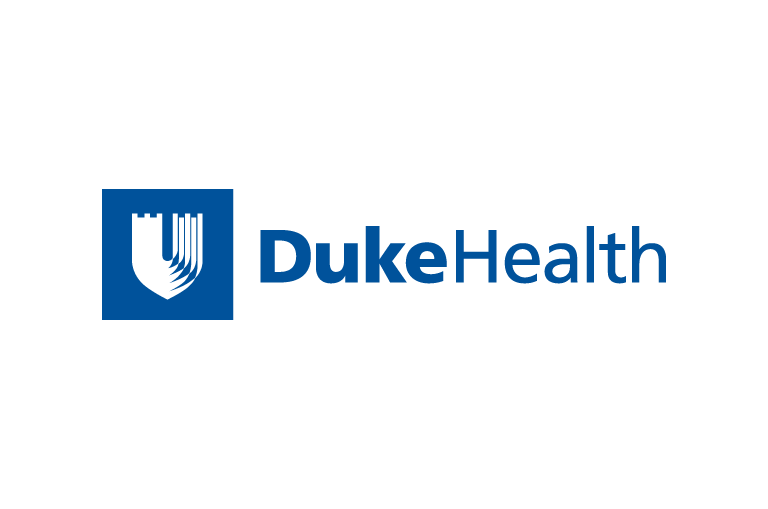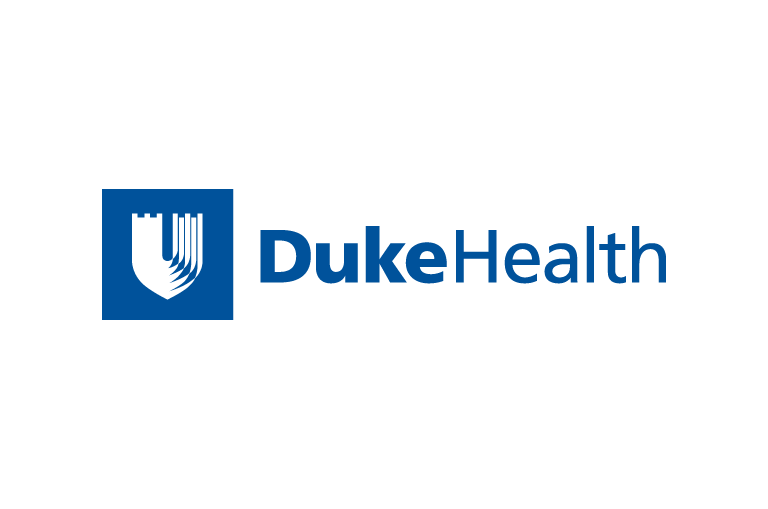 Contact Duke Health News
919-660-1306
DURHAM, N.C. -- Duke University School of Medicine finished in sixth place among the nation's top National Institutes of Health (NIH) funded medical schools in fiscal year 2004, according to the federal agency's latest figures.
Duke's medical school garnered 662 NIH awards, for a total of $304.7 million. Research grants accounted for 586 of the awards, with the remainder going toward training grants, fellowships, research and development contracts and other awards.
The department of medicine received the most funding at Duke with $114 million and a third place finish in the nation. The department of surgery won more NIH funding than any other in its category with more than $35 million in awards. Other medical school areas for which Duke ranked among the nation's top 10 included anesthesiology, biology, biostatistics, genetics, pediatrics, pharmacology, psychiatry, public health and radiation oncology.
NIH is the steward of medical and behavioral research for the nation. Its mission is science in pursuit of fundamental knowledge about the nature and behavior of living systems and the application of that knowledge to extend healthy life and reduce the burdens of illness and disability. A complete listing of NIH awards to medical schools in fiscal year 2004 is available on the NIH web site.
News & Media Front Page