News & Media Front Page
Duke's Department of Pediatrics Receives $17.2 Million From Kiser Estate To Fund Pediatric Research and Education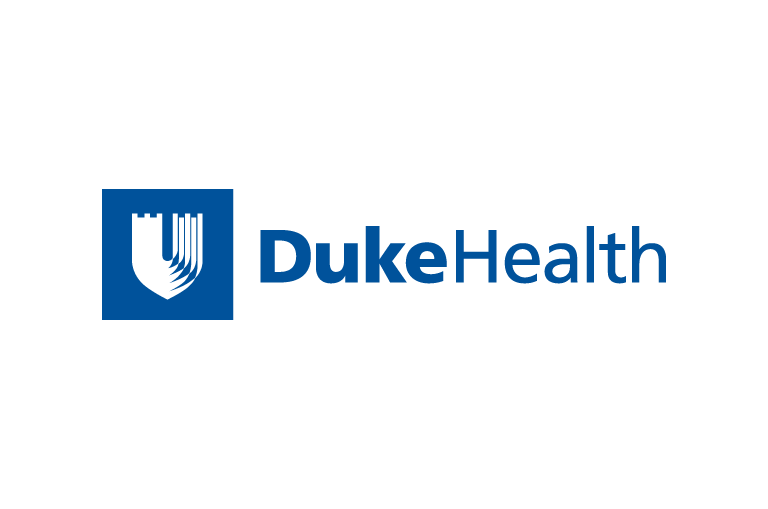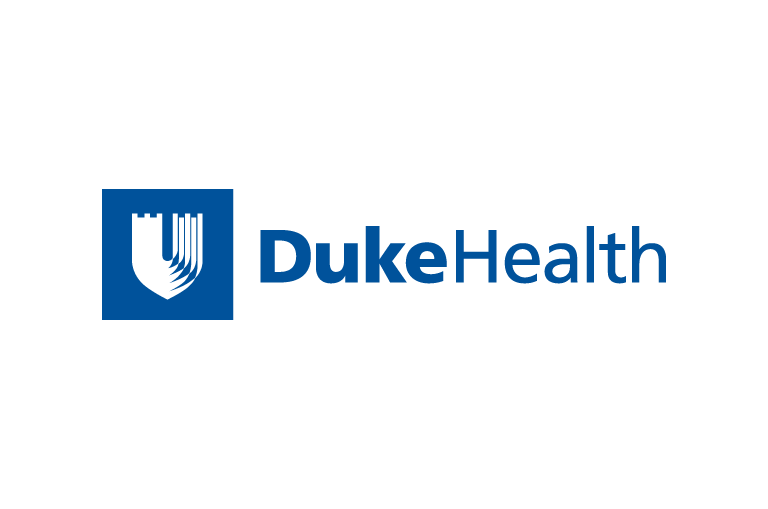 Contact Duke Health News
919-660-1306
Duke University School of Medicine's Department of Pediatrics received $17.2 million from the estate of Glenn A. Kiser, MD to fund children's health research and pediatric physician education, announced Victor J. Dzau, MD, Chancellor for Health Affairs and CEO, Duke University Health System.
"Dr. Kiser was a much-loved pediatrician who cared deeply about our community and the health of our future generations," says Dr. Dzau. "Through this gift, he and his family are leaving a legacy that will advance pediatric medicine at Duke for generations to come."
The gift is the largest ever to the department of pediatrics and comes at a time when federal funding for research and education have been greatly diminished, says Nancy Andrews, MD, PhD, Dean of the Duke University School of Medicine. "This generous gift will effectively sustain our ongoing commitment to excellence in research and education related to children's health."
The gift will be used to establish the Kiser Scholars Program, which will provide an endowment to recruit pediatric investigators, to facilitate the transition to research independence by junior faculty and to retain faculty involved in research and educational initiatives.
The gift will also fund the Kiser-Arena Endowed Professorship in Pediatrics, and two Glenn A. Kiser and Eltha Muriel Kiser Endowed Professorships for leaders in education and research.
"Our dedicated faculty and young scientists are making great progress in diverse areas -- from cardiology and cancer to childhood allergies and inherited genetic disorders," says Joseph St. Geme III, MD, chairman of Duke's Department of Pediatrics. "I am excited about the opportunities we will now have to fund more cutting-edge research and educational initiatives, to recruit pediatric investigators, and to provide more training programs for future specialists in a wide range of complex pediatric health problems."
Dr. Kiser, who died in 2009, was a 1941 graduate of the Duke University School of Medicine. He completed his residency training in pediatrics at Duke in 1947. During his long and distinguished medical career, he worked to raise awareness of the need for safety caps to protect children from lye and other household chemicals and medicines. He was also an advocate for the importance of improved testing of medicines for children.
An early and successful investor in Food Lion, Inc., Dr. Kiser and his late wife Muriel were leading North Carolina philanthropists who supported health care and education in Salisbury, Rowan County, and at Duke Children's Hospital and Health Center.
In 1994, they donated one million dollars toward the building of the McGovern-Davison Building at Duke Children's Hospital and Health Center. The building's welcome center is named in their honor. It is celebrating its 10th anniversary this year.
Duke's Department of Pediatrics is consistently ranked among the top 10 pediatric programs in the nation.
Its faculty have been instrumental in many revolutionary advances including the world's first thymus transplant, development of the measles vaccine, pioneering use of umbilical cord blood for transplantation, food allergy immunotherapy and life-saving therapies for rare metabolic diseases.
Duke experts are world-renown thought-leaders whose published research and clinical expertise often leads to changes in the way pediatricians worldwide practice medicine.
News & Media Front Page