News & Media Front Page
Duke, WakeMed Agree to Guidelines to Explore Clinical Collaborations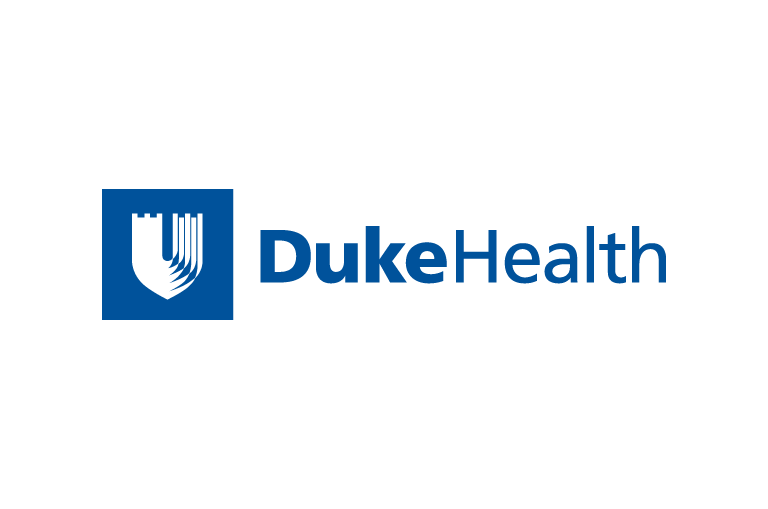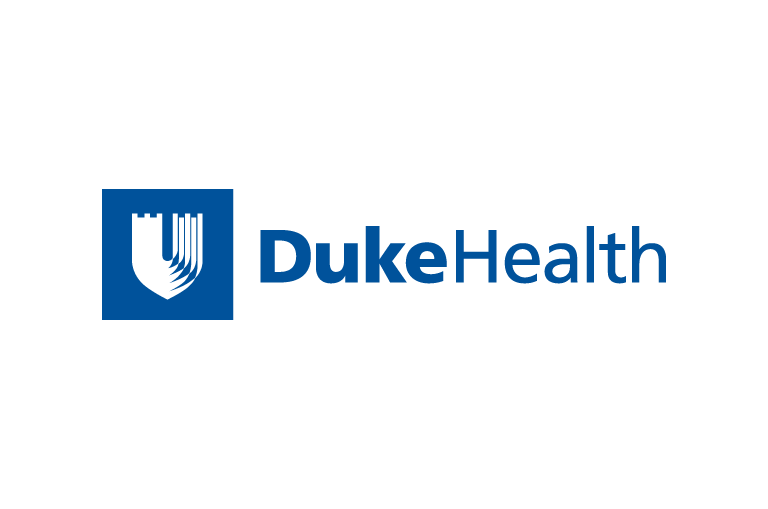 Contact Duke Health News
919-660-1306
DURHAM, N.C. – Duke Medicine and WakeMed Health & Hospitals have established a framework designed to guide exploratory discussions regarding clinical collaborations that could potentially enable the two organizations to work toward shared goals while maintaining their independence.
Among the objectives would be to further enhance the delivery of high quality care, meet community health needs and improve the overall health of residents of Wake County, more efficiently manage the use of technology and resources, and reduce the costs of care.
"We are very pleased to pursue these discussions with our colleagues at Duke Medicine, and to explore areas where we can work together to enhance patient care delivery while improving the overall health of our communities," said Donald Gintzig, WakeMed president and chief executive officer. "This concept ties closely to one of the foundational elements in WakeMed's new strategic plan, which includes working closely with like-minded organizations, as well as related physicians and physician organizations, to enhance the health of our community."
In 2012, Duke and WakeMed, along with Duke's physician group – the Duke Private Diagnostic Clinic (PDC) – and WakeMed Physician Practices, established the Duke Children's & WakeMed Children's Specialty Services Clinic. This collaborative practice has successfully enhanced access to specialty and subspecialty pediatric care for children and families in Wake County and the greater Triangle area.
 
"With an agreed-upon framework established, our discussions can proceed with both organizations focused on the broad objectives," said William J. Fulkerson, Jr., M.D., executive vice president for Duke University Health System. "We look forward to working with Donald and the WakeMed team to creatively seek new care delivery options."  
While the establishment of discussion guidelines does not create any legal or financial agreement between the two organizations, both have expressed an interest and desire to build a relationship based on trust and shared problem solving.  
###
About Duke Medicine
Duke Medicine conceptually integrates the Duke University Health System, the Duke University School of Medicine, the Duke University School of Nursing and the Duke PDC. As a world-class academic and health care system, Duke Medicine strives to transform medicine and health locally and globally through innovative scientific research, rapid translation of breakthrough discoveries, educating future clinical and scientific leaders, advocating and practicing evidence-based medicine to improve community health, and leading efforts to eliminate health inequalities.
U.S. News & World Report consistently names Duke University Hospital among the nation's top-ranked medical centers. Its clinical services are rated among the top nationwide in cancer, cardiology, geriatrics, gynecology, nephrology, ophthalmology, orthopedics, pulmonology, rheumatology and urology. Duke's Preston Robert Tisch Brain Tumor Center is regarded nationally as one of the leading centers of its kind.  The Duke Primary Care network represents one of the largest such networks in North Carolina. Duke Raleigh Hospital serves as Duke Medicine's flagship clinical facility in Wake County, and Duke Regional Hospital in Durham represents another key component of the Duke University Health System.
For more information, visit www.dukemedicine.org.
 
About WakeMed Health & Hospitals
WakeMed Health & Hospitals is a private, not-for-profit health care organization based in Raleigh, N.C. The 884-bed system comprises a network of health care facilities throughout Wake and Johnston Counties. Centers of excellence include cardiac and vascular care, women's and children's services, emergency and trauma, physical rehab and specialization in orthopaedics and neurosciences. Specialty facilities include the WakeMed Heart Center, Children's Hospital, Women's Pavilion and Birthplace, Rehabilitation Hospital, Adult and Children's Emergency Departments and a Level 1 Trauma Center.
Locally based and community owned, WakeMed exists for the health of the community and is committed to a variety of health and wellness improvement programs. WakeMed's team of more than 8,300 employees, 1,500 volunteers, more than 1,200 affiliated physicians, and 255 physicians employed by WakeMed Physician Practices serve the residents of North Carolina using the most advanced technologies to ensure the finest in health care.
For more information, visit www.wakemed.org.
News & Media Front Page