News & Media Front Page
Duke University School of Nursing Launches HIV/AIDS Nurse Practitioner Specialty Concentration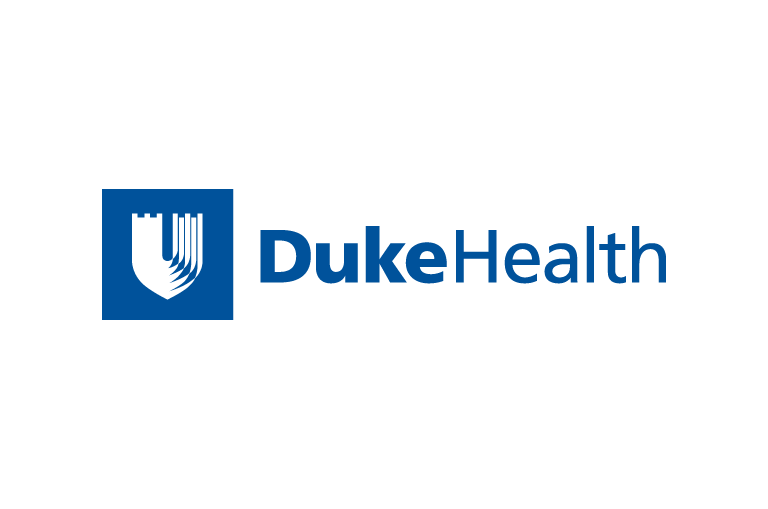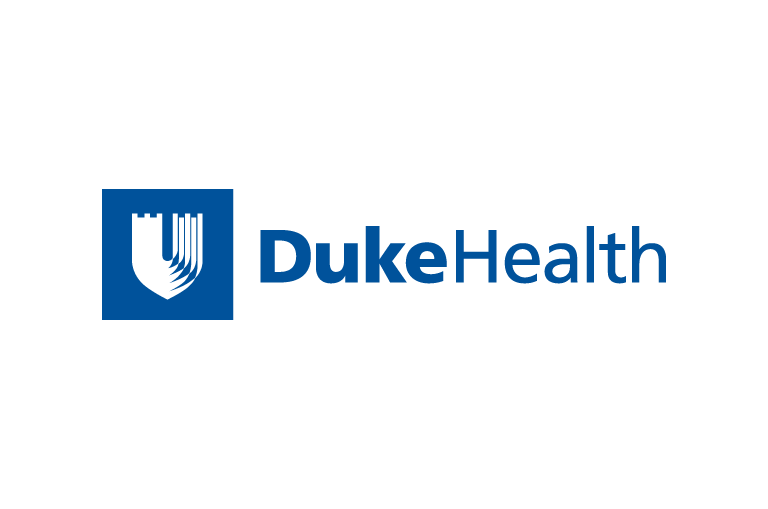 Contact Duke Health News
919-660-1306
DURHAM, N.C. – Duke University School of Nursing is currently accepting applications for its new HIV/AIDS specialty concentration within the Primary Care Nurse Practitioner major for the fall 2014 semester.
This is the fifth specialty concentration launched in the school's Master of Science in Nursing (MSN) program. The distance-based HIV/AIDS curriculum will be directed by James (Les) Harmon, DNP, RN, ANP-BC, AAHIVS, assistant professor at the school since 2008 and a nurse practitioner with more than 16 years of experience treating HIV/AIDS patients.
The new specialty concentration is designed to fulfill the national government's goals of the National HIV/AIDS Strategy to reduce the number of new infections, help people with HIV stay healthy by increasing their access to care and reduce HIV-related health disparities.
"Our specialty concentration will focus on recruiting students who wish to work with underserved, rural populations. We need HIV clinicians who are well-grounded in cultural issues in order to best serve vulnerable populations," said Janice Humphreys, PhD, RN, associate dean for academic affairs at Duke University School of Nursing.
Harmon sees the immediate need for the new Duke concentration.
"Many of the care providers who started practicing in response to the HIV epidemic 30 years ago are preparing to slow down or retire, so we need to find the next generation who can improve patients' access to care and help them live healthy and productive lives," Harmon said.
Duke University School of Nursing is launching the new specialty concentration with grant funding from the U.S. Department of Health and Human Services. The school is one of only five schools in the nation to receive this grant and the only school in the Southeast, where there is a critical need for HIV/AIDS health care providers.
According to a 2012 report by the Southern AIDS Coalition, the southern region of the United States accounts for only 37 percent of the population, yet 50 percent of new HIV infections are occurring in this region. The area also has high rates of poverty and a cultural tradition of stigma surrounding the disease. The report cited these factors as contributing to the spread of HIV as well as the poor health of those living with the disease.
"As long as patients are following a proper regimen of medications, regularly seeing a health care provider and managing their symptoms, they can live productive and long lives. However, if they are ashamed of their diagnosis or fear being outed within their community, they are less likely to get the care they need," Harmon said. "We need nurse practitioners who understand the stigma and the unique needs of this population living in the South."
Students who enroll in the specialty concentration will complete 400 hours of supervised clinical experience with HIV care providers in or near their home communities. The distance-based specialty concentration will use online learning programs, and students will come to the Durham campus each semester for intensive interprofessional team-based learning experiences.
For more information about the new HIV/AIDS specialty concentration or to request to speak with an admissions officer, please contact the Office of Admissions and Student Services at (877) 344-4680 or visit www.nursing.duke.edu.
About Duke University School of Nursing
A diverse community of scholars and clinicians, Duke University School of Nursing is educating the next generation of transformational leaders in nursing. We advance nursing science in issues of global importance and foster the scholarly practice of nursing. In 2011, U.S. News and World Report ranked Duke among the top seven graduate schools of nursing in the nation. The school offers masters, Ph.D., and doctor of nursing practice degrees, as well as an accelerated bachelor of science in nursing degree to students who have previously graduated from college.
 ###
News & Media Front Page