News & Media Front Page
Duke University School of Nursing Breaks Ground on Pearson Addition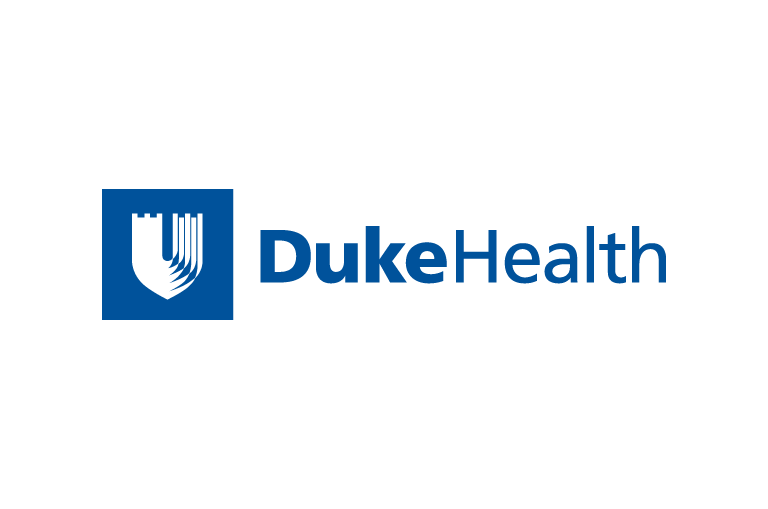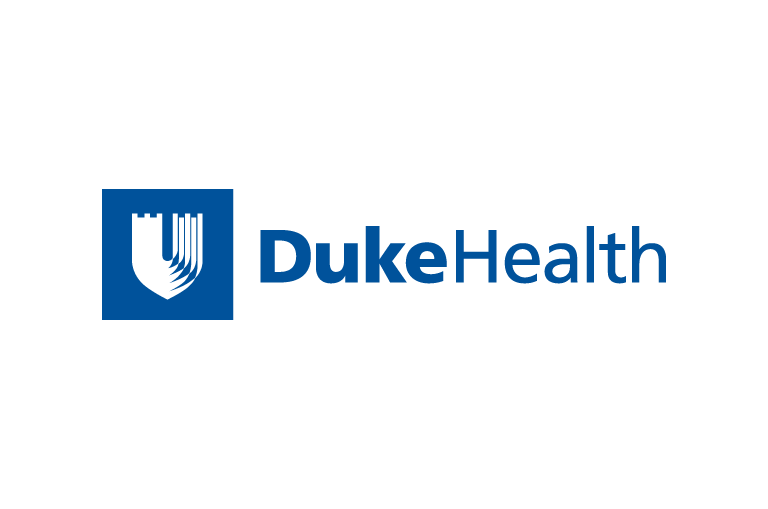 Contact Duke Health News
919-660-1306
DURHAM, NC – Duke University and School of Nursing leaders broke ground Oct. 25, 2012, on the new 45,000-square foot addition to the Christine Siegler Pearson Building. The expansion project is the result of the school's rising student enrollment—currently, 750 students are enrolled in the school's four programs of study—as well as the growth of research, academic programs, and innovative partnerships between the school and local and global organizations.
"Nurses produce and use knowledge in service to society, and as the opportunities for engaging in this meaningful work have become more apparent to the public, our enrollments have soared," said Dean Catherine L. Gilliss of the Duke University School of Nursing. "We opened the original Pearson Building six years ago in anticipation of a growing enrollment and expansion of our programs. This addition represents our success in realizing that vision as we prepare the next generation of nurse leaders for careers in the delivery of health care and research."
The $20.2 million project features a four-story addition to the existing Pearson Building and includes two classrooms, additional nursing skills and simulation labs, dedicated study spaces and reading rooms for students, additional offices, an audio and video recording studio, expanded space for financial aid services, and an enhanced IT help desk.
"By educating the next generation of nursing leaders, the Duke University School of Nursing is poised to shape the future of health and medicine," said Duke University President Richard H. Brodhead. "This expansion of the Christine Siegler Pearson Building is an important step toward that future."
In addition to President Brodhead and Dean Gilliss, more than 150 people attended the ceremony. Participating in the groundbreaking were Dean Emerita Mary Champagne, School of Nursing Associate Professor Susan Schneider, Chair of the School of Nursing Board of Advisors Charles C. McIlvaine, President of the Nursing Alumni Council Joan Stanley, and PhD student and president of School of Nursing student government Jenni Day.
Construction on the new addition will be finished by February 2014.
About DUSON
Duke University School of Nursing, as a diverse community of scholars and clinicians, educates the next generation of transformational leaders in nursing, advances nursing science in issues of global import, and fosters the scholarly practice of nursing. In 2011, U.S. News and World Report ranked Duke among the top seven graduate schools of nursing in the nation. The National Institutes of Health awarded $4.3 million in research funding to DUSON (Oct.1, 2011, through Sept. 30, 2012), making it one of the top 10 nursing schools engaged with NIH-funded research in the nation. The school offers the masters, PhD, and doctor of nursing practice degrees, as well as an accelerated bachelor of science in nursing degree to students who have previously graduated from college. More than 750 students are enrolled in the School of Nursing, one of the largest numbers in the school's 80-year history.
News & Media Front Page