News & Media Front Page
Duke University School of Medicine Names New Chair of Medicine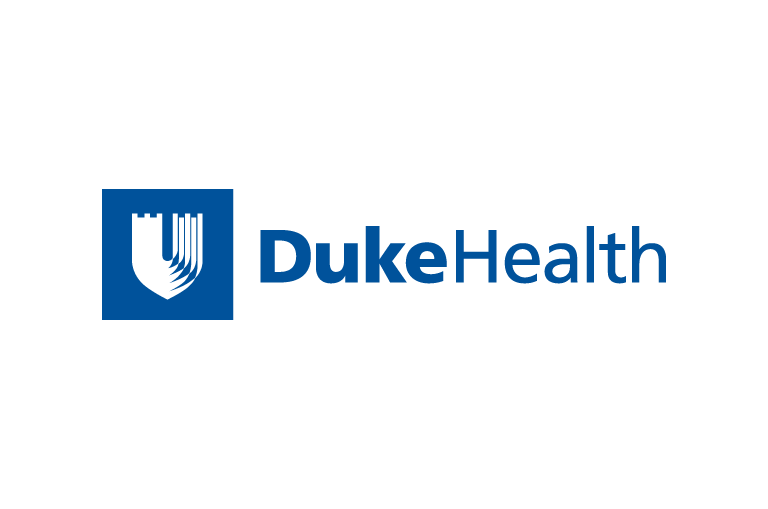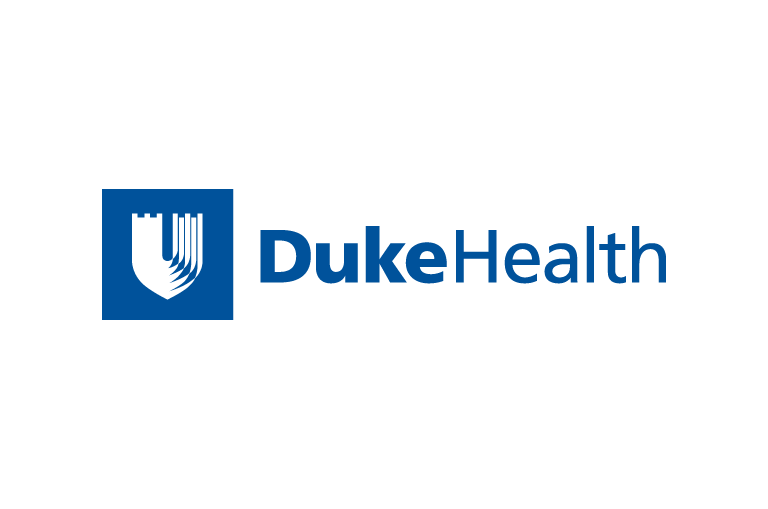 Contact Duke Health News
919-660-1306
Mary E. Klotman, MD, chief of the Division of Infectious Diseases and co-director of the Global Health & Emerging Pathogens Institute at Mount Sinai School of Medicine, has been named the chair of the Department of Medicine for Duke University School of Medicine. Klotman is expected to assume her new role in the first quarter of 2010.
"I couldn't be more pleased that Dr. Klotman has accepted this critically important role within the Duke University School of Medicine. She has an impressive track record in successfully leading the academic and clinical missions of her division at Mount Sinai, and has earned the respect of leaders in academic medicine throughout the country," said Nancy Andrews, MD, PhD, dean of the Duke University School of Medicine.
"Today we are dealing with unprecedented challenges in all three of our missions -- teaching, research, and patient care. We need disciplined, creative, and visionary leadership, and we are confident that we have found all of these in Mary."
An accomplished scientist and clinician, Klotman held the position of chief of the Division of Infectious Diseases at Mount Sinai for the past 13 years, and more recently was named co-director of Mount Sinai's Global Health and Emerging Pathogens Institute, a program designed to translate basic science discoveries into clinical therapeutics for newly emerging and re-emerging infectious diseases.
Prior to this appointment in 2007, she had served as director of the Emerging Pathogens Center. She is also a professor of medicine and microbiology and associate professor of gene and cell medicine at Mount Sinai.
Klotman holds the distinction of being a "triple Dukie," having earned her undergraduate (zoology) and medical degrees from Duke, having completed her residency, as well as a fellowship in infectious diseases, in the Department of Medicine at Duke.
She also served as assistant professor of medicine for five years at Duke before moving to the National Institutes of Health where she was a member of the Public Health Service and worked in the Laboratory of Tumor Cell Biology under the direction of Dr. Robert C. Gallo.
Klotman will succeed Harvey Jay Cohen, MD, who has been a faculty member at Duke for 38 years, and has served in numerous leadership positions in the Department of Medicine during the past 10 years, including interim chair, vice chair, and as chair since 2006. Cohen will continue to pursue his research interests in geriatric medicine as the director for the Center for Study of Aging and Human Development at Duke.
"I am deeply honored to be returning to the institution that provided the foundation for my career, especially one with such a long-standing tradition of striving for excellence and setting national standards in all aspects of research, training, and clinical care," Klotman said.
Klotman's research interests are focused on the molecular pathogenesis of Human Immunodeficiency Virus 1 (HIV-1) infection. Among many important contributions to this field, Klotman and her team demonstrated that HIV resides in and evolves separately in kidney cells, a critical step in HIV-associated kidney disease.
Her research group has also determined the role of soluble host factors involved in an innate immune response to HIV in an effort to improve prevention strategies.
"In addition to her outstanding academic leadership credentials, Dr. Klotman has demonstrated strong management skills and a keen ability to successfully address the many challenges to the clinical care mission," said William J. Fulkerson, Jr., MD, senior vice president for clinical affairs for the Duke University Health System.
"The Department of Medicine at Duke is one of the key drivers of the continued excellence of the Duke University Health System and Nancy, and I look forward to the contributions she will make."
The Department of Medicine at Duke is the school's largest department. Klotman will become the only female chair of a department of medicine at a top 10 medical school in the United States.
News & Media Front Page