News & Media Front Page
Duke University School of Medicine Awarded $2.4 Million for Genetics Research from Howard Hughes Medical Institute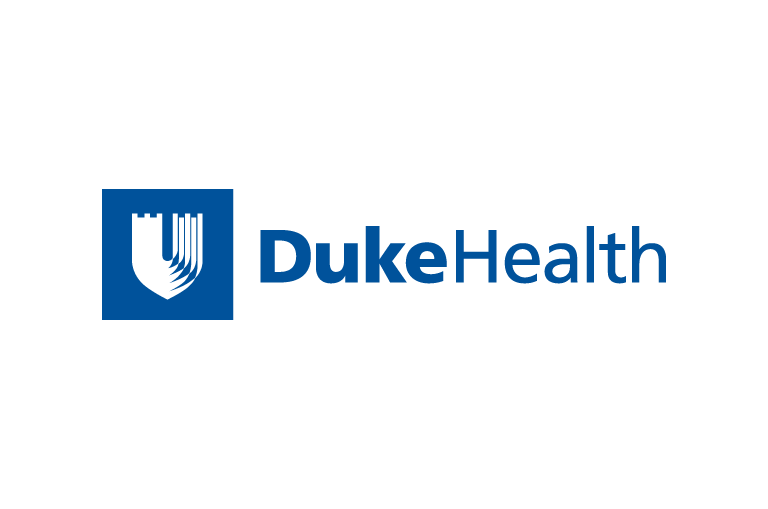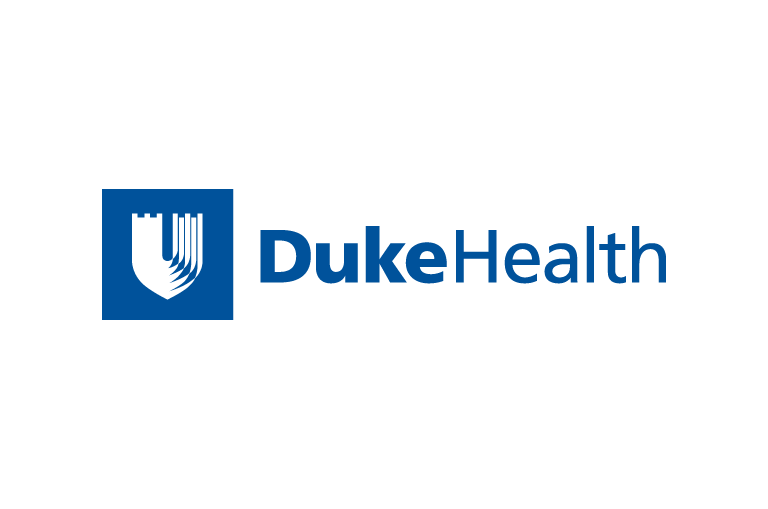 Contact Duke Health News
919-660-1306
DURHAM, N.C. - The Duke University School of Medicine will
receive $2.4 million from the Howard Hughes Medical Institute
to recruit promising young investigators and to establish new
laboratories in the newly emerging fields of genetics and
genomics, the institute announced Tuesday.
Because of the increasing importance of the role of genetics
in human disease, Duke is in the process of establishing the
Duke Institute for Genome Sciences and Policy. The Duke
institute will focus on an integrated approach to the study of
genetics and related issues by bringing together faculty
members in the areas of medicine, basic science, law, ethics,
theology, environmental research engineering and public
policy.
"Biomedical research is poised to enter a new era as a
consequence of sequencing the entire genome of man and several
animal models," said Dr. Edward Holmes, dean of the school of
medicine and vice chancellor for academic affairs. "As this
wealth of knowledge is becoming available, genetics is evolving
into a discipline that studies the entire genome of an organism
as well as single genes.
"This kind of support is essential to our goal of taking the
basic research findings from the laboratory to the bedside,
where they can be used to solve medical problems and help our
patients."
Duke was one of 41 U.S. medical institutions that received a
total of $92 million from the Howard Hughes Medical Institute
(HHMI). A panel of experts reviewed 105 proposals that were
submitted and made recommendations to HHMI's management and
trustees, which selected the 41 finalists. In 1995, the last
round of such grants, HHMI awarded $80 million to 30 medical
schools.
"Medical schools are where a great many of the most
important biomedical advances occur, yet they are being
squeezed by the growth of managed care, new government policies
and other changes," said HHMI President Purnell W. Choppin.
"These resources will help medical schools to maintain the
critical basic and clinical research activities that yield so
many advances for patients."
HHMI is a medical research organization whose principal
purpose is biomedical research. More than 320 Hughes
investigators conduct medical research in HHMI laboratories at
71 medical centers and universities nationwide.
News & Media Front Page