News & Media Front Page
Duke University Medical Center Partners with Singapore to Create Medical School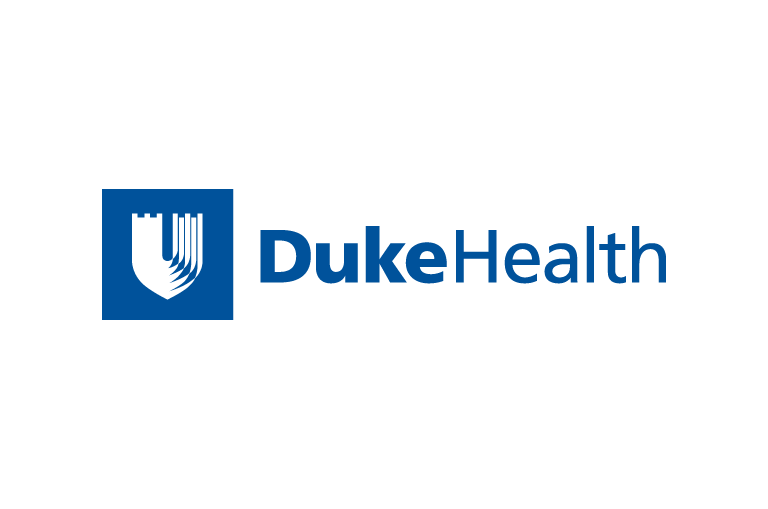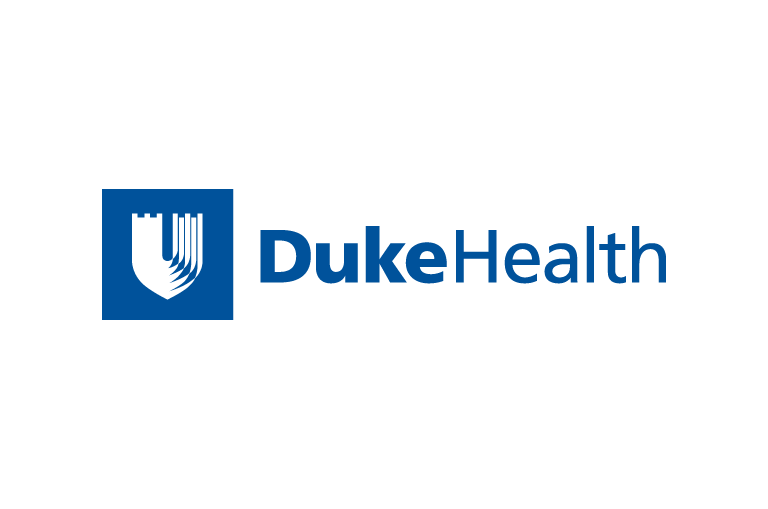 Contact Duke Health News
919-660-1306
DURHAM, N.C. -- In an international effort to share
educational strategies, research and health care know-how,
Duke University Medical
Center and the National
University of Singapore will partner to establish that
country's first graduate medical school. A Memorandum of
Understanding between National University of Singapore and Duke
University Medical Center has been signed formalizing the
partnership.
The new school will be based on Duke's medical school
curriculum and the U.S. model where students enter medical
school after earning their baccalaureate degree. The new
Graduate Medical School (GMS) will supplement the existing
National University of Singapore (NUS) School of Medicine,
which is based on the British model where students enter
medical school with essentially a high school degree.
"This is a very important and exciting initiative for both
Singapore and Duke," said Ralph Snyderman, M.D., chancellor for
health affairs and president and CEO of Duke University Health
System, who recently returned from Singapore with a delegation
from Duke. "The Government of Singapore has launched an
impressive and thoughtful campaign to reorient their
educational and economic emphasis toward biomedicine. This new
school and Duke will play a key role in this effort."
For Duke, this endeavor represents an opportunity to work in
a rapidly evolving research and clinical care environment in a
region of the world with great scientific and economic
potential, Snyderman said. Moreover, there is a mutual
commitment to "prospective health planning" which stresses
preventive care and individualized plans for confronting health
care.
Duke will play a key role in the new school. The first dean
will be from Duke, and Duke will help select and evaluate both
students and faculty. In addition, the GMS will follow Duke's
four-year curriculum, which features one year of basic science,
one clinical year, one research year and then one final
clinical year. This curriculum is focused on producing
physician-scientists and leaders in new approaches to medicine,
Snyderman said. The program will lead to a Doctor of Medicine
(MD) degree.
The government of Singapore approached Duke about this
initiative because of its Medical Center's renowned reputation
and its School of Medicine's distinctive educational program,
its research activity and faculty resources, according to the
Singaporean Ministry of Education. It expects Duke's
involvement to raise the profile of the GMS and enhance the
standing of Singapore as a regional center for medical
education and research, the Ministry said.
Singapore, with an economy and health system equivalent to
nations like the United Kingdom and France, has a population of
4.2 million people. A governmental committee led by Deputy
Prime Minister Tony Tan has long sought opportunities to expand
the country's knowledge-based industry. To that end, they have
established world-class research institutes in genomics,
biomedical engineering, bioprocessing and bioinformatics,
Snyderman said. What was missing, they felt, was the
educational infrastructure to support their growing prowess in
the research arena.
Singapore's health care delivery network consists of two
systems. The National Health Group is made up of four hospitals
and two research centers and is the site of the NUS School of
Medicine. Three hospitals and four research centers comprise
SingHealth.
Together, these two systems care for about 80 percent of the
island residents. The GMS will co-locate with Singapore General
Hospital, the tertiary and teaching hospital for
SingHealth.
News & Media Front Page