News & Media Front Page
Duke University Medical Center Has Two New NIH Innovators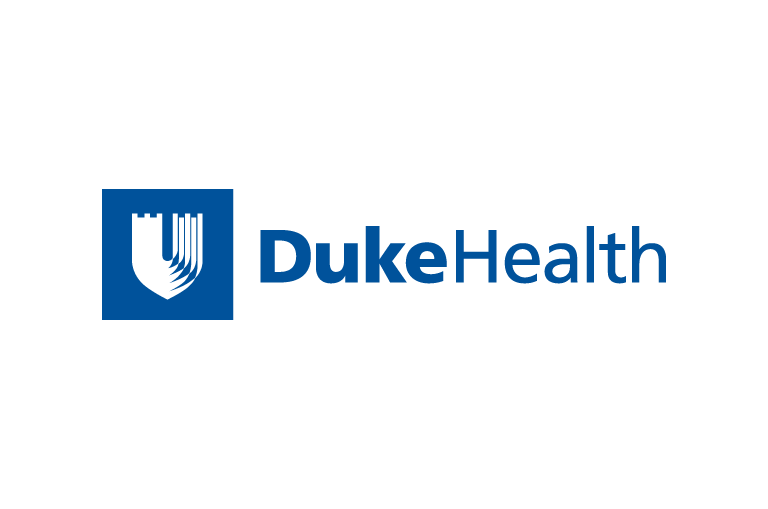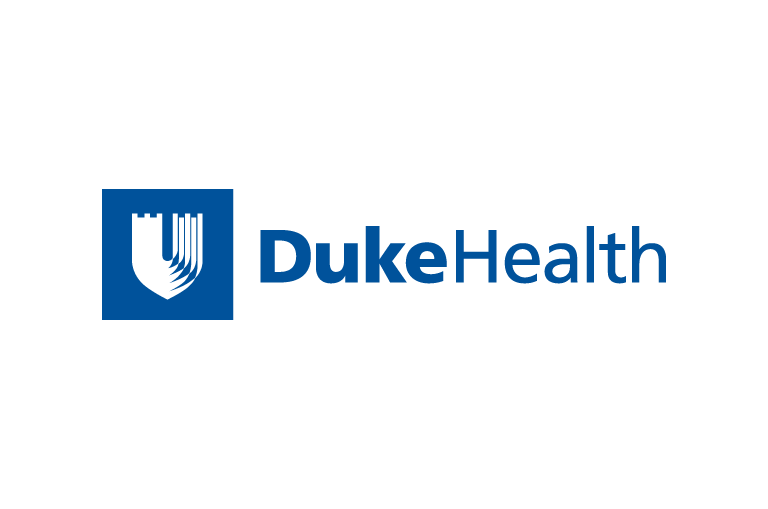 Contact Duke Health News
919-660-1306
Two Duke University Medical Center scientists are winners of the NIH Director's New Innovator Award: Seok-Yong Lee and David Tobin.
The National Institutes of Health Director this year is providing the awards "to challenge the status quo with innovative ideas that have the potential to propel fields forward and speed the translation of research into improved health" for Americans and others, the NIH announced.
Seok-Yong Lee, PhD, is an assistant professor in the Duke Department of Biochemistry and member of the Duke Ion Channel Research Unit, who is busy uncovering the chemical and physical secrets of ion channels, which help critical processes occur at lightning speed throughout the body. He is the recipient of several recent awards to further his promising research.
Lee said of the news, "I am very excited. I wouldn't be able to win this award without the support of the Biochemistry Department and the Duke Ion Channel Research Unit. With this award, we plan to study biophysics and pharmacology of the voltage-gated sodium channel Nav1.7, which has potential to provide new insights into future analgesic (pain reduction) development."
David Tobin, PhD, an assistant professor in the Duke Department of Molecular Genetics and Microbiology, is excited to have the opportunity to extend an interesting idea from his postdoctoral work to the development of "personalized" therapies for tuberculosis. 
"Using a zebrafish model of tuberculosis, we found that variation in a gene that controls the balance of eicosanoids (small lipids that regulate inflammation) influences susceptibility not only in our zebrafish model but also in people," said Tobin, who is also with the Duke Center for Microbial Pathogenesis.
"People with different versions of this gene appear to be vulnerable for opposite reasons -- either too little inflammation or too much. So people with different gene variants might benefit from different therapies, targeted to their individual genotypes."
The New Innovator Award addresses two important goals: stimulating highly innovative research and supporting promising new investigators. To win the award, investigators must have exceptionally innovative research ideas, but not the preliminary data required to fare well in the traditional NIH peer review system.
The procedure for evaluation emphasizes the individual's creativity, the innovation of the research approaches, and the potential of the project to have a significant impact on an important biomedical or behavioral research problem.
The NIH expects to make competing awards of approximately $117.5 million to 49 New Innovators this year, or an average of about $2.4 million per winner to cover a five-year period.
The NIH Director's Awards Program is funded through the Common Fund. These Common Fund programs are designed to pursue major opportunities and gaps in biomedical research that no single NIH Institute could tackle alone, but that the agency as a whole can address to make the biggest impact possible on the progress of medical research.
News & Media Front Page