News & Media Front Page
Duke University Medical Center, Cabarrus Memorial Hospital Establish Telemedicine Link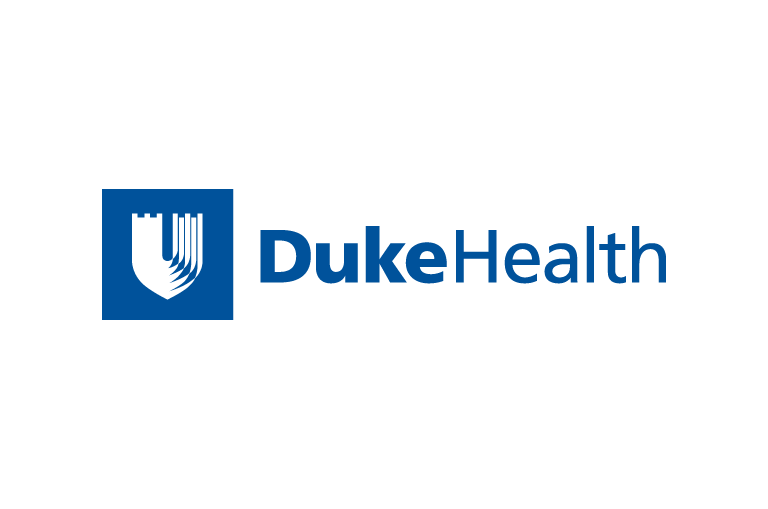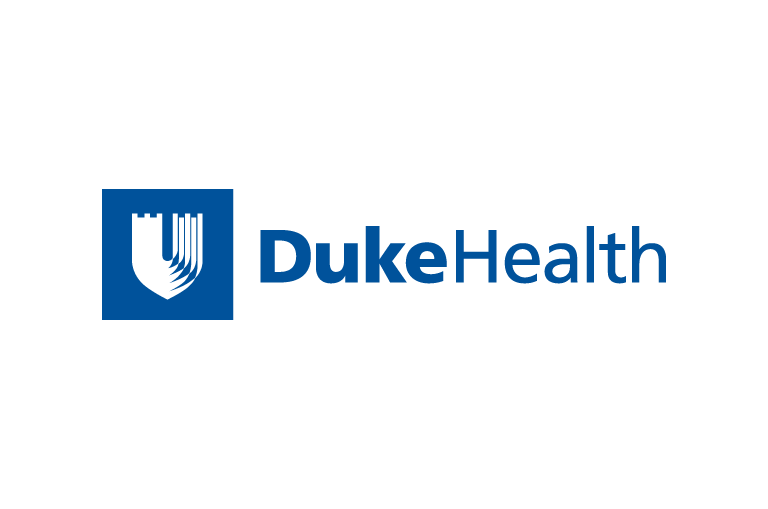 Contact Duke Health News
919-660-1306
DURHAM, N.C. -- Though separated by 120 miles, physicians from Duke University Medical and Cabarrus Memorial Hospital in Concord will begin communicating in real time this month without ever leaving their facilities.
With the latest in computer and telecommunications technology, physicians at the two institutions can now communicate interactively as a way of sharing the latest in medical research and making these findings available to Cabarrus patients.
A series of educational forums on diabetes and osteoporosis is planned later this month as the first use of the new telemedicine link between the two hospitals. This is the first interactive telemedicine link Cabarrus has made with another medical institution.
"This exciting new development strengthens an important relationship we've had with Cabarrus Memorial Hospital for more than 20 years," said James McAllister, associate chief operating officer at Duke University Hospital responsible for telemedicine efforts. "Our planning over the last 18 months has focused on expanding our existing educational and clinical programs with Cabarrus.
"The telemedicine link will enhance the level of service we are capable of providing to Cabarrus," McAllister continued. "Cabarrus has invested in the video teleconferencing equipment that should enable it to receive Duke clinical and educational content in a fully interactive manner."
The educational and clinical links between the two hospitals are long and strong, officials said. On any given day, two to three Duke faculty members are on-site at Cabarrus representing most specialties, including endocrinology, gastroenterology, surgery, OB-GYN, pediatrics, family medicine, pathology and oncology.
Duke residents and fellows in a variety of specialties also rotate through the 457-bed hospital and joint continuing medical education (CME) courses are taught there.
"The staff is looking forward to taking advantage of the new telemedicine link," said Dr. Tom Long, a Duke gastroenterologist based at Cabarrus who oversees the collaborative efforts between the two hospitals. "It is a logical extension of what we have been doing for many years. While we are beginning this month with medical grand rounds, we also plan to include a general surgery conference by September, as well as joint educational conferences between our nursing departments."
News & Media Front Page