News & Media Front Page
Duke University Medical Center Advances in National Hospital Rankings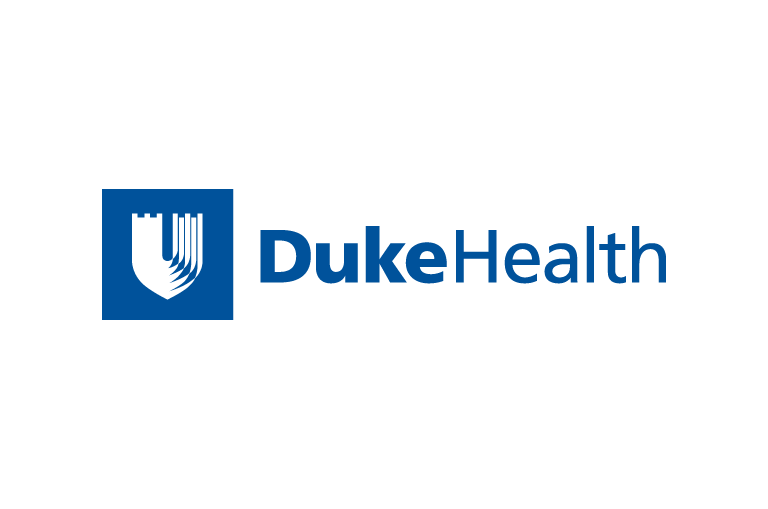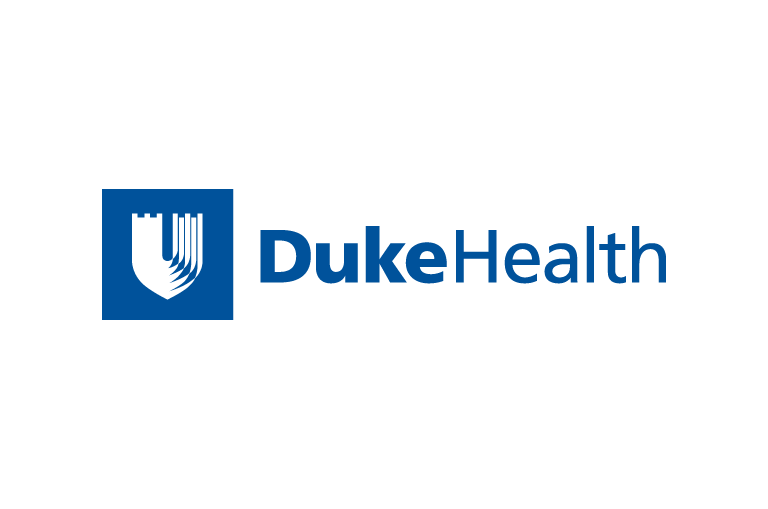 Contact Duke Health News
919-660-1306
Duke University Medical Center has again been named one of the nation's top hospitals in the U.S. News & World Report rankings, moving up a spot to 9th place on this year's list compared to 10th last year.
The magazine's annual survey once more named Duke the top hospital in the Triangle, and reaffirmed its designation as an elite Honor Roll hospital by scoring at least six of its medical specialties as top performers.
As part of the magazine's analysis of hospital care, 16 specialties were graded on patient safety, nursing services, and other care measures. Nine of those specialties at Duke cracked the top 10 in this year's rankings.
The magazine's 2011-12 rankings of Duke medical specialties include:
Geriatrics #5, up from #6 last year
Pulmonology #5, up from #6 last year
Orthopaedics #6, same as last year
Cardiology & Heart Surgery #7, up from #9 last year
Ophthalmology #7, same as last year
Neurology & Neurosurgery #8, up from #11 last year
Urology, #8, down from #7 last year
Gynecology #9, down from #7 last year
Kidney disorders #9, up from #12 last year
Cancer #11, up from #12 last year
Rheumatology #12, same as last year
Gastroenterology #13, up from #18 last year
Psychiatry #16, down from #12 last year
Diabetes & Endocrinology #26, up from #27 last year
Ear, Nose & Throat #27, down from #24 last year
For more information about the U.S. News & World Report hospital rankings, go to http://health.usnews.com/
The magazine rankings are the most recent affirmation of Duke's commitment to excellence. Earlier this year, Duke University Medical Center earned re-accreditation as a Nursing Magnet Hospital by the American Nurses Credentialing Center, signifying successful implementation of the National Magnet Standards.
Magnet designation is considered the gold standard of in-patient care. Only about 3 percent of U.S. hospitals are successful in their attempts at winning repeat accreditations from the ANCC.
News & Media Front Page