News & Media Front Page
Duke University Hospital Named Magnet Hospital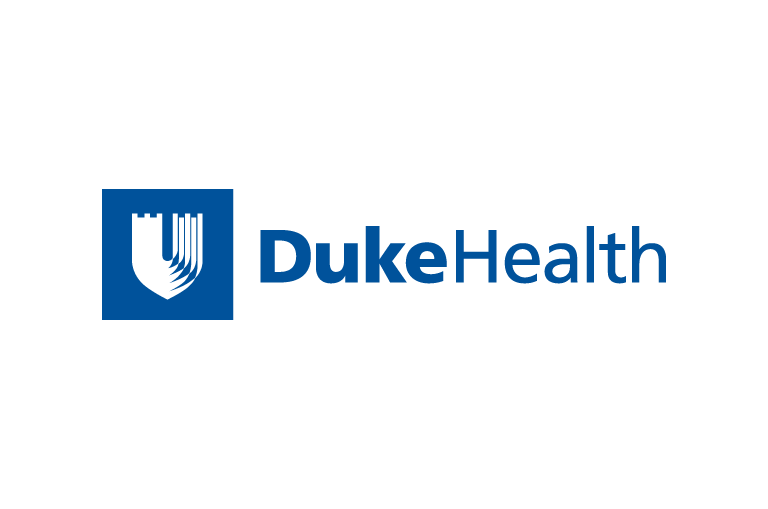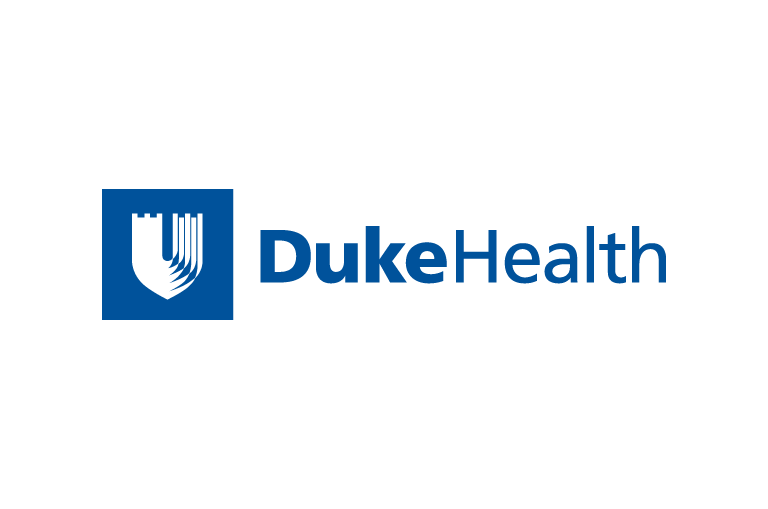 Contact Duke Health News
919-660-1306
DURHAM, N.C. -- Duke University Hospital has been named a
Magnet Hospital by the American Nurses Association (ANA). Only
3.7 percent of the nation's hospitals have earned the
designation, which is intended to recognize hospitals that
provide the highest level of nursing care.
"Duke nurses provide exceptional care every day to hundreds
of patients who pass through our health system," said William
Fulkerson, M.D., chief executive officer of Duke University
Hospital. "It is an honor Duke has been selected to join the
elite cadre of nursing organizations that provide superior
care."
Announcement of the award, made Sept. 15, culminates a
three-year application and evaluation process that included
interviews with more than 500 nurses, physicians, and staff, as
well as examination of nearly 3,000 pages of documentation,
said Mary Ann Fuchs, M.S.N., R.N., Duke's chief nursing and
patient care services officer.
"This is the highest honor a U.S. hospital can receive for
its nursing program, and it recognizes the innovative,
first-rate care patients receive at Duke," said Victor J. Dzau,
M.D., chancellor for health affairs and president and chief
executive officer of the Duke University Health System.
"Achieving magnet status is a testament to the knowledge and
dedication Duke nurses bring to their profession."
Prior to and during the Duke site visit, examiners from the
American Nurses Credentialing Center (ANCC), the credentialing
arm of the ANA, reviewed documentation about patient-to-nurse
ratios and evaluated the results of patient satisfaction
surveys. In addition, they reviewed the number of nurses
certified in specialty areas, such as critical care, and
analyzed nurse-led initiatives intended to improve the hospital
work environment, Fuchs said. In two such initiatives in Duke
Hospital, nurses implemented a program to prevent pressure
sores in patients and led the introduction of new lift
equipment that decreased the number of work-related injuries
among nurses. Representatives also analyzed the level of
autonomy nurses have to make decisions and provide input to
patient-care strategies, she added.
Magnet designation lasts four years, during which time the
ANCC monitors the hospital closely to ensure it maintains high
standards of care. Characteristically, Magnet hospitals often
are able to attract and retain the best-trained nurses, and
nurses who work in these institutions are allowed to spend more
individual time with patients -- factors that can lead to
shorter hospital stays, according to ANCC information about the
Magnet Recognition Program.
"Being designated a Nursing Magnet Hospital is recognition
for the teamwork of not only the nurses, but also our
physicians and staff who care for our patients and families,"
said Fuchs. "The award isn't just for nursing; it's for the
entire hospital."
Attaining Magnet status will allow Duke to maintain and grow
its already strong base of registered and certified nurses,
said Catherine L. Gilliss, D.N.Sc, R.N., F.A.A.N, vice
chancellor for nursing affairs and dean of the Duke School of
Nursing.
"We expect that recognition of the high quality environment
in which nurses practice at Duke will attract even more well
qualified nurses to positions at Duke," she said.
The ANCC lists four objectives for the program: to recognize
hospitals that deliver excellent nursing care to patients, to
promote quality in an environment that supports professional
nursing practice, to allow for the dissemination of successful
nursing practices among health care organizations and to
promote positive patient outcomes.
Beginning in 2004, "U.S. News & World Report" magazine
began including nursing magnet status as a factor in evaluating
quality for its annual "America's Best Hospitals" rankings.
More information about nursing at Duke can be found at
www.dukenursing.org,
and additional information about the Magnet Recognition Program
is located at http://www.nursecredentialing.org/Magnet.aspx.
News & Media Front Page